2024 Hyundai Sonata: new illustrations…
Last Updated: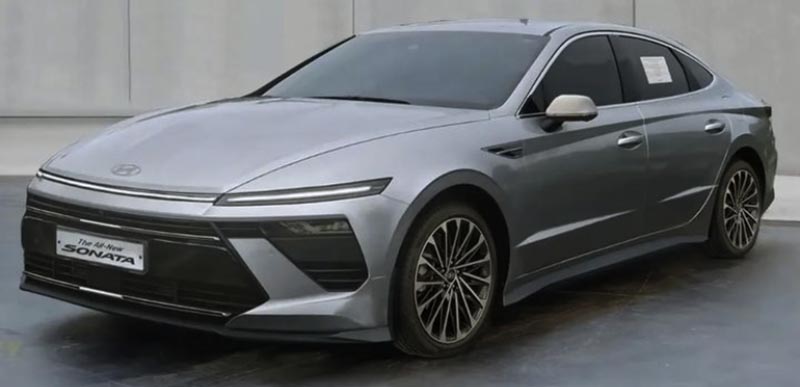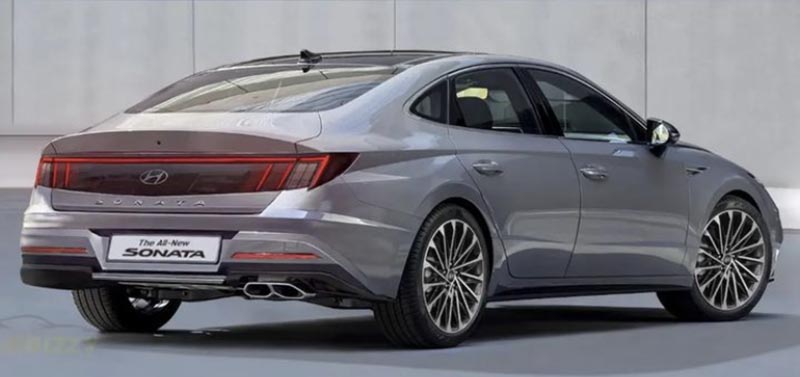 These illustrations look pretty real to me.
We've already seen tons of them. Many tried guessing what the revised Hyundai Sonata will look like for the 2024 model year. These seem to really match the many spy shots we have seen of the car.
While the Sonata will not be "all-new" for 2024, it will get quite a few revisions. Including the exterior changes you see here, but also a new dashboard. And really, it looks 10 times more modern than the 2023 Accord. Which is an all-new design…
Since we've seen all these guesses for so long, I would think the 2024 Sonata will be shown very soon.