2024 Lexus TX: new illustration…
Last Updated: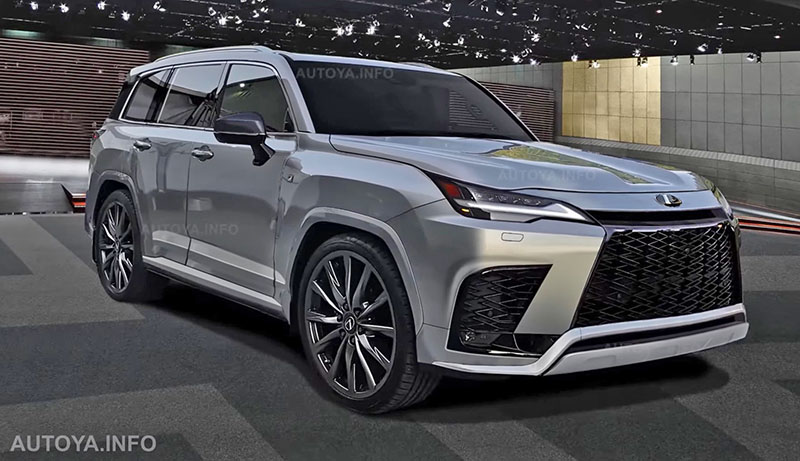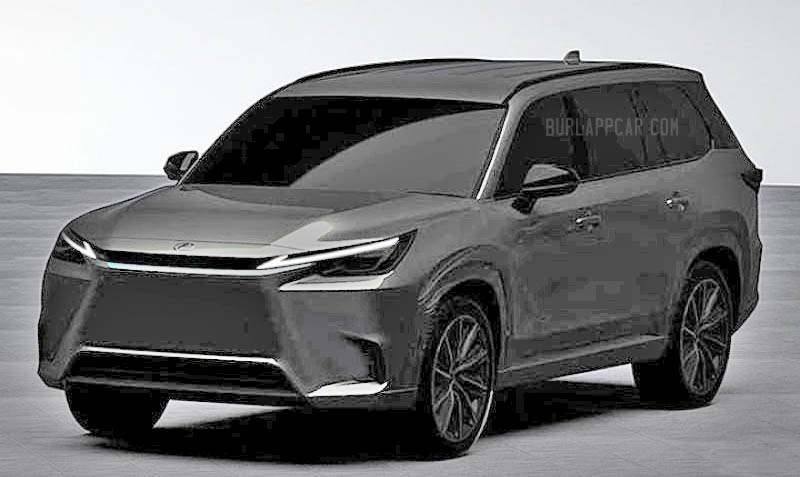 It's actually kind of strange to see these illustrations of the upcoming Lexus TX. I posted one a few weeks ago. This one is newer. But they both are very different from what we already know.
Toyota released a few photos of their upcoming models last year, and a small TX was indeed in the background. The second photo shows the actual TX. Although some of it is still not visible in the blurry and tiny computer-generated official image. The image above just re-imagines the Lexus photo and ends up being mostly wrong. Which is too bad… Why?
Basically, the new 3-row SUV will be Lexus's version of the upcoming Toyota Grand Highlander. With its own design and interior.