2024 Mazda CX-90: new spy shots…
Last Updated: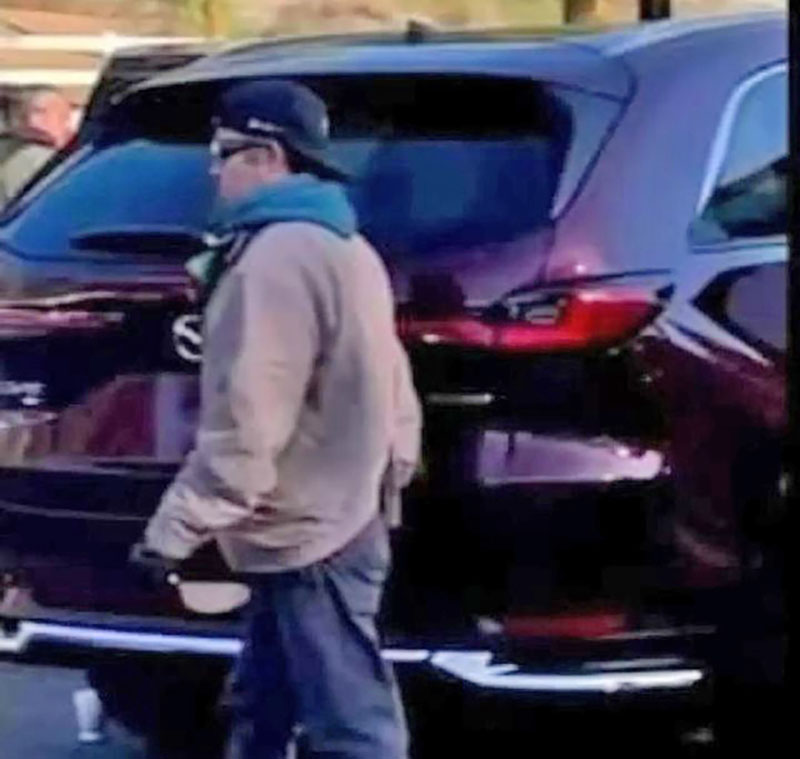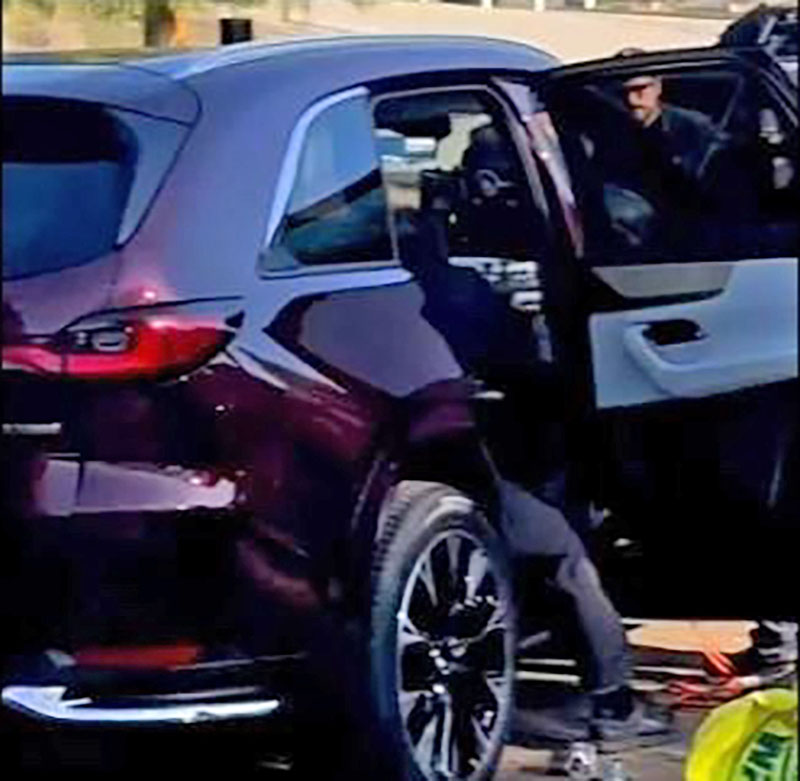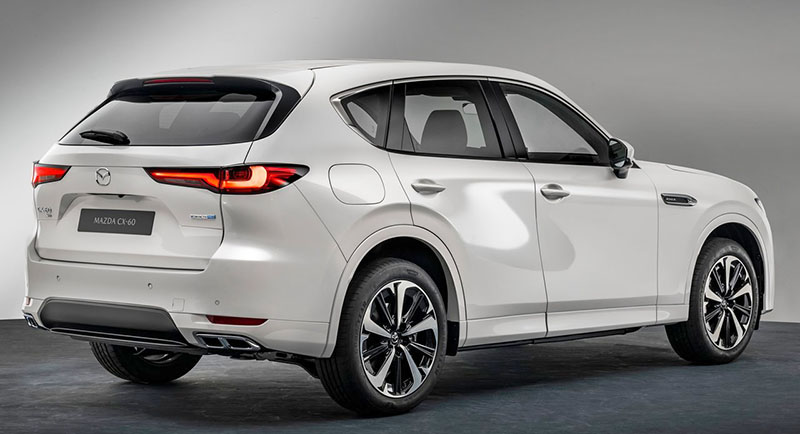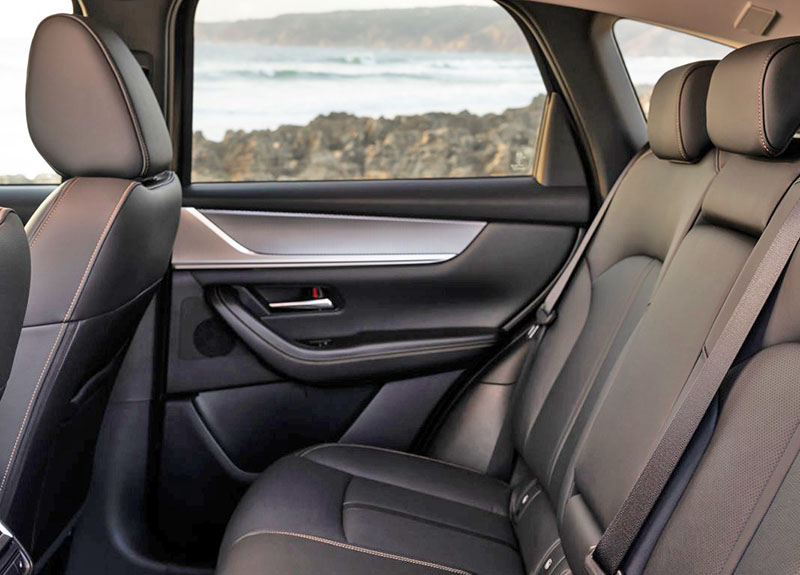 Even though Mazda has previously said the new CX-90 and CX-70 would be specific to the US market, so far the CX-90 just looks like a longer, 3-row version of the European market CX-60. Which is what we all thought.
I think this is similar to what Ford is doing with the Ranger. Always saying it will be a different truck for our market. And by the time it comes out in North America, a few years after the "global" version, we all realize they are basically the exact same trucks.
As you can see, even the door panels are the same design. The only difference seems to be the rear quarter window since the CX-90 is indeed longer. (We've seen it in a video last year).
Again, the move upmarket might price the Mazda above its competition from Honda, Nissan, and Toyota. Pushing it into Acura and Infiniti prices. Which I think is a big gamble. Especially these days…