2024 Polestar 2: getting better…
Last Updated: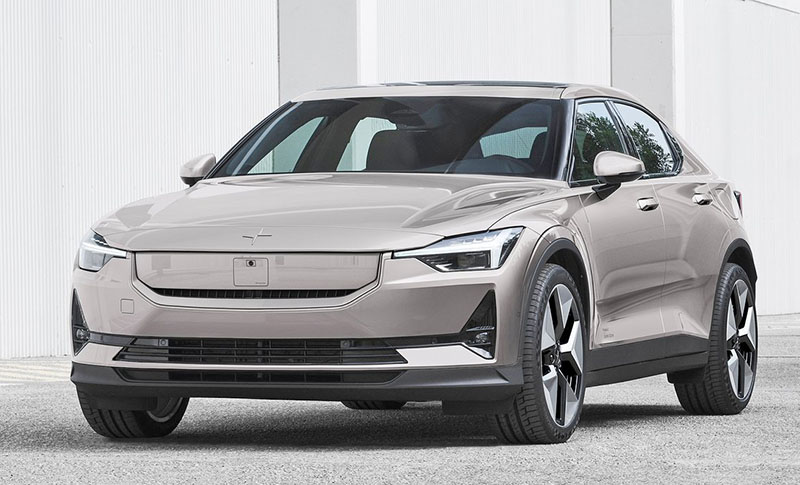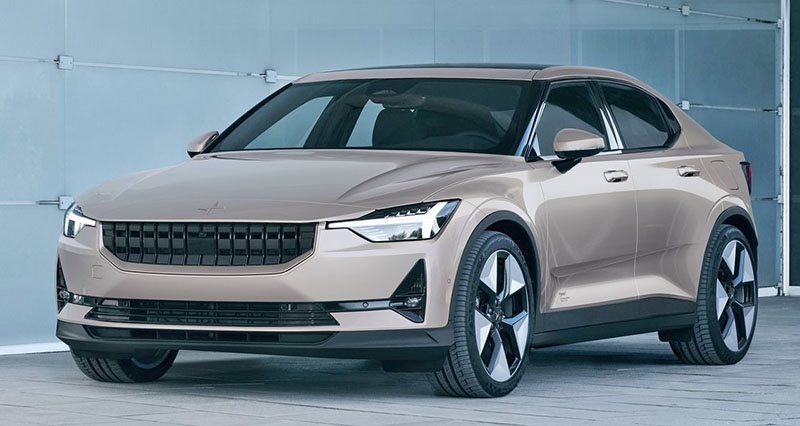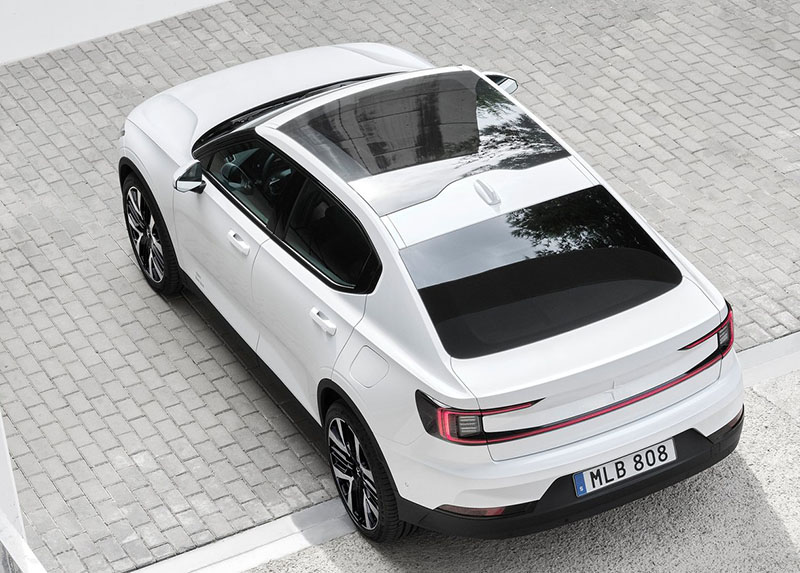 Polestar is already showing the 2024 version of the Polestar 2 EV sedan.
Outside, only the front end seems to have been revised. Making the Polestar 2 look a little bit more like the new Polestar 3 SUV. (pic 1 and 3 are the 2024 model).
The big news is under the hood. Where the base model is switching from FWD to RWD. It also has new motors and batteries. The new RWD single motor model now produces 299HP instead of 231hp for the 2023 FWD version. The difference isn't that drastic for the AWD dual-motor version that now produces 421HP instead of 408hp previously.
EV range is also getting a big bump with the availability of a larger batter for the long-range version rated at 300 miles EPA.
It looks like the Polestar 2 is getting very competitive. Except in one area: price… Currently, the base (FWD) model starts at $48 400. To match the equipment of a Tesla Model 3 RWD you would have to add the "+ Pack" to the Polestar. Which is another $5000. At over $53 000, the Polestar was about $5000 more than a base Model 3. It is now almost $10 000 more. Plus, the Model 3 now qualifies for federal incentives, while the Polestar doesn't. Which can mean another $7500 difference between the 2 cars.
I just wonder if Tesla's new prices will have Polestar rethink its whole pricing strategy. A revised Model 3 is coming in just a few months, which could make the Tesla sedan even better. Polestar has always been overpriced, but now it's getting dangerous…