2024 Range Rover Velar: nwe teaser…
Last Updated: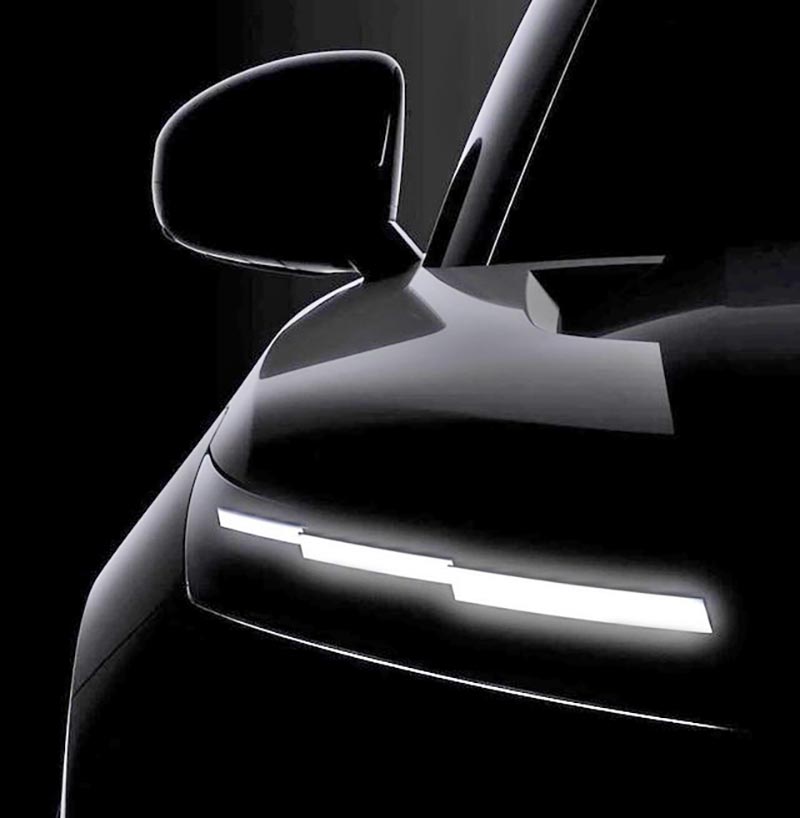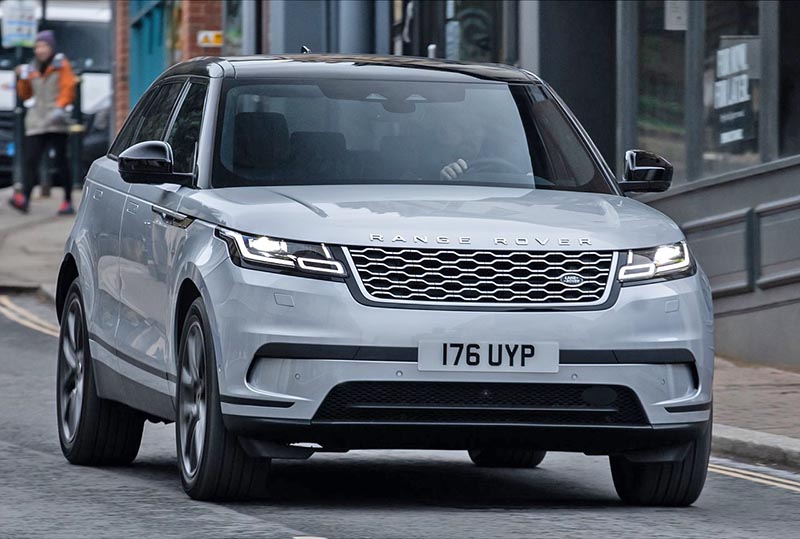 It looks like the Range rover Velar is getting a new front end, soon.
Which will obviously include new thinner headlights. It already looks a bit smoother than the current model, and could actually fit the rest of the car better.
I think the Elar looks great. We also don't see too many around here which makes them more special. In a sea of BMW and Mercedes SUVs all looking like. The Velar really stands out. At around $60 000 to start, it's not cheap, but not that crazy expensive either for a high-end European brand.
I just wish they could bring their PHEV models to North America. The one they've been offering in Europe for a while has more than 400HP and a 33 miles EV range (European test cycle). Which I'm sure could be improved for 2024.