2025 Chevrolet Corvette Sedan: new illustration…
Last Updated: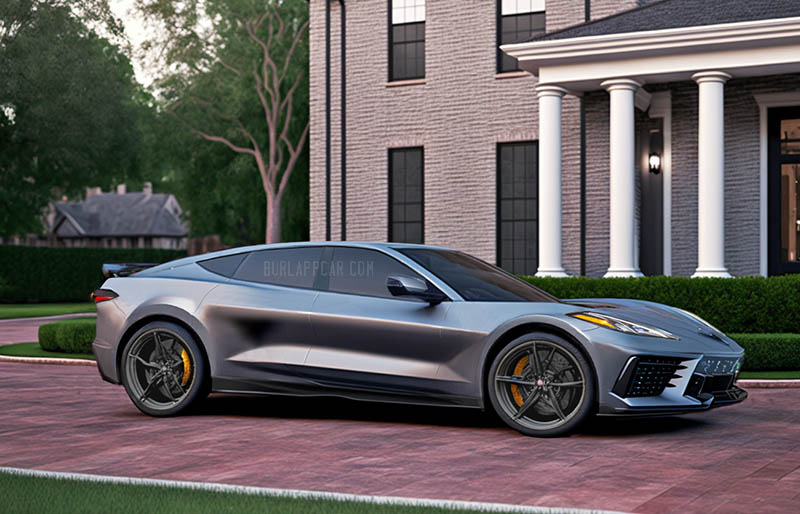 GM has found a new way to create even more high-profit margin EVs: a whole new Corvette Sub-brand. (As well as a bunch of new "Escalade" models)
We've seen what the upcoming Corvette SUV could look like, now we get a look at a possible sedan version of the classic sports car. Which is also coming soon.
From a leak, we know there will be a new sedan and an SUV. The sedan is planned to compete with the Porsche Taycan. Which doesn't seem like such a bad idea. I bet GM can still make tons of profit on a Corvette sedan priced at $10 000 or $15 000 below the Porsche. The leak also mentions new high-capacity battery packs and a 350kw charging speed.
This would have sounded like a bad idea a few years ago, but Porsche and others have proved it can actually work. A super sporty 4 door electric Corvette doesn't sound so blasphemous anymore.