2025 Escalade sub-brand: new illustration…
Last Updated: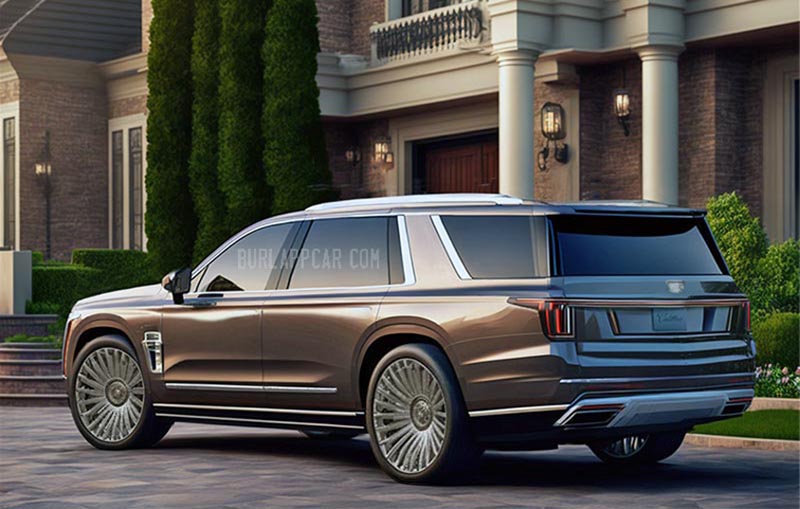 The "Escalade" name is scheduled to become its own family of new electric models within the Cadillac brand.
While the regular Cadillac Escalade will be around for a few more years, the Cadillac brand will not be offering any new ICE models. GM is planning a few models using the "Escalade" name. Like a sportier and lower more wagon-like model (above). Something still large and super roomy, but not as futuristic as the Lyriq and other upcoming Cadillac EVs. Something more like the Escalade. A bit old fashion but still modern. Which is basically what the XT6 should have been all along.
Apparently, a Minivan is also in the works. Although that one is probably only scheduled for the Chinese markets where minivans are still quite popular. Especially luxury ones like the new Buick GL8.
It seems GM could split the Cadillac brand between very modern designs like the Lyriq/Celestiq and the new Escalade models. Which will be as modern, yet more conservative.
The Escalade is Cadillac's best-selling model. Even though it's by far the most expensive. Using that super popular name isn't a bad idea…