Jaguar's electric future: new illustration…
Last Updated: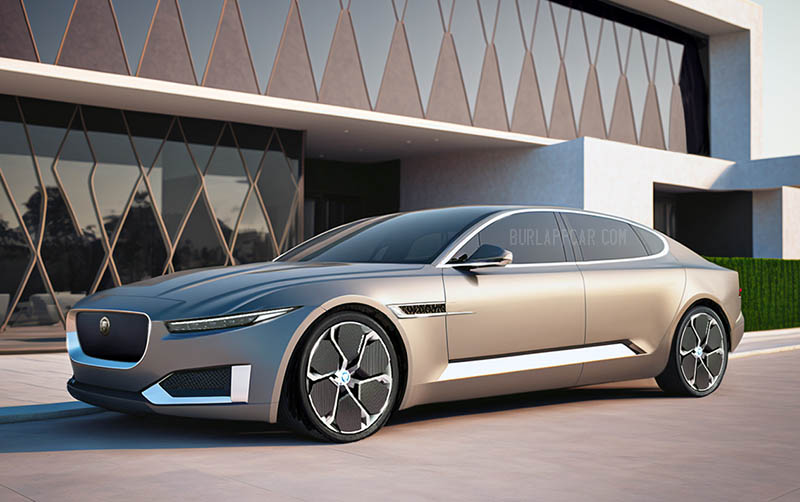 While I posted an illustration of a possible upcoming Jaguar SUV a few days ago, apparently, a new electric sedan could be joining the lineup as well.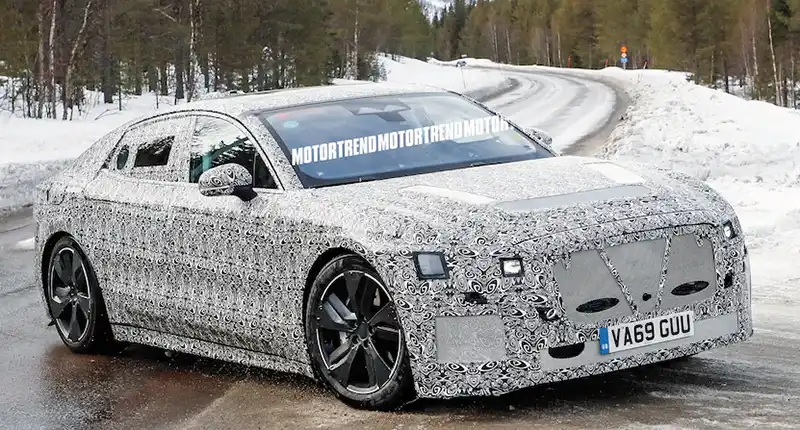 By now, we should be seeing these driving around: the next-generation XJ sedan. But that car was canceled in late 2021 at the last minute. Pretty much just weeks before its official unveiling. They even had teasers out already.
In a sharp turn, Jaguar decided to work on another more modern EV platform and move up in price. As I mentioned before, the new platform is called Panthera. And it was, until last summer at least, scheduled to be the base for 3 new SUVs. The first model will be from Range Rover in 2024. Then Jaguar in 2025. They still claim to be a full EV brand by 2025. With I guess can be achieved by killing all present models and only having the new one coming out in 2025. Unless they all of a sudden come up with multiple new models in one year?
At least this was still the plan in late October. Which is just a few days before the CEO left the company. So who really knows what's going on there now…
Let's just hope they stay around for a while at least. It would be nice to see what they have planned. And wouldn't you like to see what that canceled electric XJ looked lie?