Neta E Electric Coupe: new photos…
Last Updated: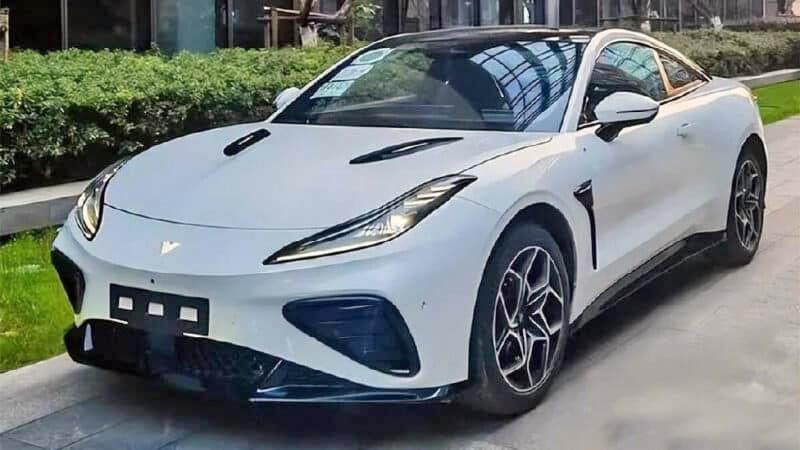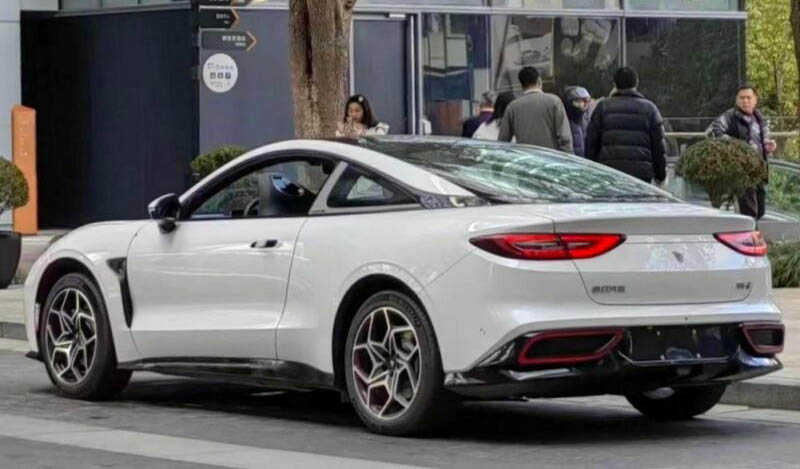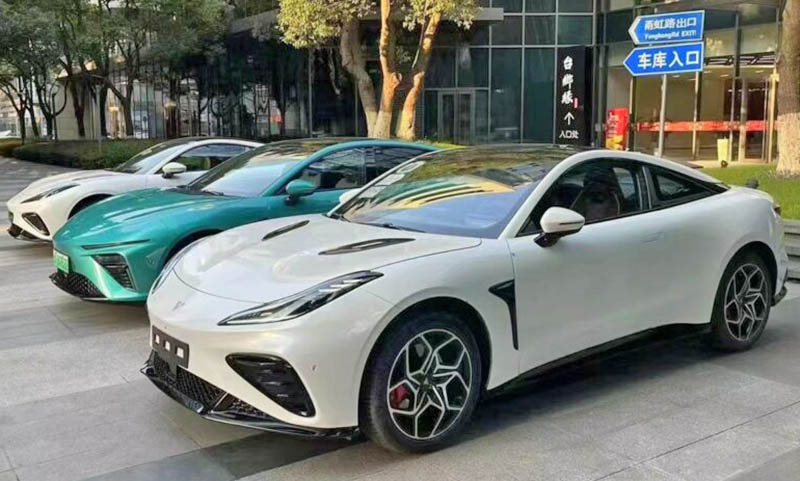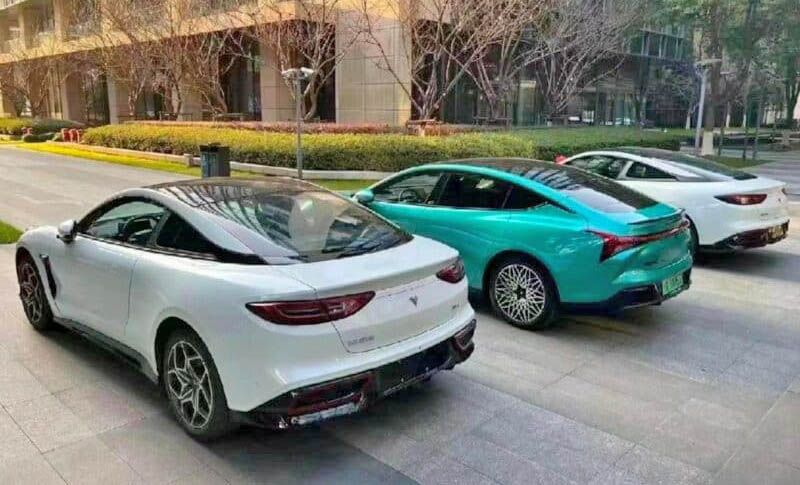 I mentioned this car last month. Today we have photos of the car in the real world. And the new EV Coupe looks really good. With a cool retro 80s/90s Japanese car flair to it.
This is a really cool-looking, very "normal" EV. It reminds me of the old Mazda MX-6. A good-looking 4-seater coupe, that happens to be an EV.
The claimed electric range is up to 412 miles in the optimistic Chinese test cycle. That's for the RWD model with the larger battery pack. AWD and a smaller battery pack will also be available. Pre-orders start in March in China.
The Neta E coupe is produced by the brand Hozon. Another Chinese car company I've never heard of… It was founded in 2024 and its first production car was started production in 2018. They've since come up with 4 production models and 4 concepts.