VW ID. Golf: new illustration…
Last Updated: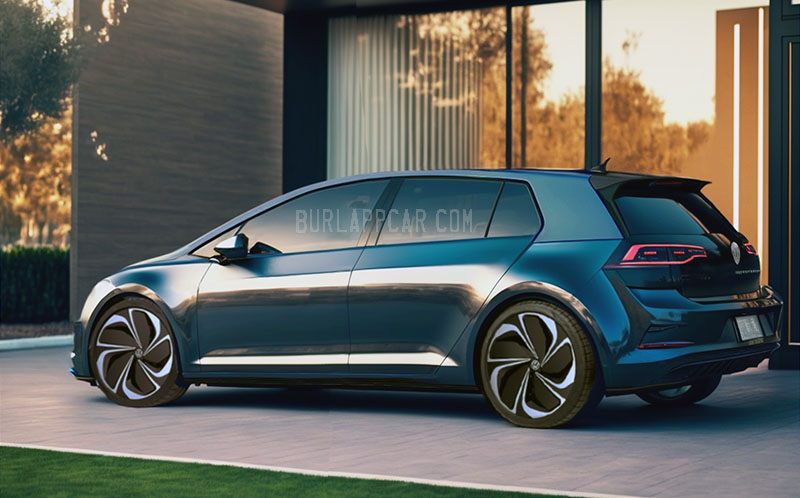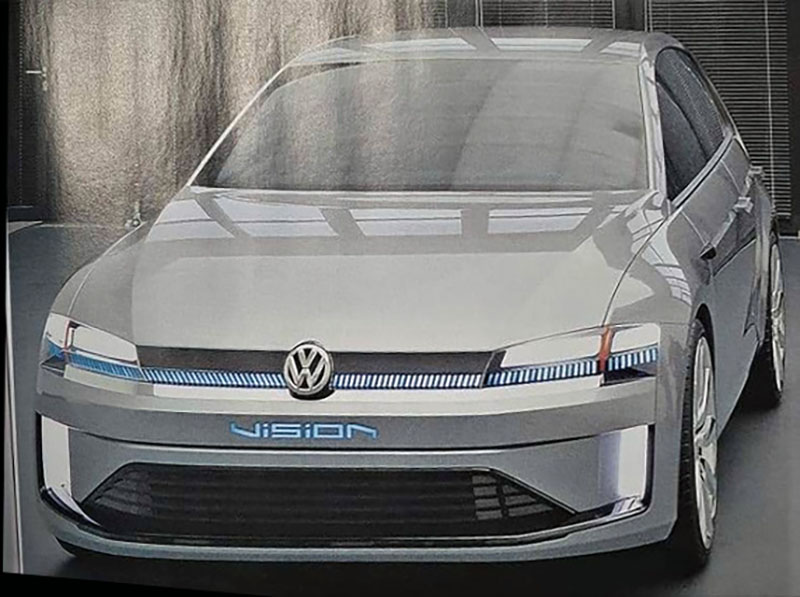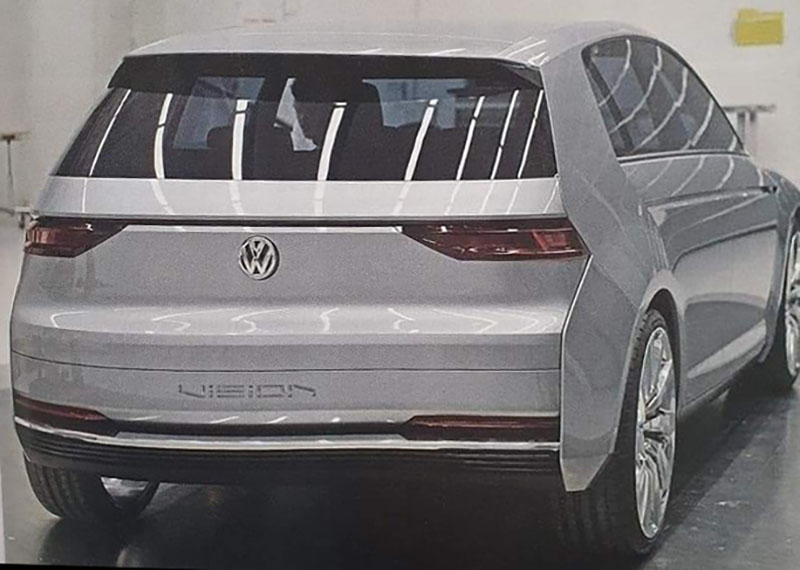 The iconic VW Golf is scheduled to become an EV for its next generation. In a couple of years.
First, the current generation will be getting a mid-cycle facelift very soon. And that will probably be it for the classic ICE model. Mercedes is scheduled to dump the EQ naming for its electric cars as soon as 2024. Since by then all new EVs will just be replacing existing ICE models. VW will do something similar, although they will probably keep "I.D" as part of the names for a while. Like "I.D Golf". They had already trademarked names like "e-Thing", e-Beetle" or even "e-Karmann" back in 2020. I guess these could now be "ID. Beetle" etc…
The top illustration shows what an ID. Golf could look like. Based on a revised MEB platform in order to keep the costs down, instead of using the all-new upcoming PPE platform. Since a total electric replacement of the super popular Golf wouldn't work unless it basically matches Golf prices.
The other photos seem to show a concept. "Vision" has been used by VW for some concepts before. This could be something they'll show next year. t basically shows a very slow evolution compared to the current Golf. A little bit of the classic Giugiaro design form 1974 is still in there. Somewhere…