Ram 1500 Revolution Concept: official…
Last Updated: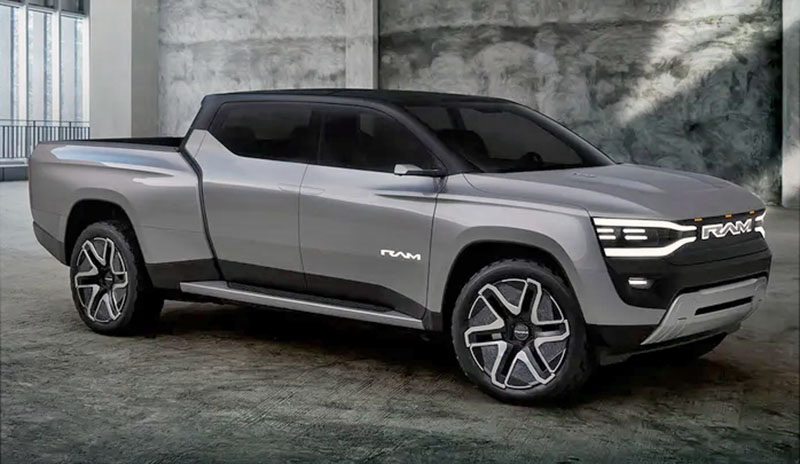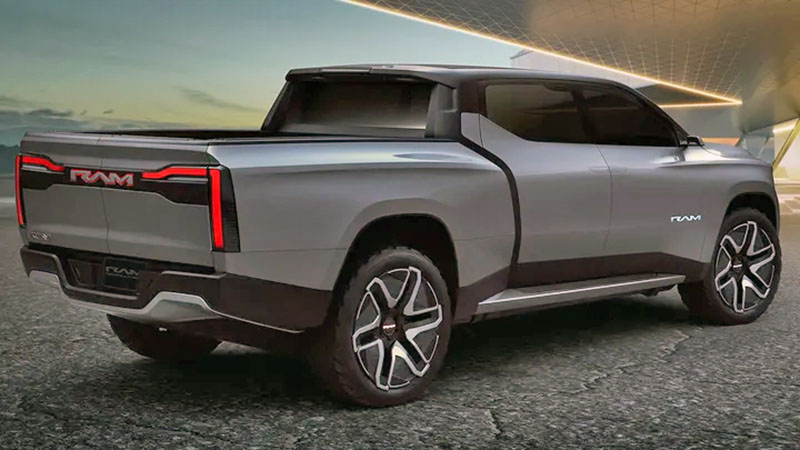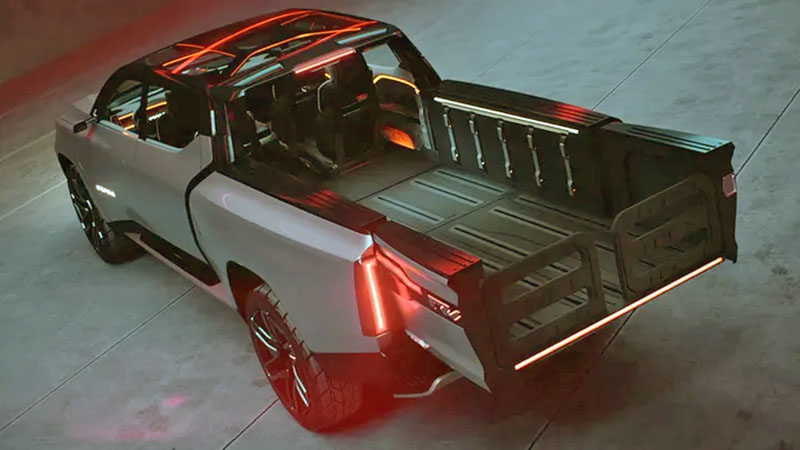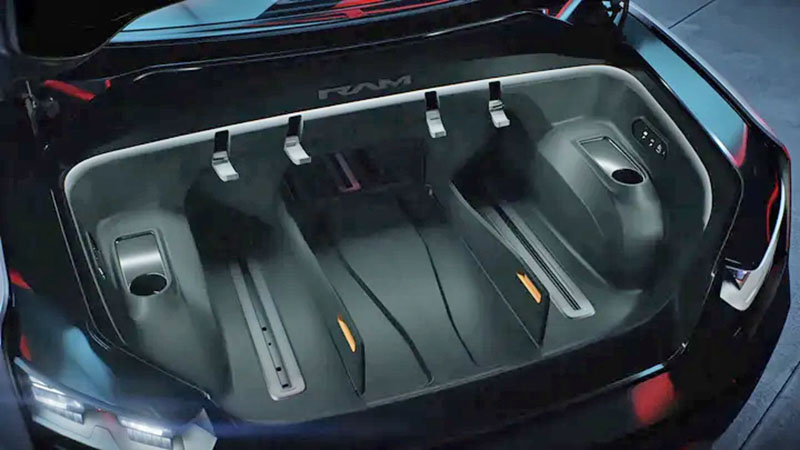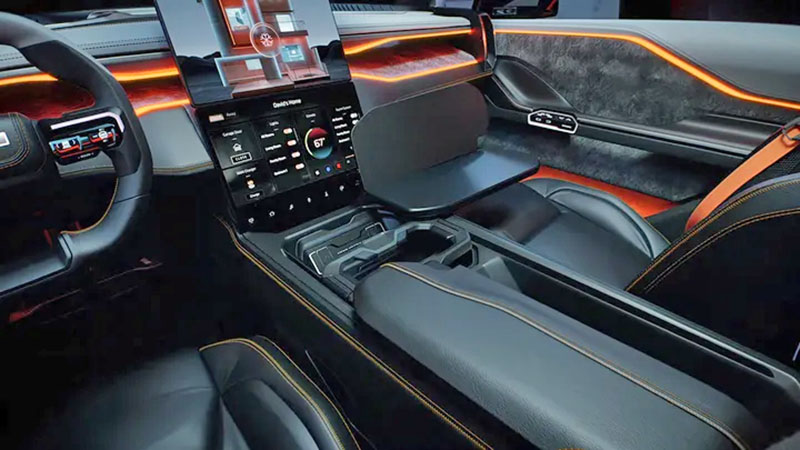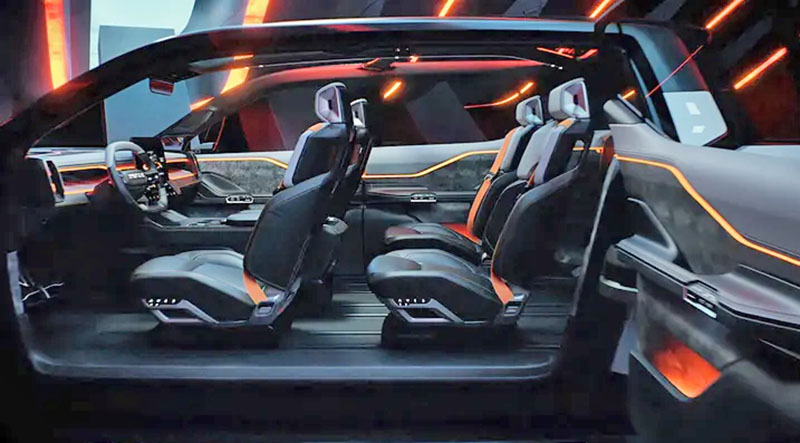 After a very long wait, we finally get to see the EV pickup from RAM. After the F-150 EV and Silverado EV, this is the last of the "big three" fully electric pickup. And just like the others, it will be quite popular.
Stelantis had claimed many times it would be worth the wait. Offering stuff no one else does, etc…
Well, this is still a concept. And it's hard to tell what part of the whole thing will be kept in the translation to production. Just like with the super cool Dodge Charger Daytona SRT concept. They both look pretty close to production. Although I really don't think the suicide doors with no B-pillar will make it to production. Inside, the seats don't look like they'll make it either (Same thing with the Dodge).
Otherwise, the interior, besides the crazy loud colors, seems like it could be it. And most of the exterior could also be close.
No specs yet, of course. Except it is based on the upcoming STLA platform. You can tell within a few years, practically everything they will make will be based on this. Just like Ultium for GM. Which I think is great. They've said it could have up to almost 900HP. There will be 2 battery options with up to 500 miles. And production will start in 2024.
I can't really see anything that others, especially the Silverado EV, won't offer. Except maybe faster charging from the 800V architecture. 2024 is a long time to wait. A full year after the Chevrolet. I'm not sure that many people will be willing to wait a full year after the Silverado EV is out…