Toyota Crown Coupe & Convertible: new illustrations…
Last Updated: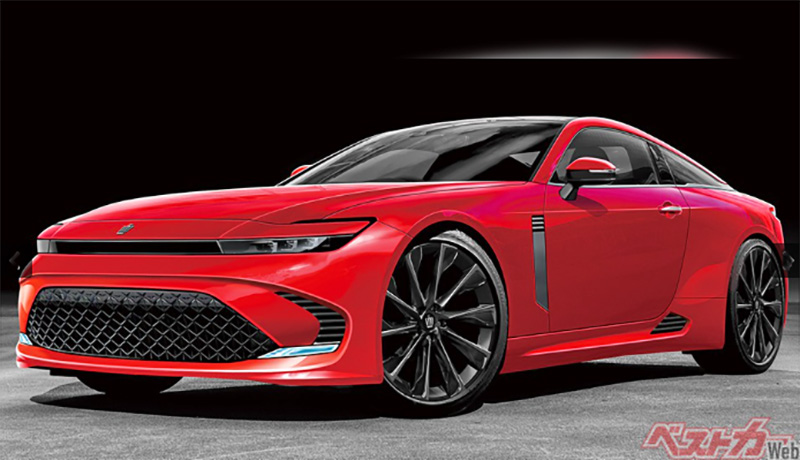 I'm not sure why, but this rumor seems to persist. Somehow, Toyota would be planning coupe and convertible versions of the new Crown.
The Crown itself is not expected to be a popular model. Toyota has already shown a more formal fastback sedan version for the Japanese market. As well as a really nice wagon/crossover type and a more "regular" sportier SUV. But they never mentioned anything about a 2 door coupe or a convertible.
Sure, it would be nice. A PHEV convertible would be pretty interesting (PHEV is coming to the regular CRown). But I really don't see this becoming anything…