2024 Buick Encore GX: official…
Last Updated: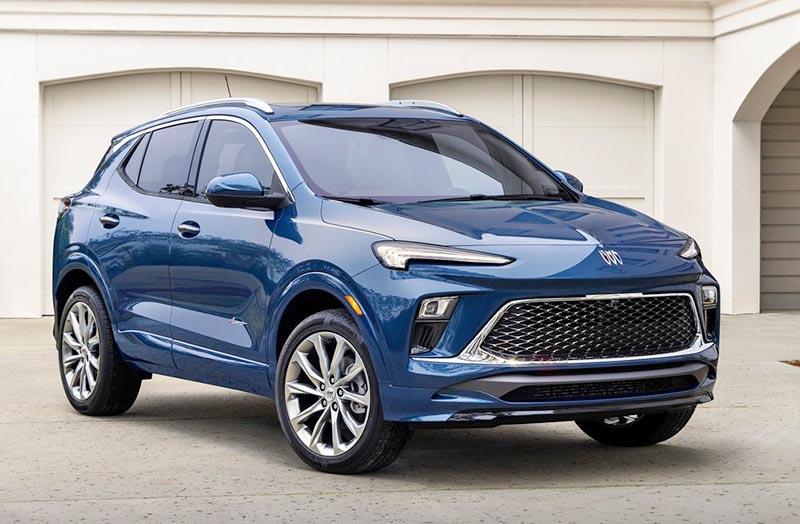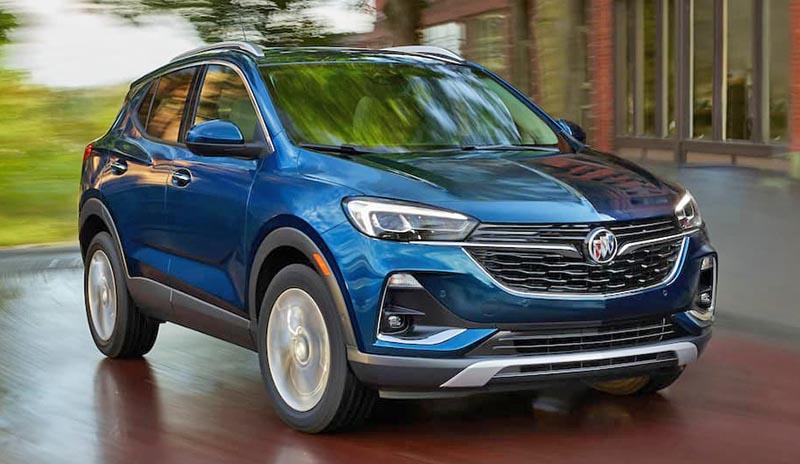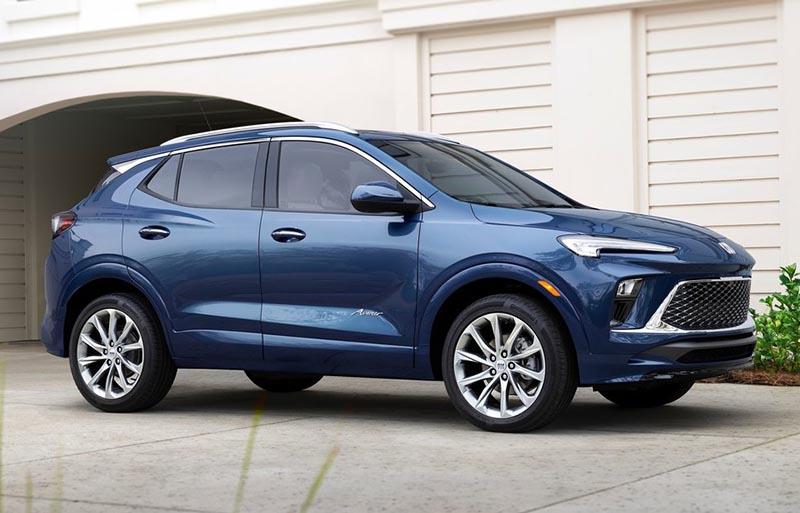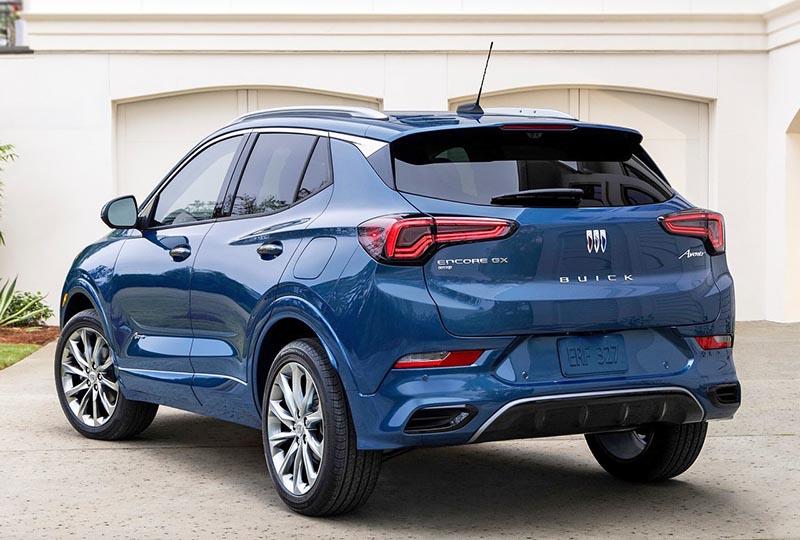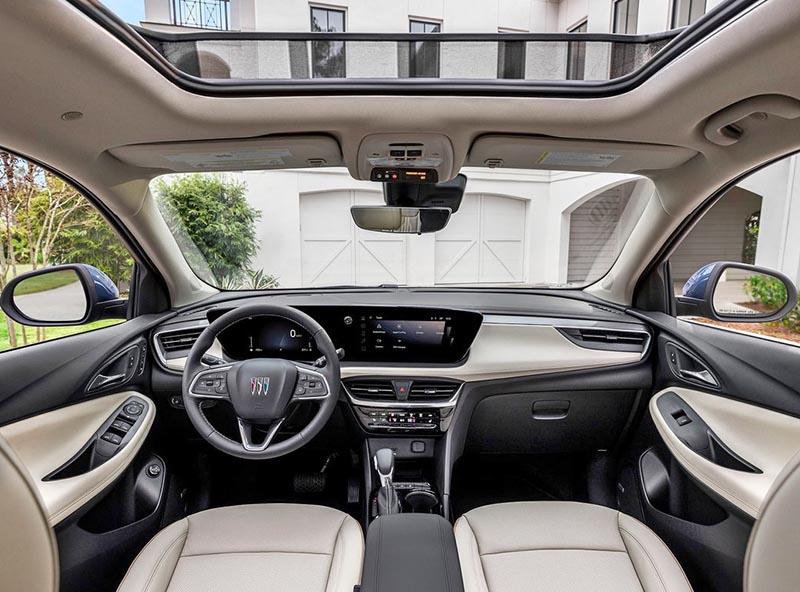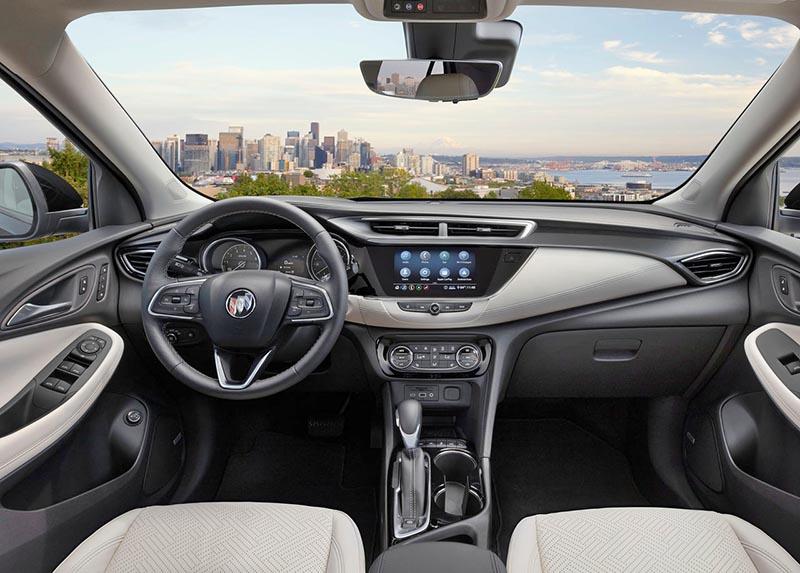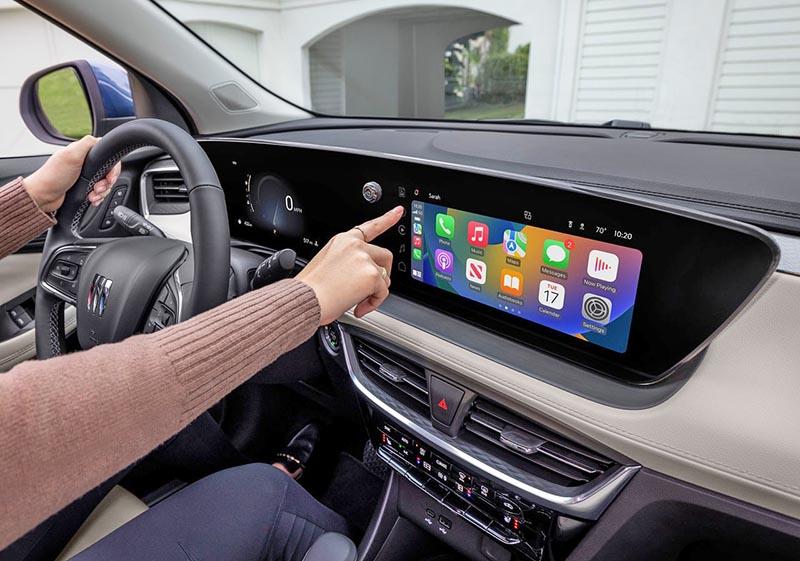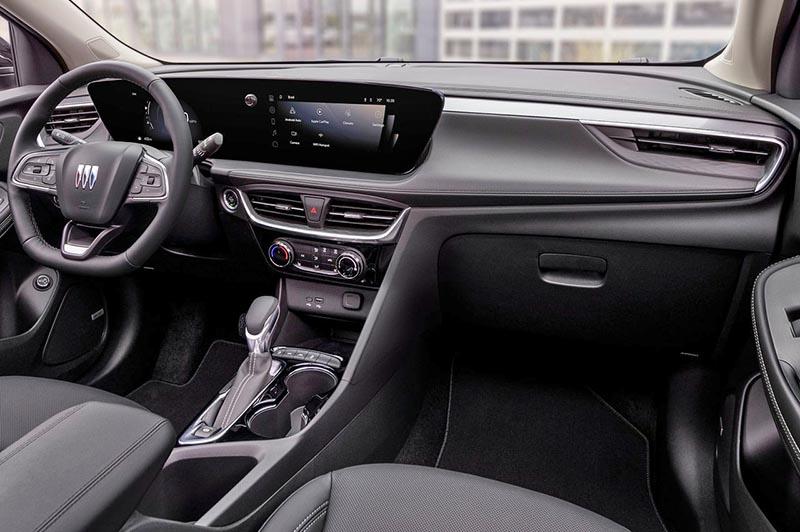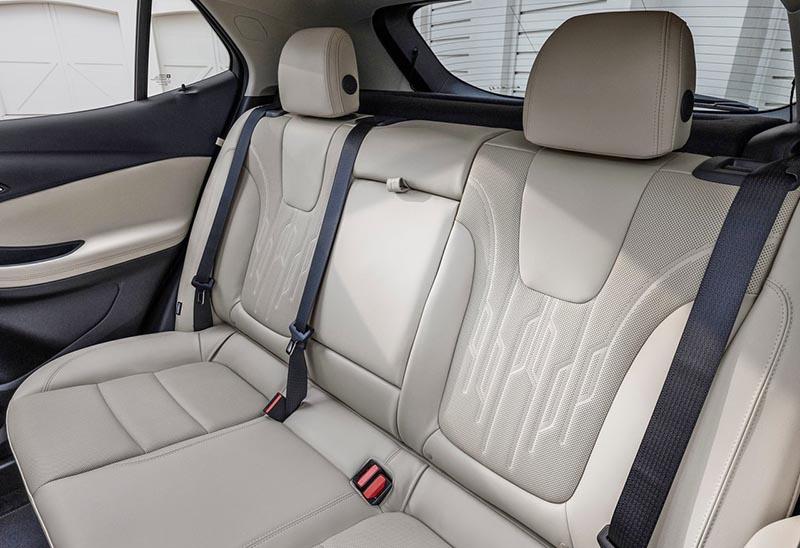 As expected, the Buick Encore GX has been revised for the 2024 model year.
Outside, it gets a brand new face inspired by the Wildcat EV concept. Similar front ends will soon spill over the rest of Buick's lineup. Probably with an all-new Enclave first, sometime next year.
The interior gets a whole new dashboard. The wide double-screen setup has been available for a while in Chinese Buick models. But the revised Encore is the first to offer this in a US Buick. And it looks much cleaner than the previous arrangement. Although the Encore GX interior was already fine. As you can see, the rest of the interior seems unchanged. It's good to see a volume knob on the screen. But, like many other GM models, it is right by the driver. Making it difficult to reach from the passenger's seat. I always wonder why? Why no one at GM has noticed that yet…
The rest of the car is also the same. Same CVT (FWD) or 9-speed auto (AWD). With the same 1.2 Liter or 1.3 Liter engines available.
The Buick Encore GX is still well-priced, starting at $26 900. Going up to $28 100 for the Sport Touring model and up to $33 200 for the new Avenir Version. Expensive versions are still a bit overpriced IMO. But you can get a lot of options without getting a top-of-the-line model like the Avenir.
I test-drove an Encore GX for a week back when it first came out and really liked it. This is a very nice compact crossover in my opinion, just go even better.