Buick Wildcat Concept: official photos…
Last Updated: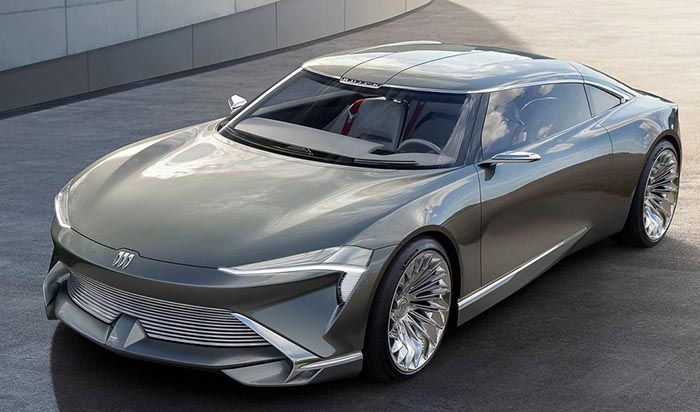 So cool and refreshing to see a new concept that isn't an SUV. Especially a cool retro-futuristic design like this new Buick Wildcat EV Coupe.
A great job from the designers. There are so many nice details here. And lots of satin chrome trim that works perfectly for a modern Buick.
The new logo also looks great!
And look, the screen is high enough and yet, integrated into the dashboard design. Yes, it can be done!
This reminds me of older concepts from a few decades ago. And actually, some of these amazing concepts from Chrysler in the 1990s.
Of course, there is no production plan for a "large yet not that roomy" high-end electric coupe from Buick.