2024 Chevrolet Trailblazer: official…
Last Updated: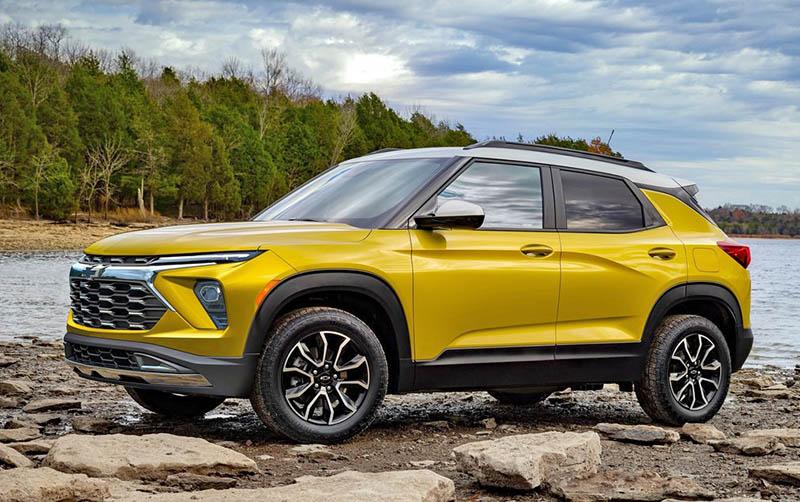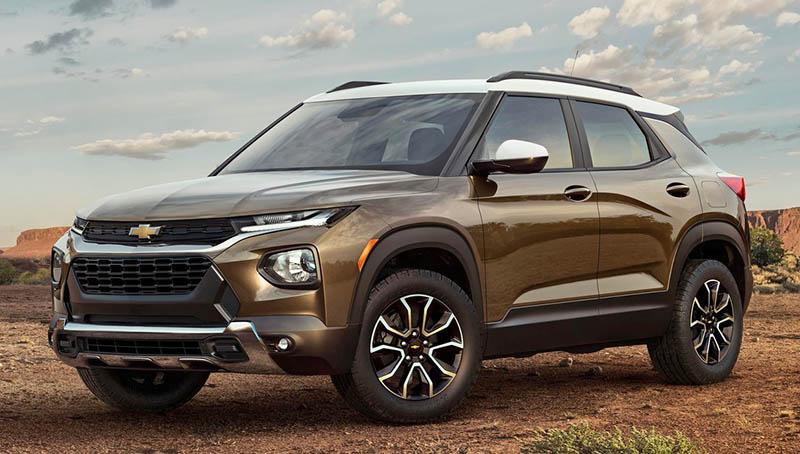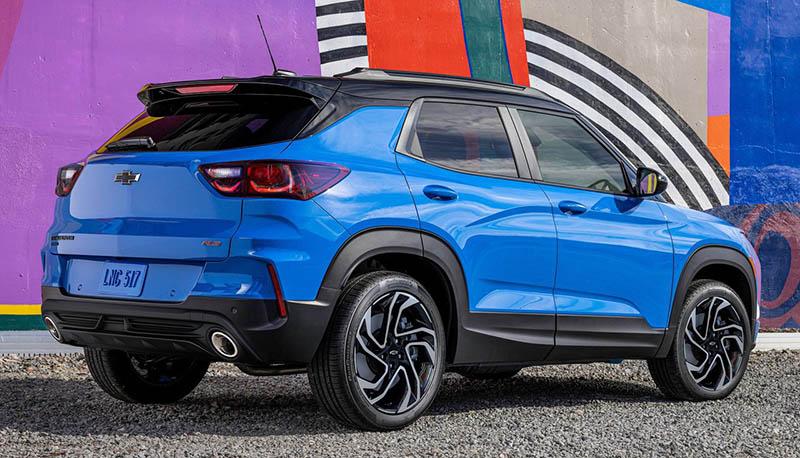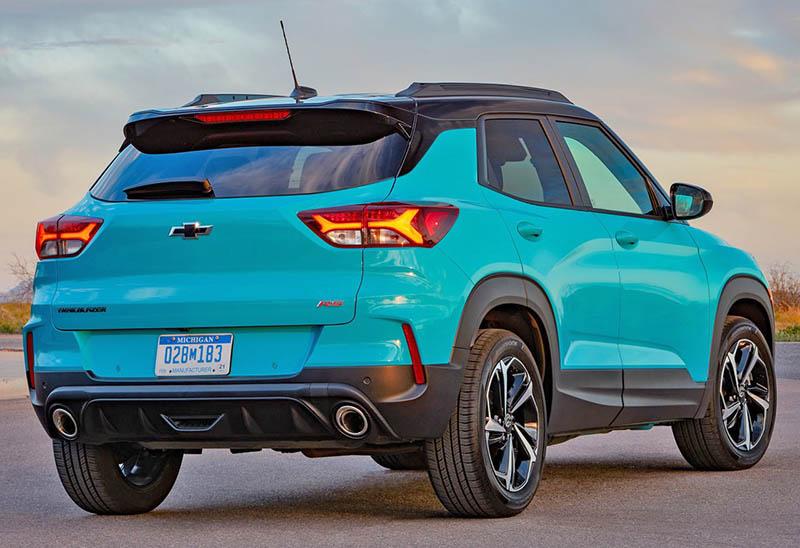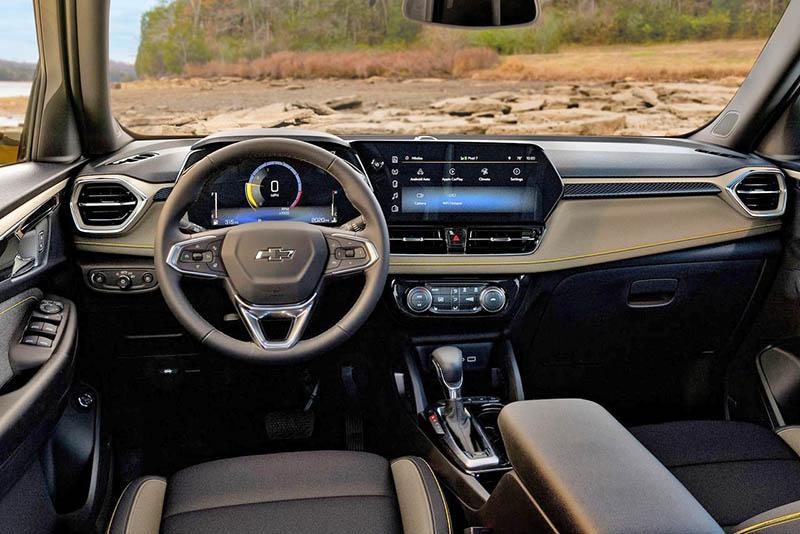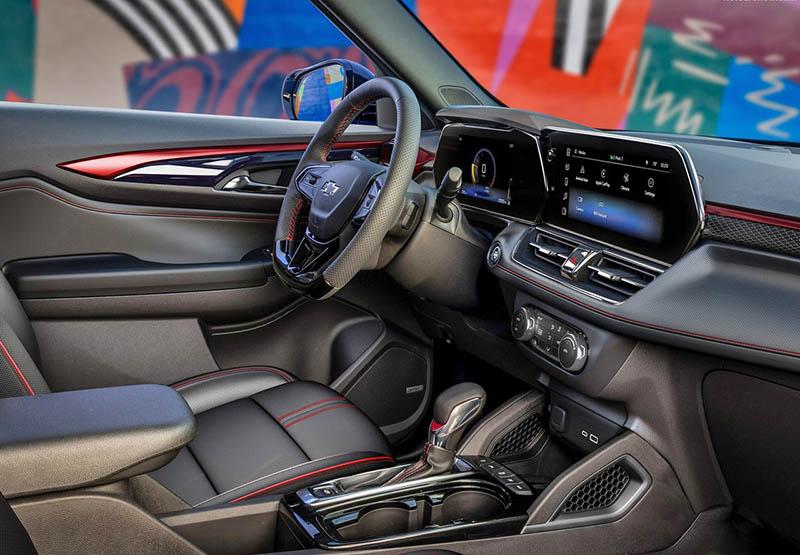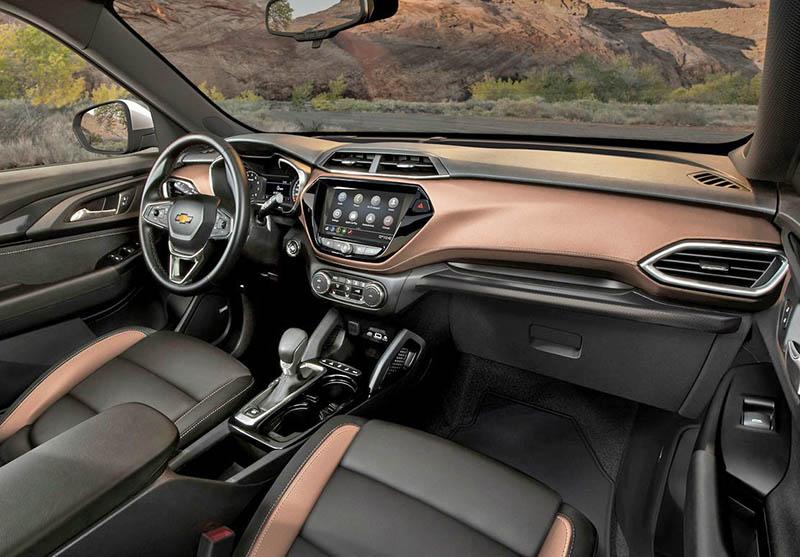 Chevrolet just announced the revised trailblazer for 2024.
It gets a redesigned front end. While the rear-end changes seem very minimal, with only revised lights. The interior is getting a new dashboard with a larger screen. The door panels seem to have been revised as well, but the console seems to be the same.
Powertrains are unchanged. Here is all the new stuff:
New front fascia, exterior lighting, and grille designs for the different trims
11-inch-diagonal center display and 8-inch-diagonal Driver Information Center
New wheel designs for all trims – including larger 19-inch wheels for RS
New exterior colors: Copper Harbor Metallic and Cacti Green
"new wheel designs for all trims"? The wheels on the 2024 Activ model seem to be exactly the same as the 2021 model. At least in the photos GM just released (1st and 2nd pic)
I don't really see the point of the Trailblazer anymore. I first test-drove it when it came out and was actually pretty impressed. I drove it again recently and was a bit disappointed. Everything was just OK. And it felt a bit cheap. The cheapest one is the basic FWD model for $23 400. The all-new Trax, with the same engine and a "better" 6-speed auto starts at around $2000 less. I also think the new Trax looks much better. I really think the Trailblazer should be offered with AWD standard.
As it is now, the Trax will probably kill the Trailblazer.