2024 Fisker Pear: new teasers.
Last Updated: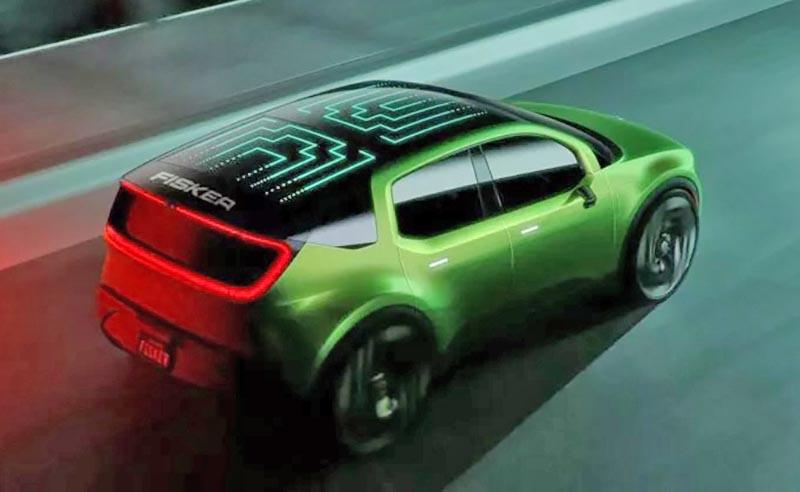 We have seen photos of a Fisker Pear prototype a while ago. Now Fisker has released official pictures of the final design of the car.
As promised, it does look pretty futuristic and quite unique. Fisker claims the top-of-the-line model will have a range of well over 300 miles. And the car's starting price is still scheduled to be $30 000. Which is only $7500 less than the new Fisker Ocean. The Ocean is quite a bit larger and roomer (With deliveries starting this spring)
While the Austrian-built Ocean doesn't qualify for any of the federal incentives, the Ohio-built Pear will. This means its starting price, after federal and most state incentives could be under $20 000 in some states. Quite an amazing price. Although I still think the Chevrolet Equinox EV will still be the one to beat. As it is about the size of the Fisker Ocean. And is still supposed to also start at $30 000.
The Pear will also compete with the upcoming smaller compact Tesla model. On this note, I think the many rumors of the new Tesla being unveiled later this week at the Tesla investors day could be true. With all this competition coming up, it wouldn't be too early for Tesla to show at least a concept version of their smaller car. Which would still be at least 2 years away from mass production. The small Tesla will face a huge amount of competition in China. And quite a few new models in Europe and North America, right from the beginning.
Tesla will certainly mention the revised Model 3 and Model Y this week since production will start very soon. But I truly think they need to mention the all-new compact as well…