2024 Hyundai Accent: new spy shot.
Last Updated: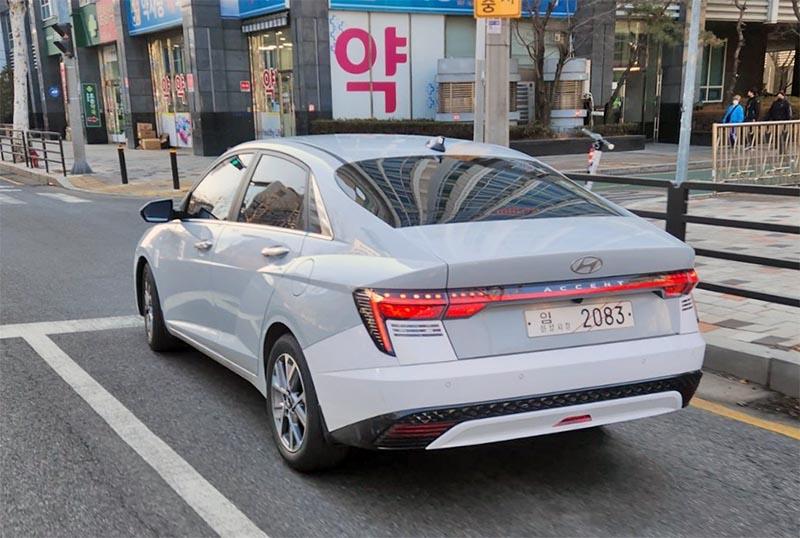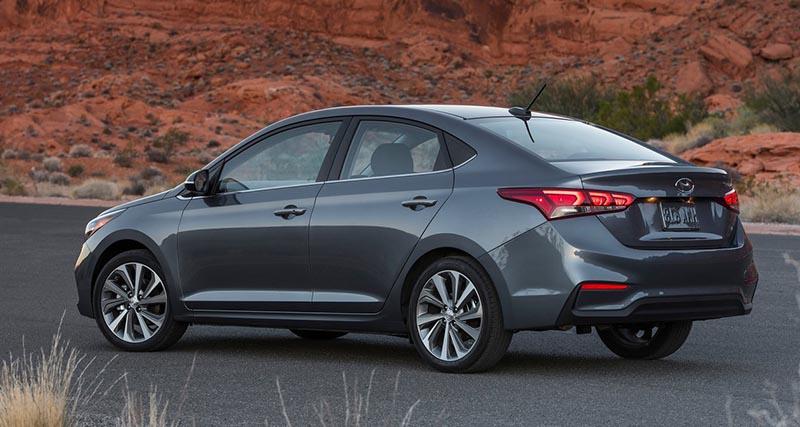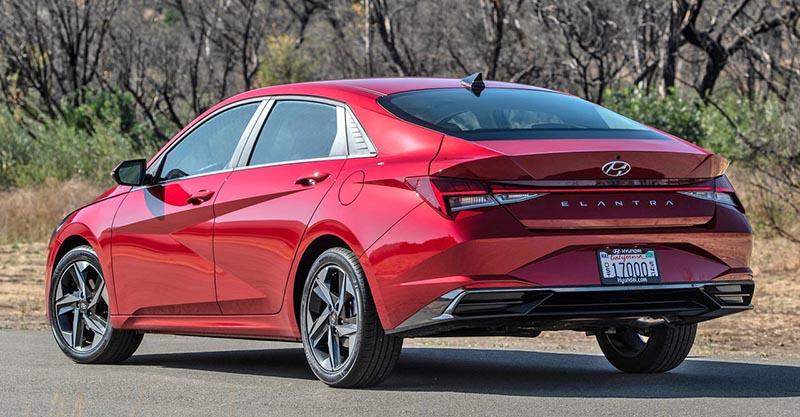 The next-generation Hyundai Accent sedan has been caught without any camouflage.
This all-new model now looks even more like an Elantra. And much, much more upscale than the current model. As mentioned earlier, Hyundai stopped selling the Accent in the US last year, and it's not coming back. Something like this would actually compete with the Elantra. Just like a higher-end Elantra makes you think twice about getting a Sonata.