2024 Hyundai Sonata: new spy shot…
Last Updated: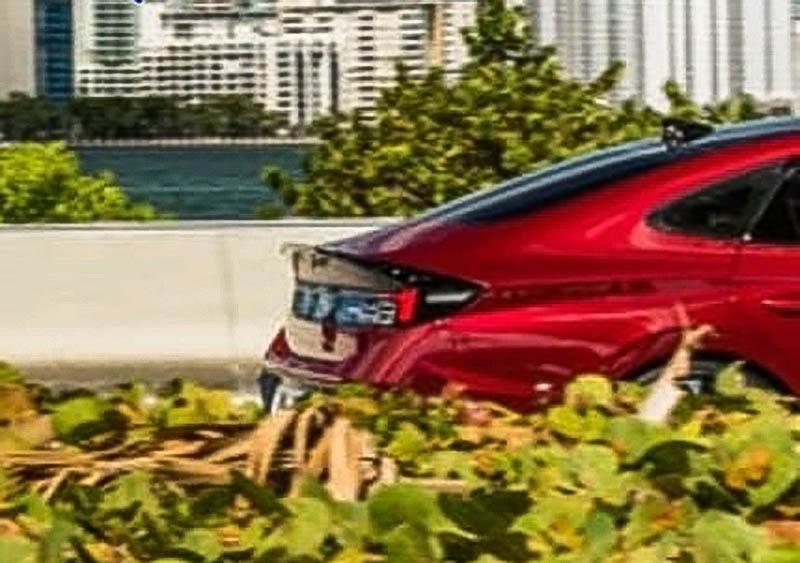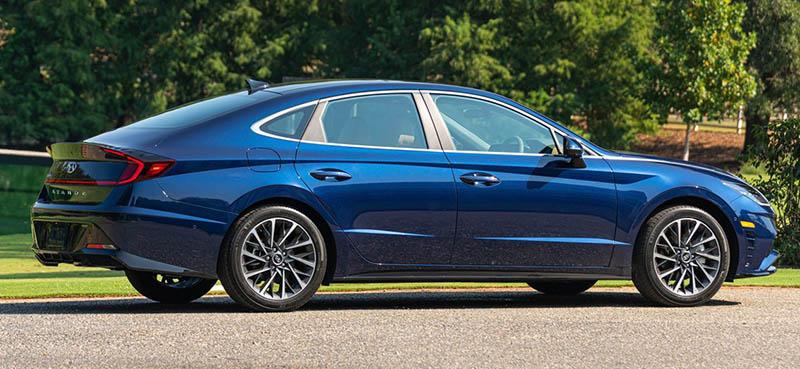 This is another shot of the 2024 Hyundai Sonata caught while filming. I posted a front-end view yesterday of that same car.
The rear ends look a lot like many illustrations we've seen over the past year. Not sure if it really improves on the current design. Not sure also if it will really improve sales. The current generation has been getting good reviews in general. But only around 52 000 of them were sold last year in the US. Not only this is far below the Toyota Camry with over 295 000 sold, and Honda Accord numbers, but even less than the Nissan Altima with over 103 000 sold in 2021.
Even if sales improve a bit, the Sonata will still be trailing behind everyone else. This explains Hyundai's decision to cancel it after this generation.