2024 Hyundai Sonata: new spy shot…
Last Updated: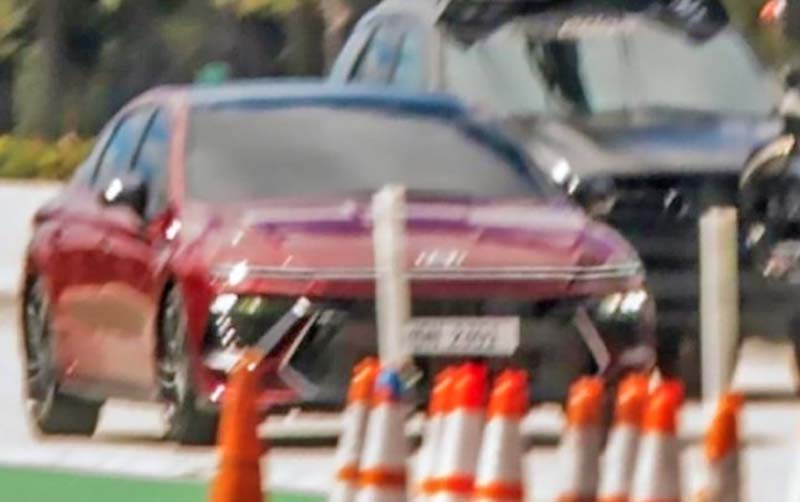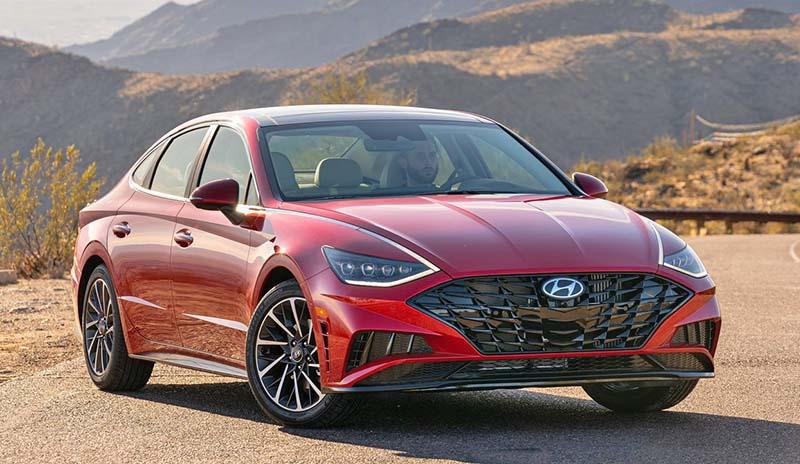 Even though it seems we've seen spy shots and illustrations of the 2024 Sonata for years now, it's actually the first time we see the real thing without any camouflage. Caught during a photo shoot.
As predicted by many illustrators, the Sonata adopts an LED bar across the redesigned front end. And that fish face is out. But the new front end still appears to be really busy with tons of black plastic trim all over. Which is really too bad. Since they had a chance to clean things up.
On a sad note, this is the last time we see a new (or revised) Sonata since the current generation is scheduled to be the last. I guess in about 3 years, Hyundaii figures the Ioniq 6 would be cheap enough to replace it. Or they are maybe planning a cheaper EV sedan in a couple of years.
More on this very soon.