2024 Hyundai Sonata: new spy shots…
Last Updated: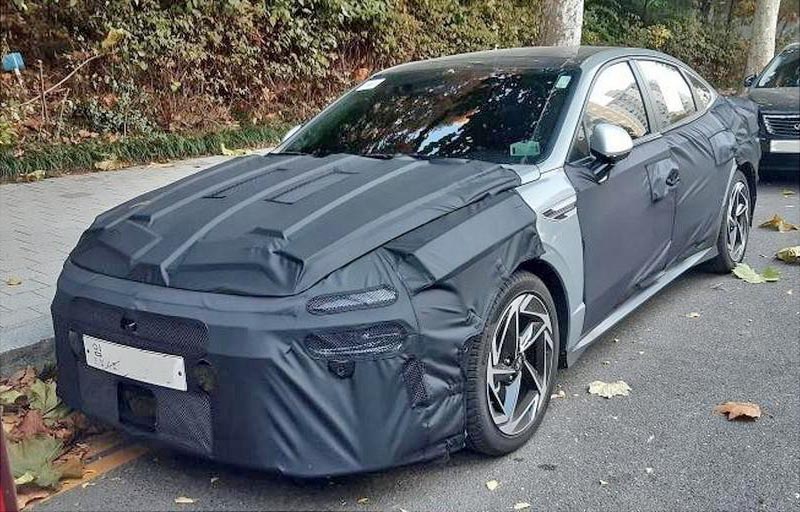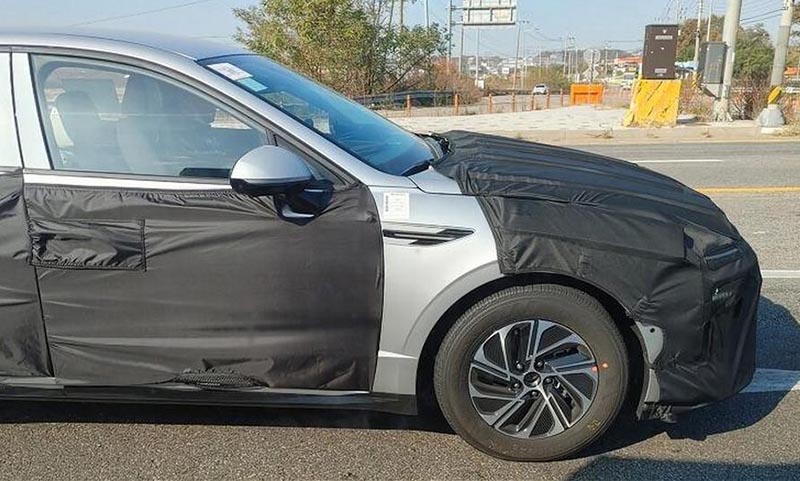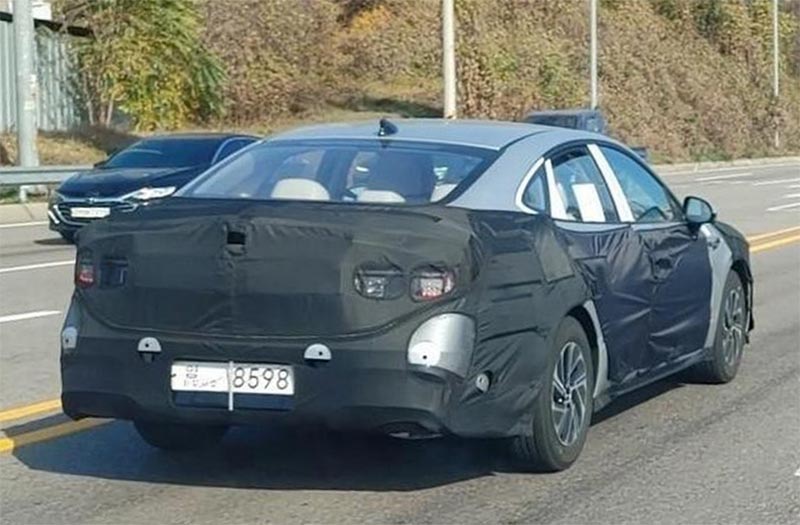 Here are more spy shots of the revised Hyundai Sonata for 2024. It seems we have seen illustrations and spy shots of this car forever now. Which makes it even more incredible for Toyota to be able to keep the new Prius a secret until just 2 weeks before it came out…
We know the front and rear ends will be different. The dashboard is also covered up. that means something new. Although it didn't really need anything.
The little chrome trim added to the front fender does look out of place here. Since this isn't a Bentley or even a luxury sedan. It just makes it old fashion, not new.
As we already know, this will be the last "new' Sonata. As the current generation will be the last. Not sure of the Ioniq 6 pricing yet, but it will probably not be the equivalent of the Sonata. Hyundai is just abandoning that segment. As did many others…