2024 Hyundai Sonata: new spy shot…
Last Updated: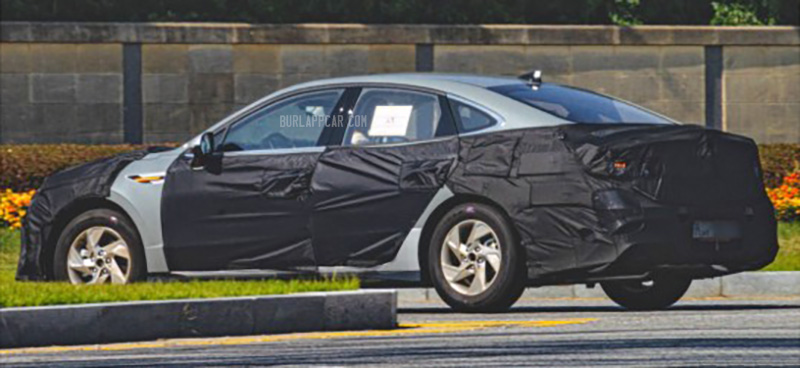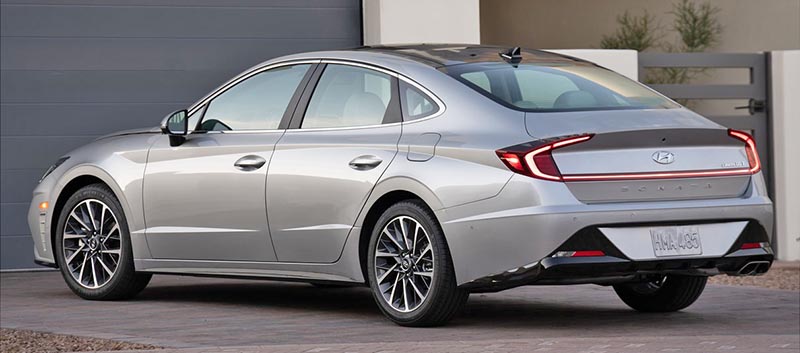 We've seen spy shots and illustrations of the revised Hyundai Sonata for 2024 before.
This new one shows a strange new chrome detail on the side of the car. On the side fender. Which includes a side turn signal, or so it seems. This means the 2024 model might see more changes than just a new front end and redesigned rear lights. The profile of the car might also see some revisions.
Otherwise, no new engines are planned. And this is still scheduled to be the last generation ever for the Sonata. (As well as its platform cousin, the Kia K5)