2024 Lexus BX: new illustration.
Last Updated: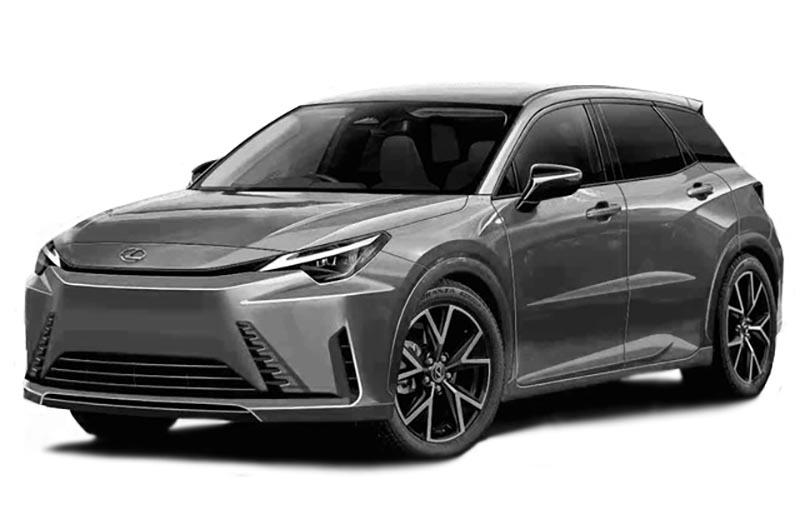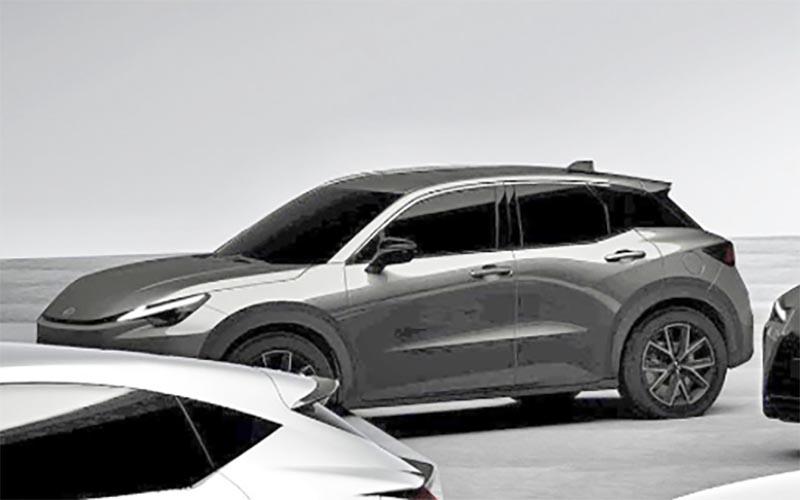 This Lexus BX illustration is obviously based on the photo we saw back in late 2021 (bottom). And actually doesn't really show much more.
Except for guessing what's going on under the headlights. Not sure if something like this is scheduled to replace the UX, or if it's an even smaller model. The UX is over 4 years old. Which isn't really old enough to be replaced. There have been rumors of a smaller Lexus model for the European market, and this could very well be it
To me, this really looks like something from at least 10 years ago. Like a Scion or a Toyota Matrix. Not what you'd expect in 2023. Especially from a luxury brand. Even the UX looks much more modern than this.
At least the illustration as well as the photo doesn't seem to show the horrible Lexus grille. Which is slowly going away. Or being replaced by something a bit less offensive. Something the UX really needs too.