2024 Mini SE: a look inside.
Last Updated: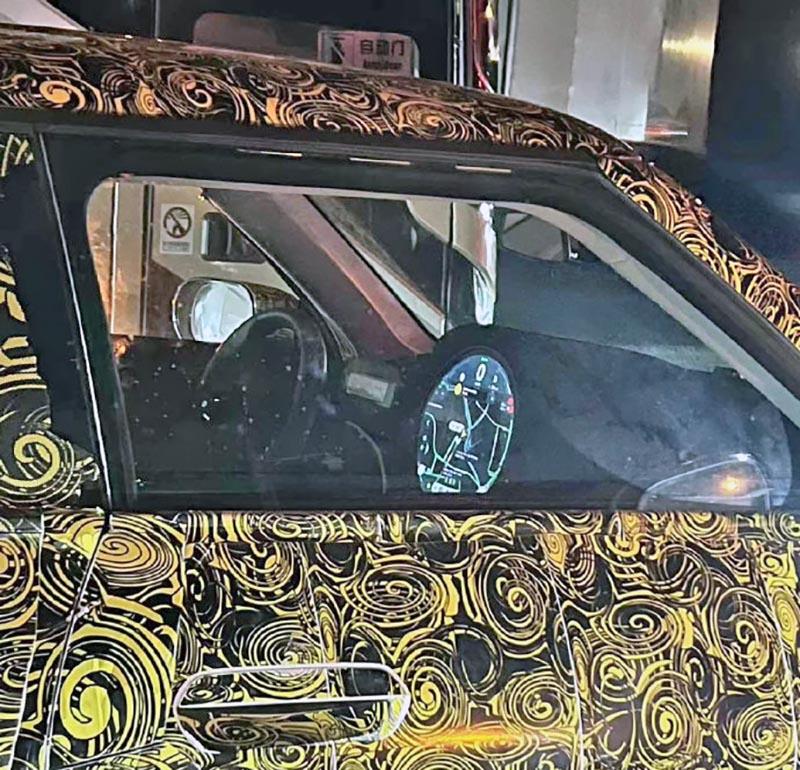 This is an early look at the next-generation Mini SE EV. Which, I think, makes great use of the classic circular center element Minis have always had. A perfect space for the modern screen.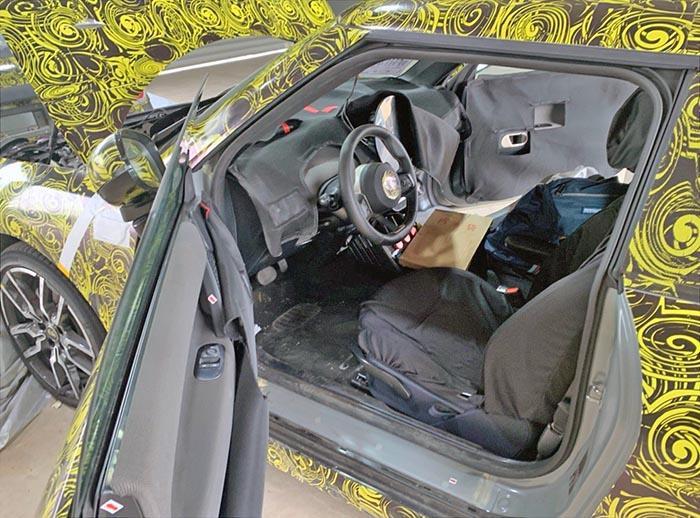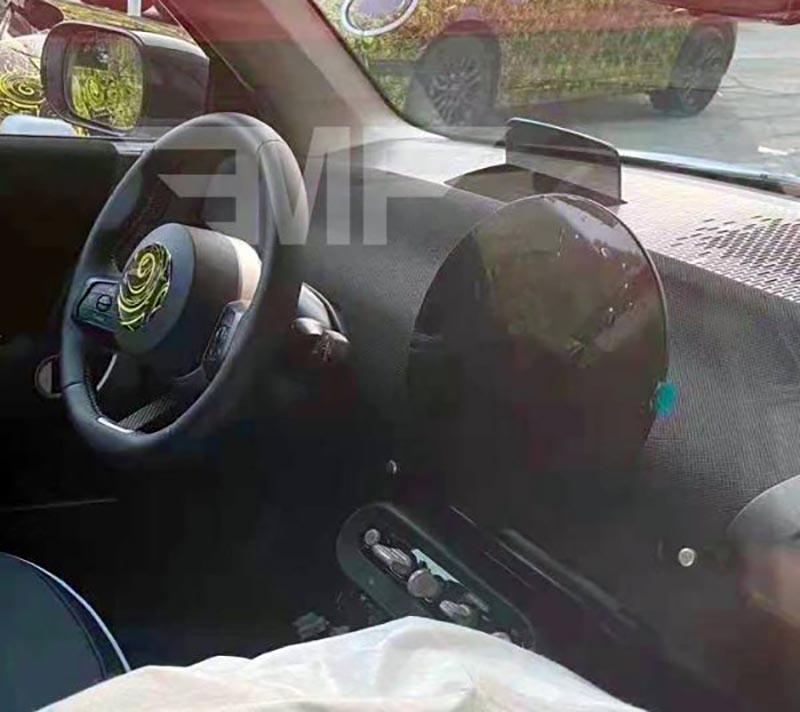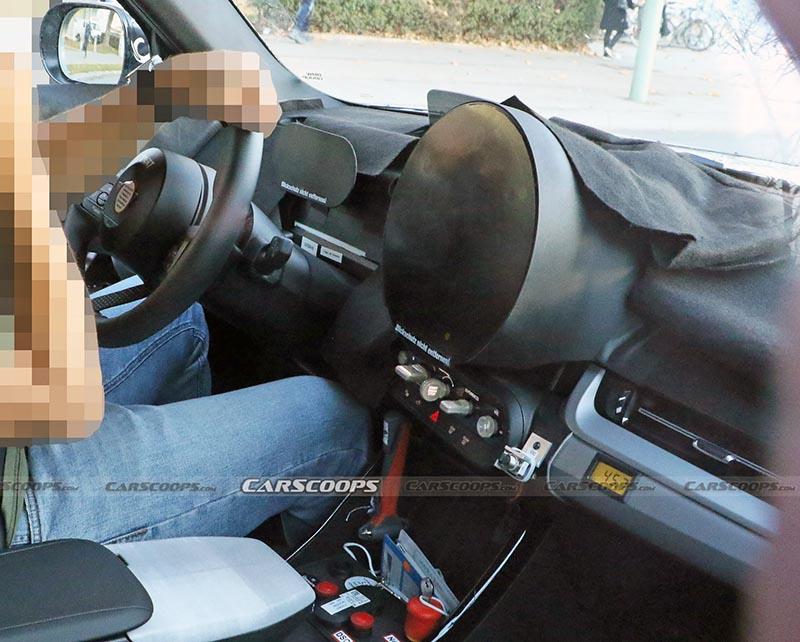 As you can see in the pix above, we've seen the next-generation Mini interiors before. And they look different. It seems the transition to EV will be a confusing one for Mini. The next generation of ICE models is expected soon. As well as a few EV-only cars. Like the next-generation SE, but also an all-new Aceman. But an electric Countryman is also scheduled. I guess, like most European car makers, they will have 2 distinct lineups for a while, based on different platforms. One EV, the other mostly ICE.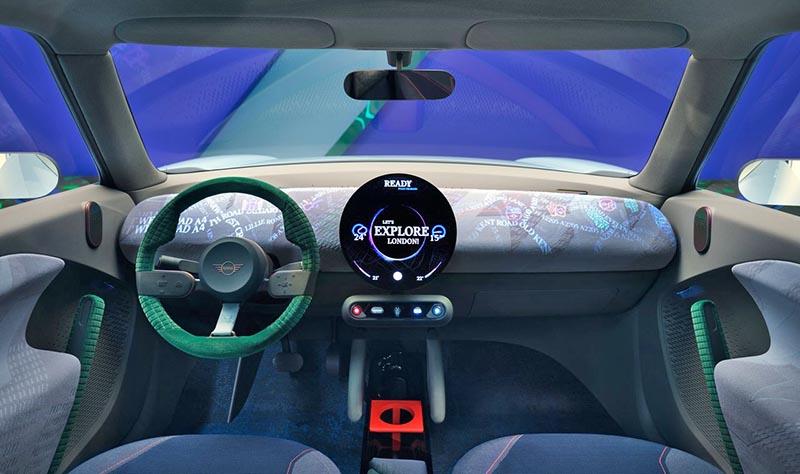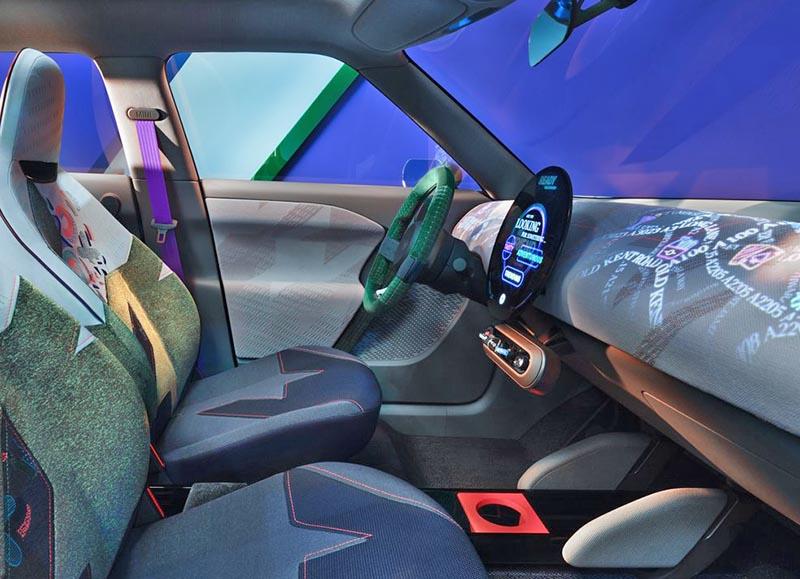 Last' year's Aceman concept not only gave us a glimpse at Mini's all-new small electric crossover, but also a slight preview of their next-generation interior design.