2024 Range Rover Velar: official…
Last Updated: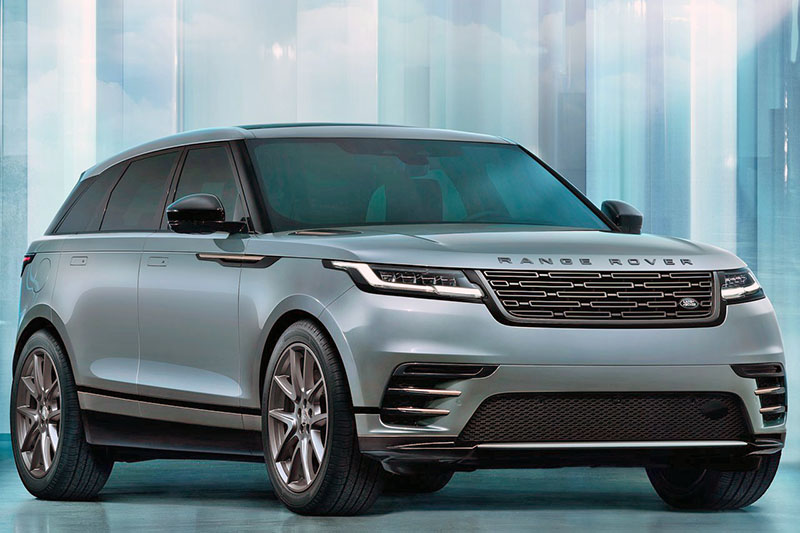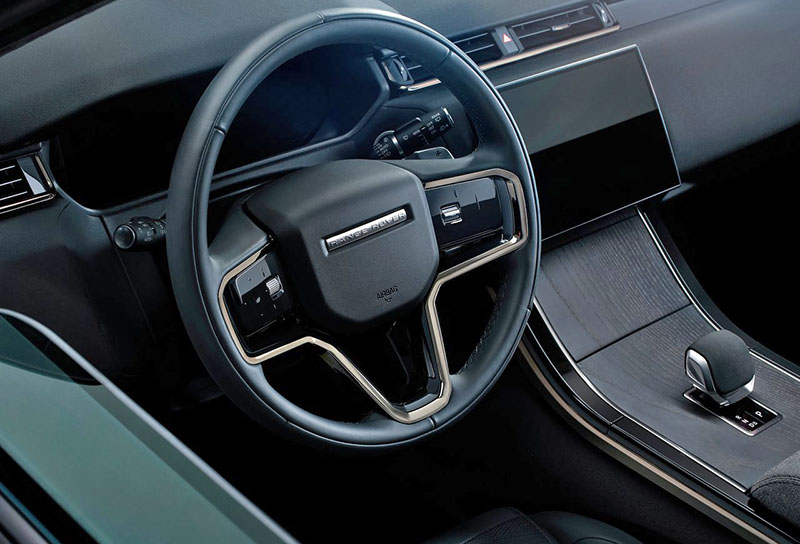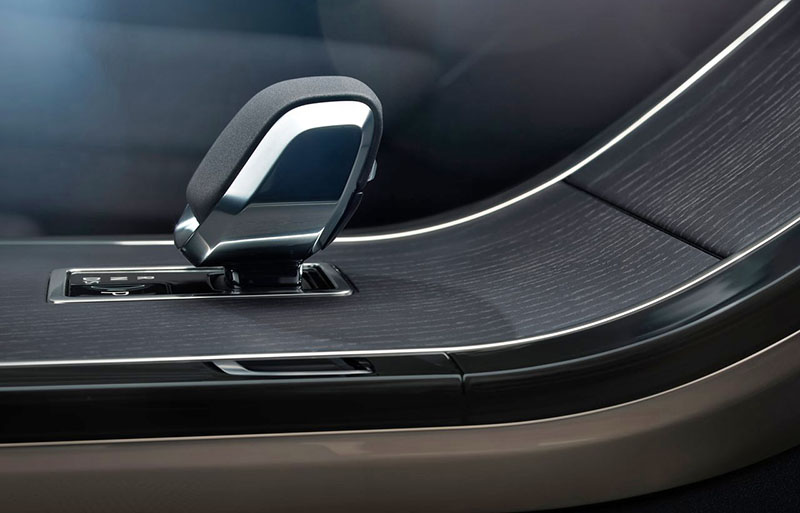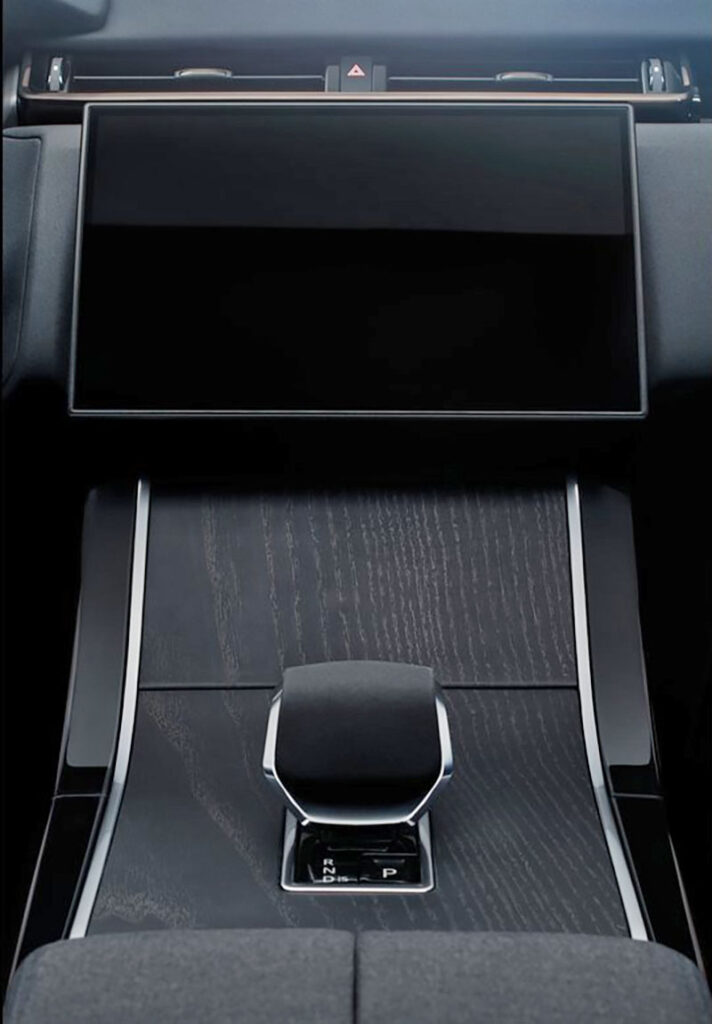 Range Rover just updated the Velar for the 2024 model year. While the exterior doesn't change much( a good thing), the interior seems to be heavily redesigned. At least from what we can see on these surprisingly bad official photos released today. It's as if they were trying their best to hide the new interior. Which is a shame. Or maybe not show the rest of the interior, since only the dash and console are new?
This fits with what they did a while ago with the Jaguar F-Pace and XF. It also seems to use the exact same gorgeous 11.4 curved screen. While the Jaguar F-Pace starts at $52 400 in the US, the revised Velar will start at $61 500. They both use the same 2.0 Liter engine with 247HP. I'm not really sure what else you're getting for the $9000 extra. Although the AWD system in the Range Rover is probably better off-road, that's something about 1% of owners will ever use. Both models can also be upgraded to the 3.0 Liter V6 with 395HP.
As usual, the PHEV version is still not available in the US. Which is too bad. With a 40 miles EV range (European testing) it could be an attractive option. I guess somehow they don't see a market for this in North America…
That new minimalist interior does look great. Almost like what a Tesla Model S should be.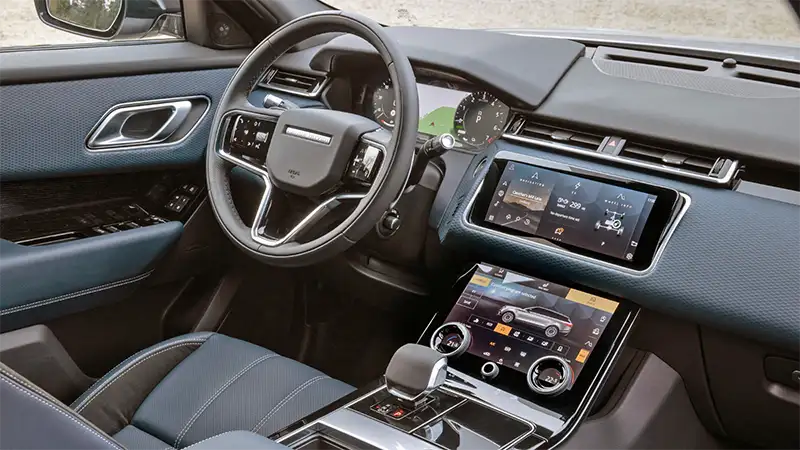 I always though the Velar interior looked great. But this actually looks pretty clunky when compared to the 2024 model.