2024 VW Atlas: official…
Last Updated: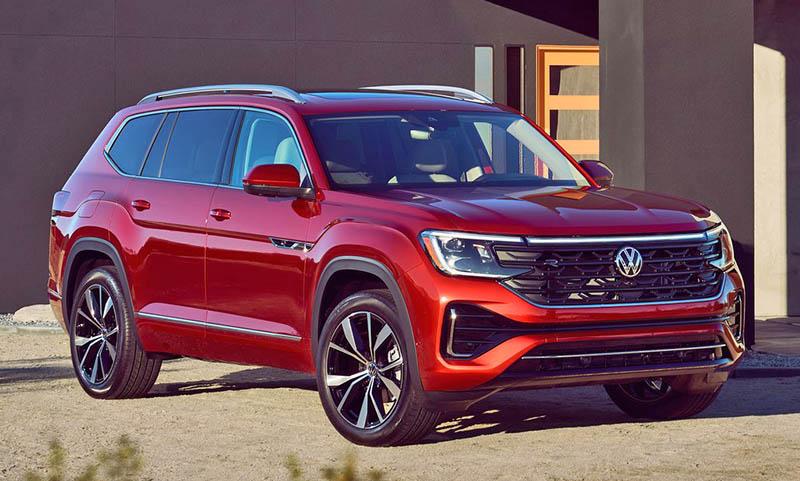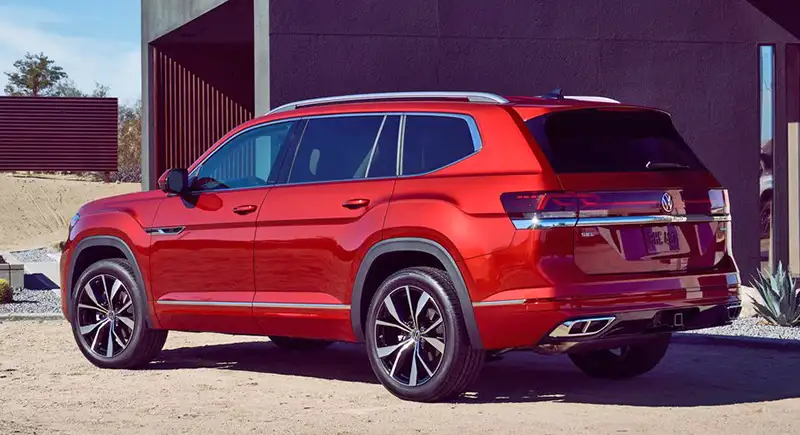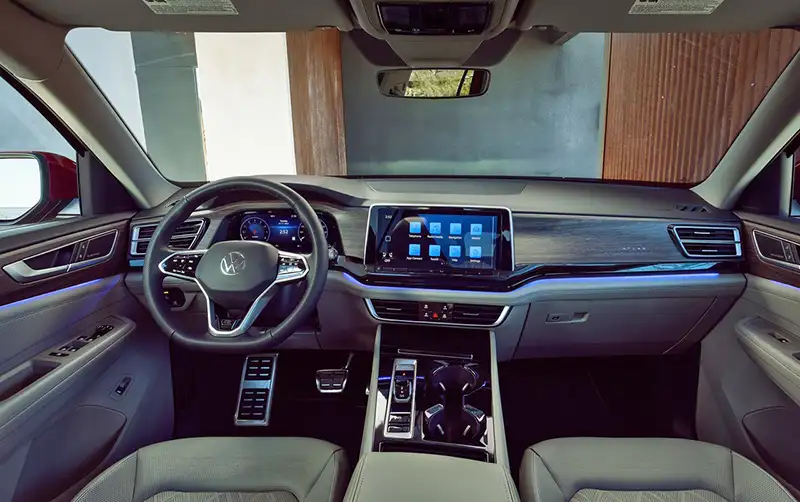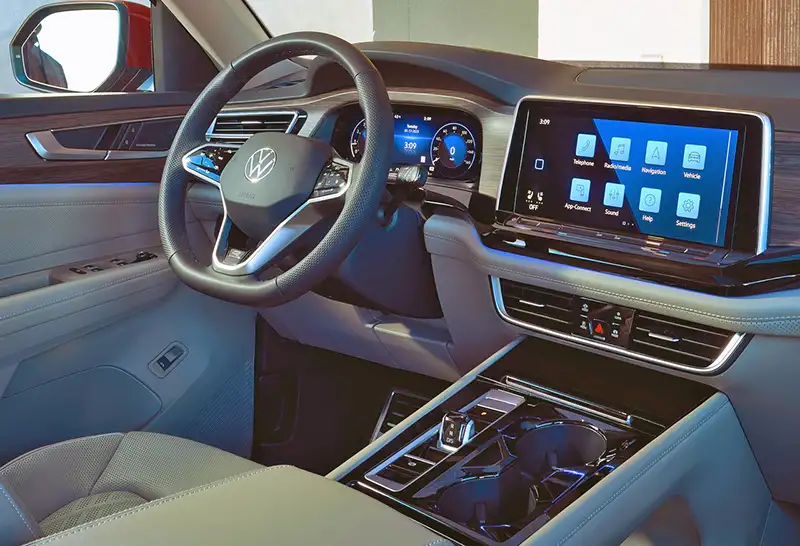 The VW Atlas is getting quite a few changes for the 2024 model year.
The most obvious one is a new front end. Which does seem a bit more modern than before. The rear lights are also new. The classic and conservative shape has aged pretty well in 6 years.
Bigger news inside where pretty much everything seems new. Finally. A much more modern interior than before. And it does seem much more upscale as well. Although there seems to be a lot of wood trim. Which I assume would be fake. And all these controls are the same type as in their ID models. The infamous touch-sensitive sliders and steering wheel controls most people seem to hate. The ones VW said they would get rid of "soon". Which is really too bad. Otherwise, the interior seems to be a huge improvement over the current one.
The V6 option is gone. VW gave the 4-cylinder engine more power. Now with 269HP and more torque than the old V6.
While I never loved the Atlas (especially the old interior), the revised version still looks much better than the all-new Toyota Grand Highlander we saw earlier today. This is a 6-year-old design, based on a 10-year-old concept. And it makes the Toyota looks like an older copy.
I guess these changes will keep the big Atlas going for another 3 years or so. By that time its electric replacement will probably be ready…