2024 Toyota Grand Highlander: sad…
Last Updated: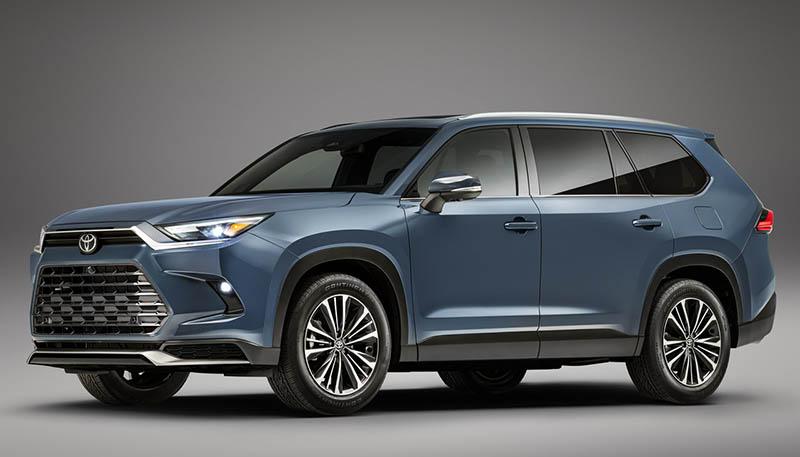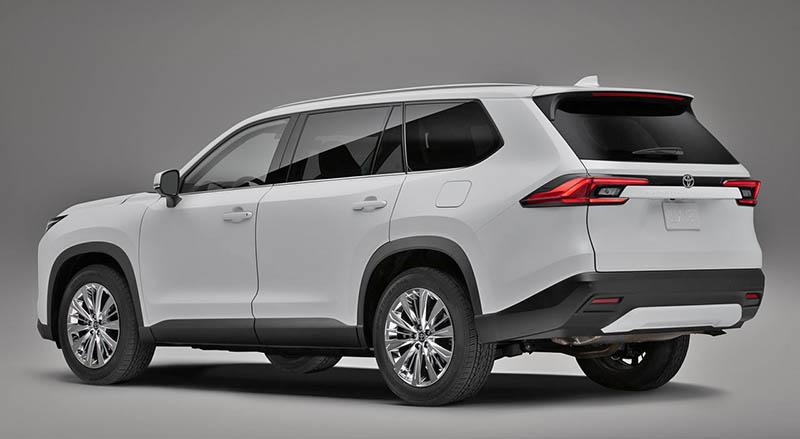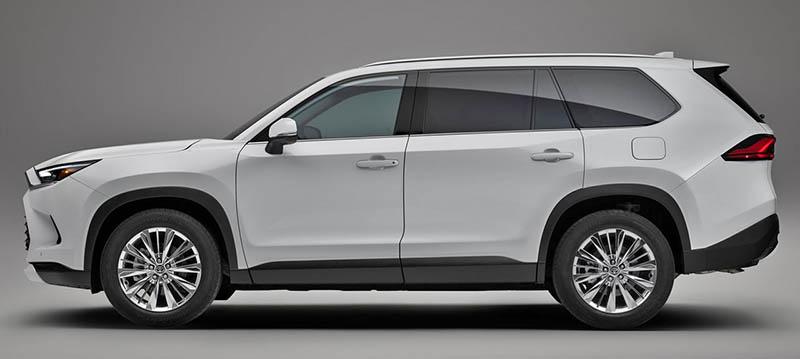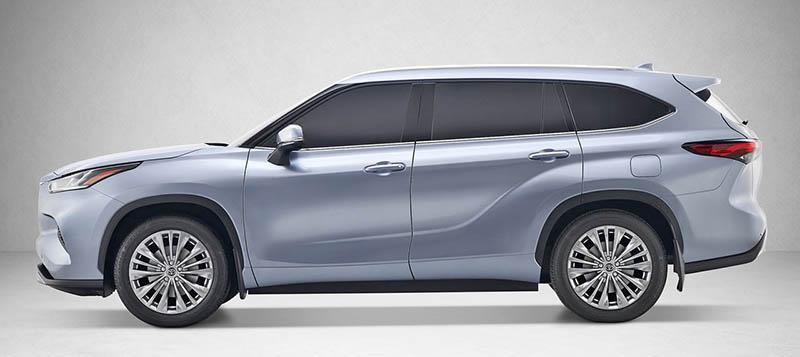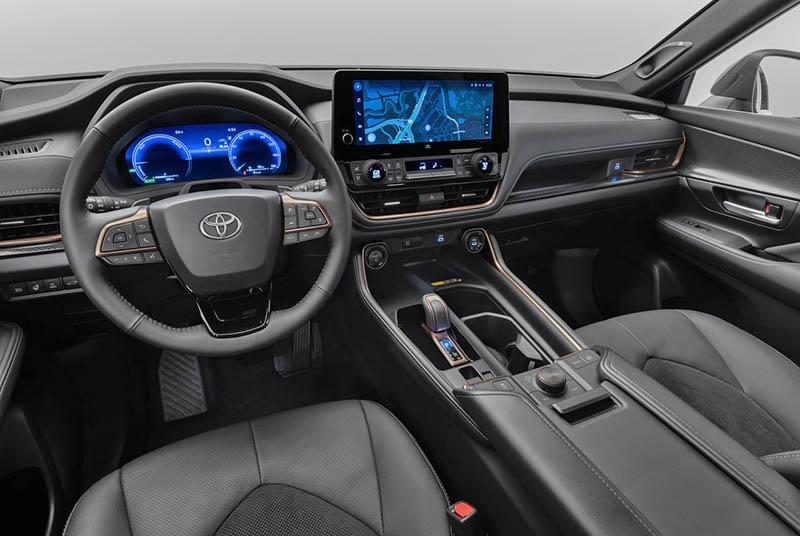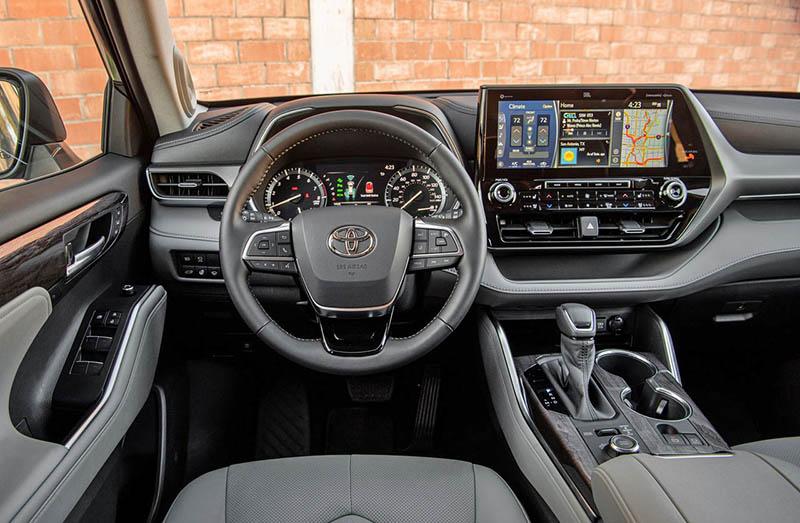 Since we saw the first teaser a while ago, I wasn't expecting much from the new Toyota Grand Highlander. This is still worse than I thought…
The weird part is that it doesn't even look related to the Highlander. It seems everything you can see is new, inside and out. But it's also much worse looking. I never really liked the current Highlander design, with that weird scoop in front of the rear wheel. But I think it still looks 100 times better than this new Grand Highlander.
At least the Highlander is trying. the grand Highlander looks like it's trying really hard to look like the VW Atlas. Which is not really something anyone should copy. Plus, a company like Toyota should copy anyone in the first place. Inside, for some reason, Toyota insists on using this assy looking rose trim in everything now. This is as bad, maybe worse, than the cheap-looking silver-painted plastic trim they were putting in everything just a few years ago.
The powertrains are basically the usual current Toyota fare. The 2.5 Liter ins standrd. Hybrid and the Hybrid Max from the Crown are options. No V6. Although pretty much all of its competition does offer one standard.
Speaking of competition… The regular Highlander starts at over $36 000. Which means that this one will probably be at least $39 000 or $40 000, to begin with. This will compete with the all-new Mazda CX-90. While I still think the Mazda's front end looks old and out of place in 2023, the CX-90 looks 100 times better than the mess pictured here. With a fantastic interior And a 3.3 Liter inline 6 cylinder standard! I guess the Toyota might have more room in the 3rd row. Maybe? Maybe not.
Too bad Toyota isn't using the 2023 Prius designers on more stuff. This is just really bad in 2023. Especially in such a popular segment…
No excuse fo this.