2024 VW ID.3: The facelift.
Last Updated: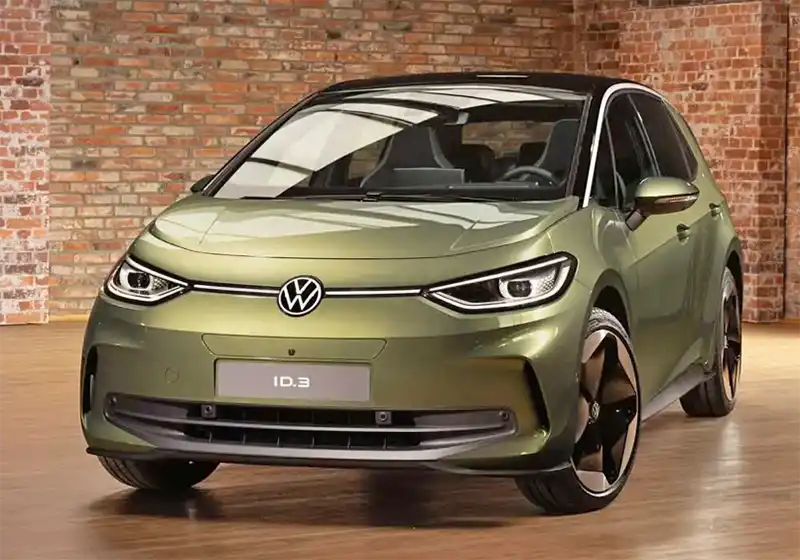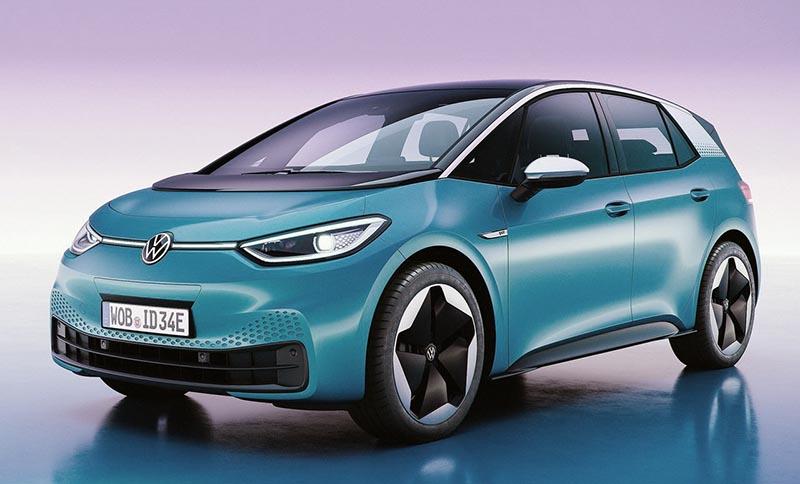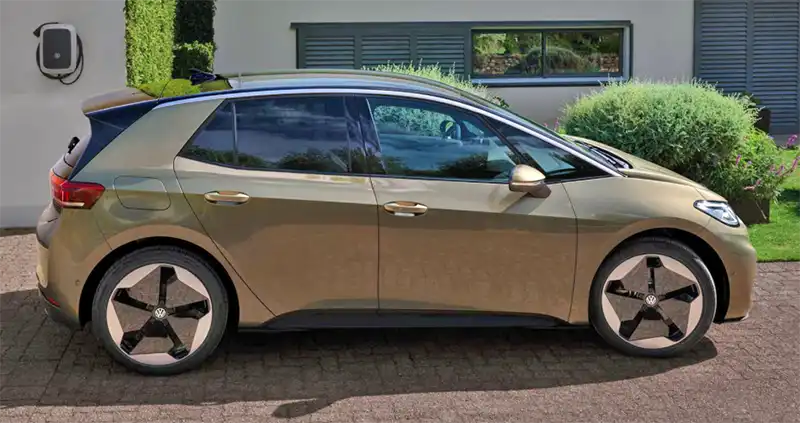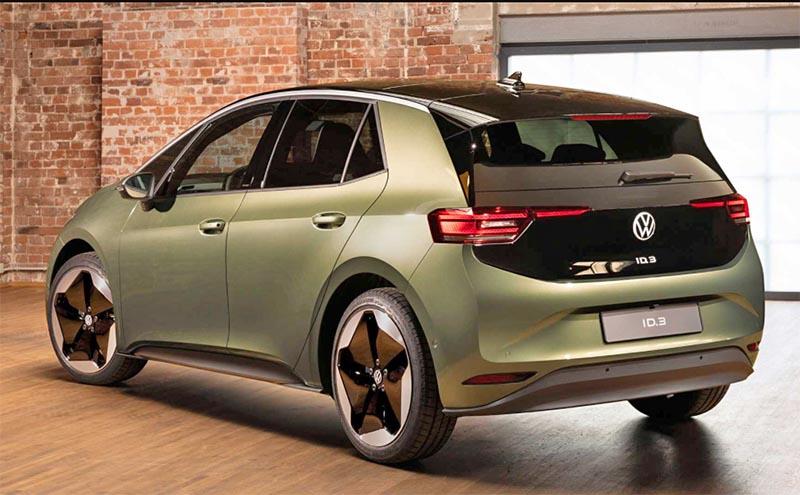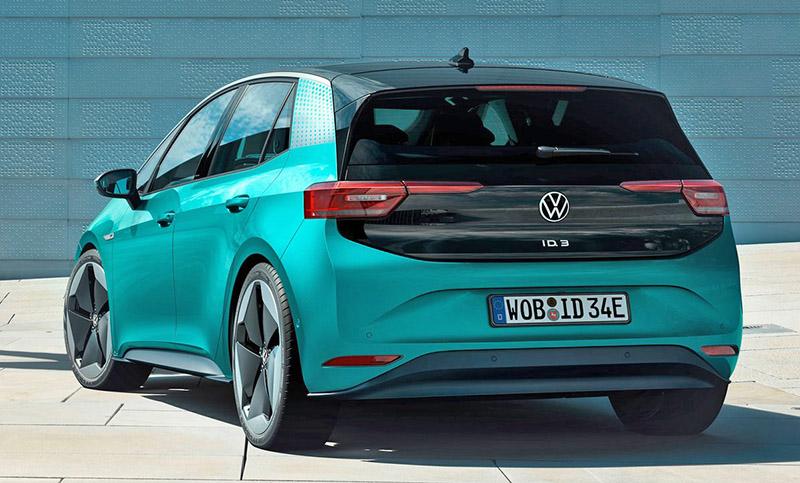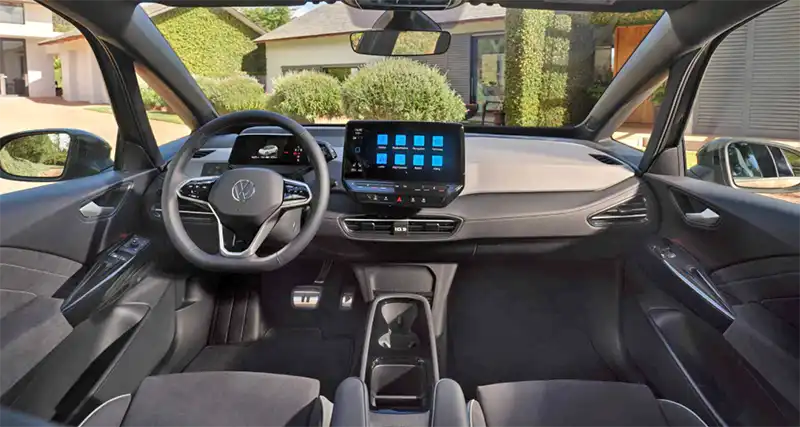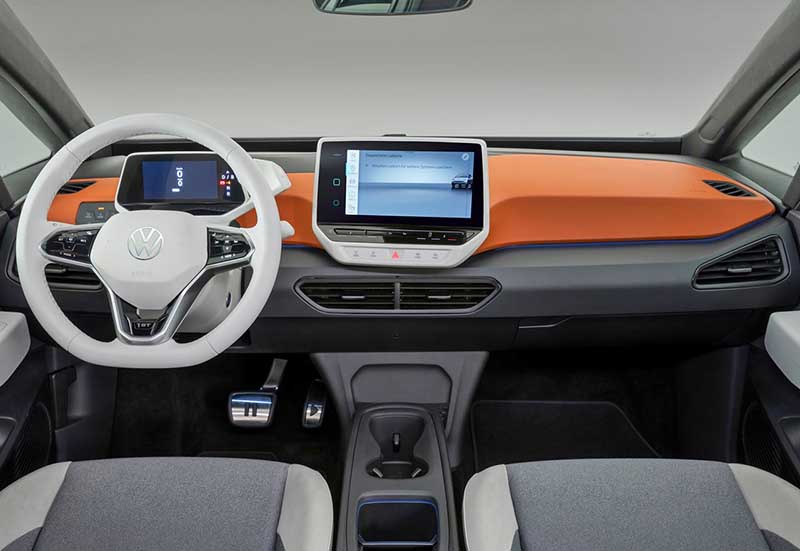 This is almost like a joke…
This "mid-cycle facelift" of the VW ID.3 is really not an update or improvement at all. I'm not sure what was wrong with the ID.3 that people wanted to be updated, but whatever it is, it probably wasn't the front bumper. The redesign makes the car actually look older and less modern. They did get rid of that weirdo black trim on the hood. Out back things look exactly the same. I mean even the wheels are the same as the 1st Edition model from 2020.
Same thing inside. Where the only visual change seems to be the stitches on the dash. You know, to make it look more expensive.
The screen still has no buttons. They claim it is now more responsive, but they've also said that before. Apparently, the infotainment has been revised to make it easier to use. Which is something…
Zero change in powertrain and range.
VW sold 72 723 of these in Europe in 2021. And 54 500 in 2020. So far, the 2022 total is just over 41 400. (December figures aren't available yet). It'll probably be around 50 000 in total, which is already a giant drop from the previous year. Tesla sold 138 128 units of the Model Y alone in Europe last year. A staggering number for a car that is much more expensive than the ID.3.
I am really curious to see how far Tesla can go in Europe. The cars are actually pretty large compared to the local production. The most popular cars there are smaller models, like the Peugeot 208 which sold over 206 000 units. A car that costs less than half the price of a Tesla Model Y. I can only imagine the damage a more compact $30 000 Tesla could do in Europe. It literally has the potential to wipe out the competition and even become one of Europe's top sellers (Currently the Model Y is 13th on the chart.)
Again, it will be quite interesting to see if Tesla unveils the new compact model tomorrow. Or not. We've heard today about a brand new plant in Mexico, which sounds like a perfect place to manufacture the new model.