Nio ET5 wagon: new spy shots…
Last Updated: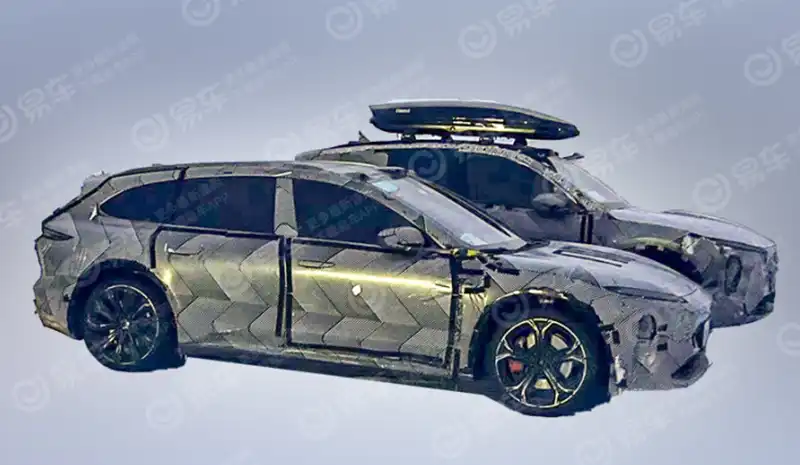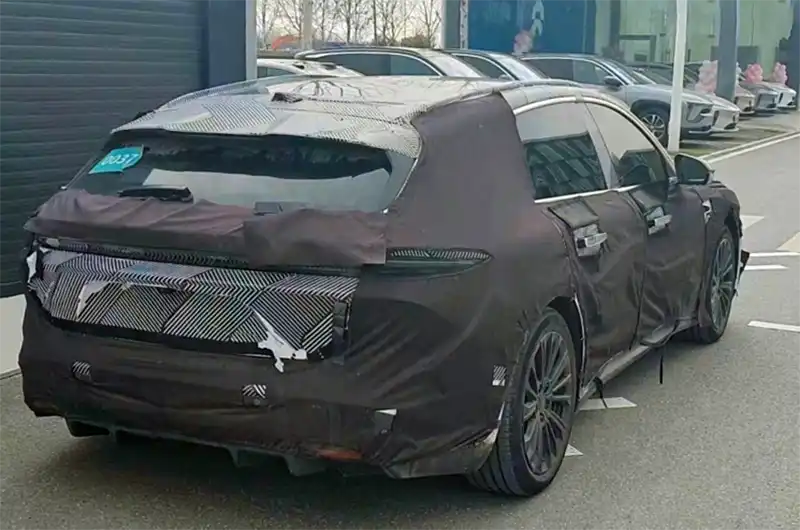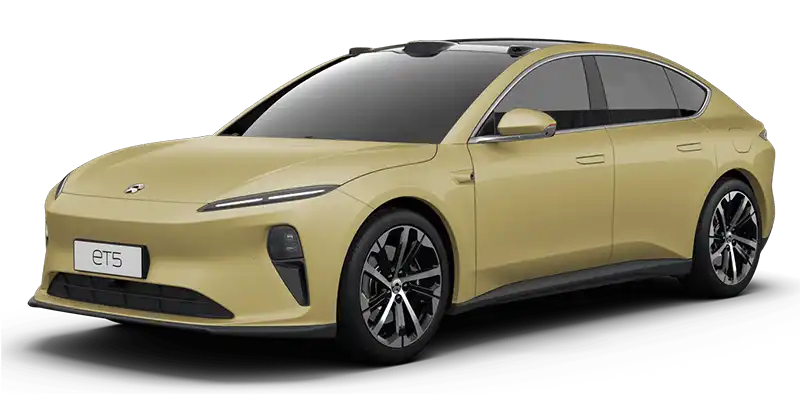 While the new Nio ET5 looks OK. And quite a bit derivative. The Chinese EV brand is getting a wagon version ready. Which will be quite unique in the EV world.
The only upcoming electric wagon I've heard of so far is the Audi A6 e-Tron Avant. Which we should see late this year. But the Nio will be much more affordable than the Audi. And so far, it looks great as well.
The Nio ET5 starts at around $46 000 in China, which is quite expensive. And obviously competes with the Tesla Model 3. But no one else will offer a wagon body-style EV in that price range. Nio does sale cars in Europe as well, where the wagon could end up being a popular choice. So far, the ET5 starts at around 50 000 Euros in Germany. And just like almost every other Chinese manufacturer, Nio has mentioned plans to enter the US market as well. In 2025.
We'll see…