Rivian R2S: new illustration…
Last Updated: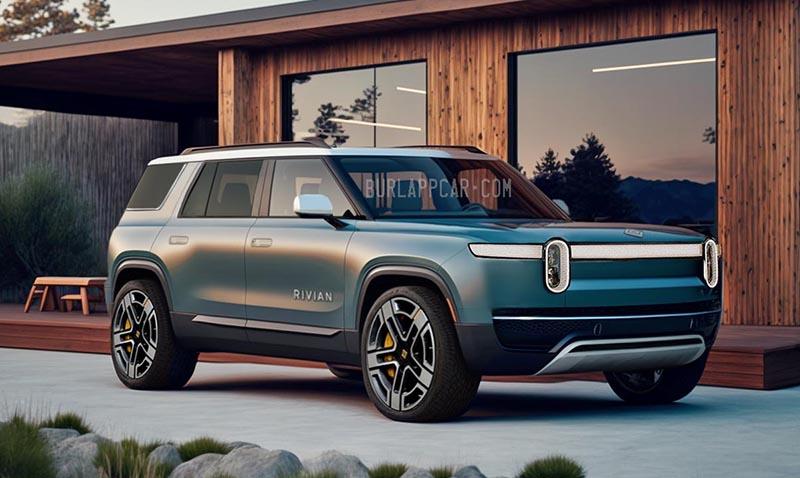 It's no secret Rivian has been hard at work on a smaller platform for a series of new, more affordable models.
Unfortunately, the development of that new platform had been pushed back just a few months ago. The new RS SUV and R2S pickup are now expected in 2026. Which is a long time. Although a more affordable smaller SUV would instantly become the brand's most successful model. Just like the Model Y has been for Tesla. This means Rivian will need to buy much more than the 24 337 units they produced last year. The increased capacity will be key.
The R2S is scheduled to be built in Rivian's all-new factory in Georgia. The new plant will have the capacity of eventually producing 400 000 vehicles a year. which should be plenty.
If Rivian can stay afloat until 2025, the R2 platform could be the key to great success for the brand. They've been doing pretty well so far. Even though Ford just limited their investments down to about 1%. The current R1S starts at $78 000. A smaller model could be around $20 000 cheaper, competing directly against the Tesla Model Y and many others. Although my guess is that it could be cheaper still. Since the R1S is quite a bit cheaper than a Tesla Model X. It seems Rivian isn't out to match Tesla's pricing.