Tesla/Mazda monster: more photos…
Last Updated: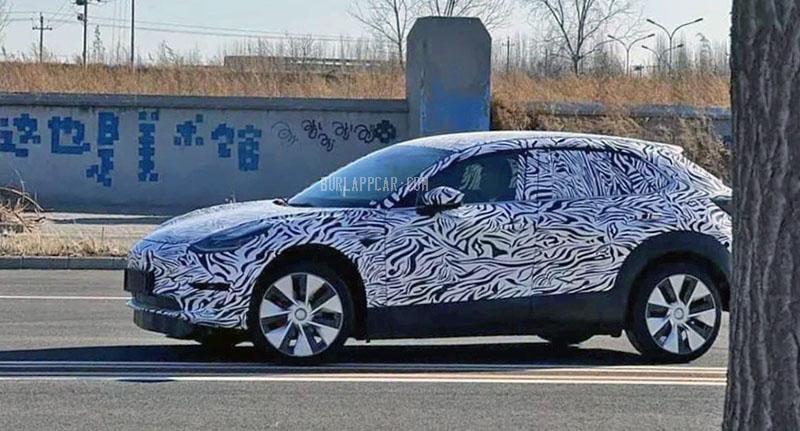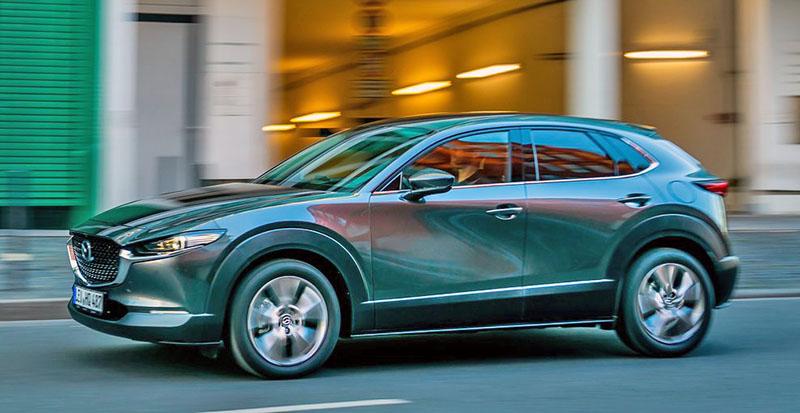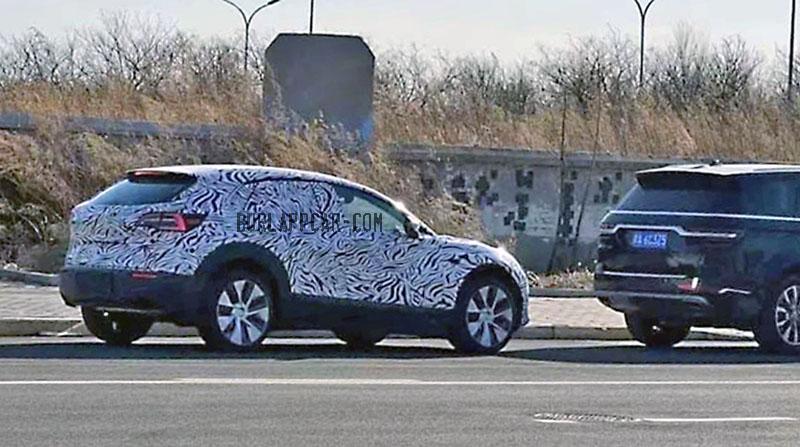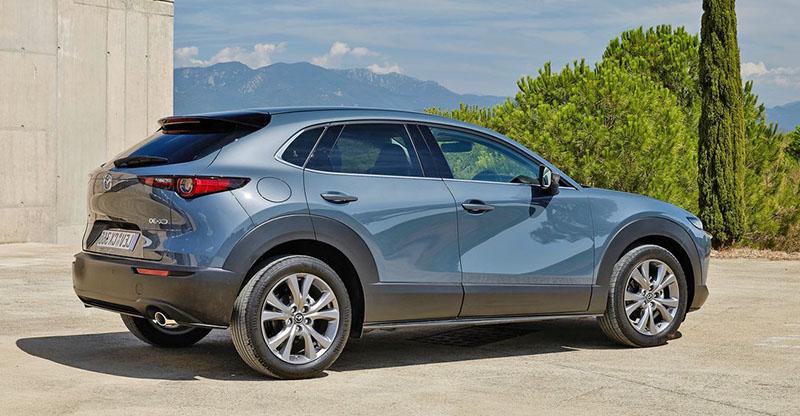 Here are even more puzzling images of that weirdo "Tesla Model 2" prototype we first saw yesterday.
A Mazda CX-30 with a Tesla front end and lights, as it seems to be. But the top photo actually shows this could be much more. The first picture shows this is more than just Tesla headlights and bumper crafted on a Mazda. Everything ahead of the windshield seems to have been reworked. The hood is much shorter than on the Mazda, and not as flat at all. Like if this was actually an EV.
The rear end does look almost exactly like the Mazda CX-30 except for the lights. There is also no visible exhaust…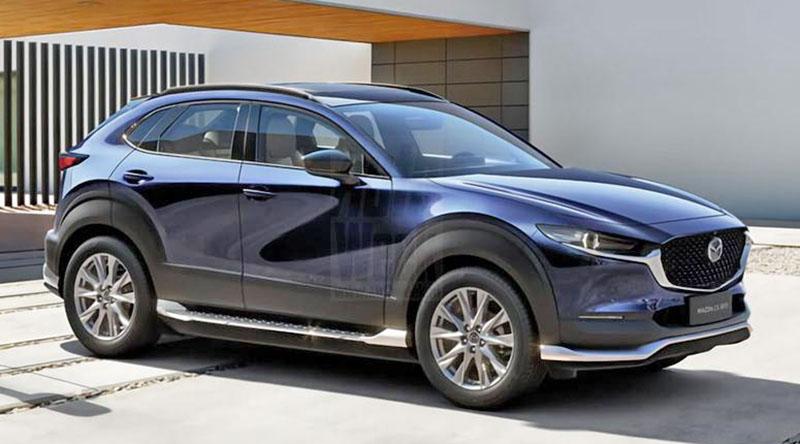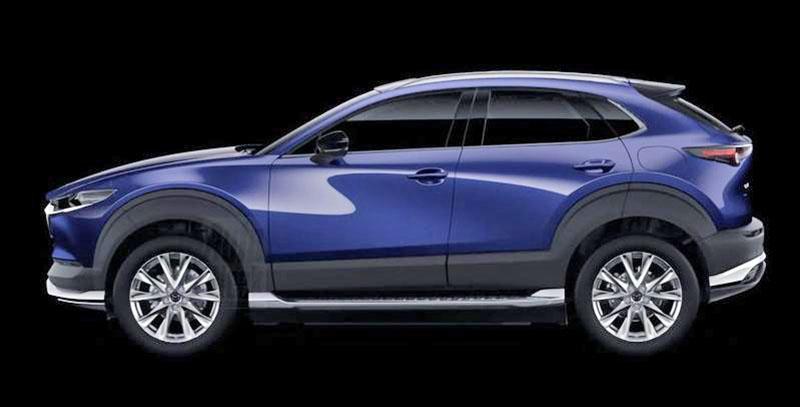 It's true Mazda has been offering an EV version of the CX-30. But so far, this is a Chinese market product only. And just look at it. It is basically the ugliest Mazda design ever. Just a super raised-up CX-30 (To make s room for the batteries) with even thicker crappy plastic cladding all over. But, unlike the prototype above, it still has the same hood as the regular CX-30.
This came out in late 2021. Was Mazda able to redesign the Chinese CX-30 EV and give it more normal proportions? But why would they make it look like a Tesla?
So far, the most logical explanation is that it is actually a Tesla Mule. It seems they would need to test the real front end for aerodynamics. Using something else as a mule. But also, why not make one from Model 3 or Model Y parts? Currently, VW is testing their upcoming ID.2 with a test mule made out of ID.3 parts. manufacturers do it all the time.
This is getting weirder and weirder. And I'm sure this isn't the last we see of the Tesla/Mazda monster…