Tesla Model 2: spy shots???
Last Updated: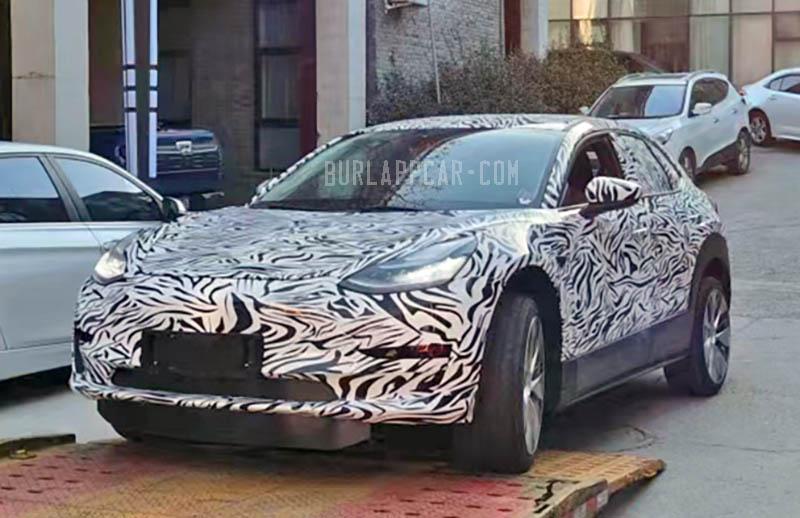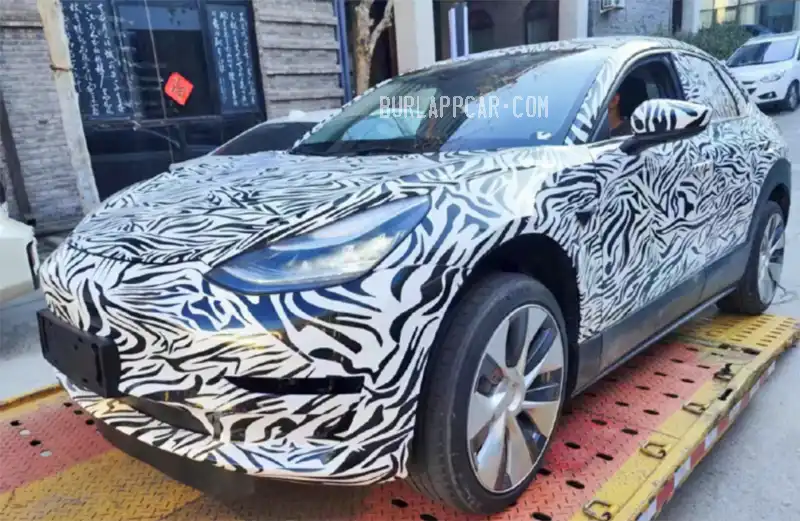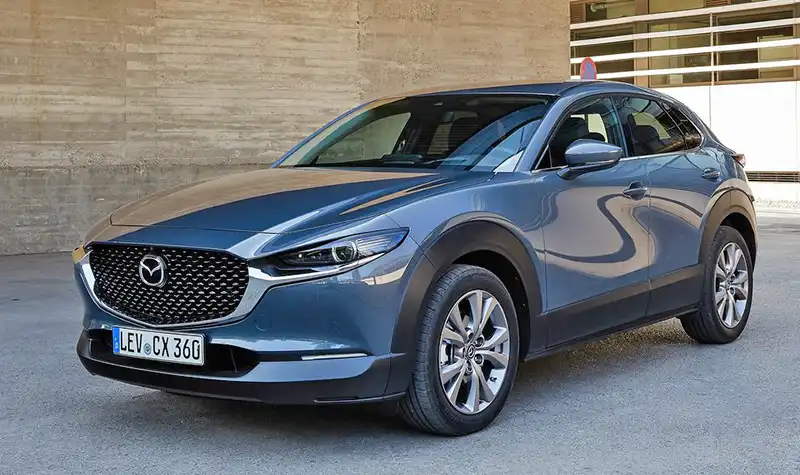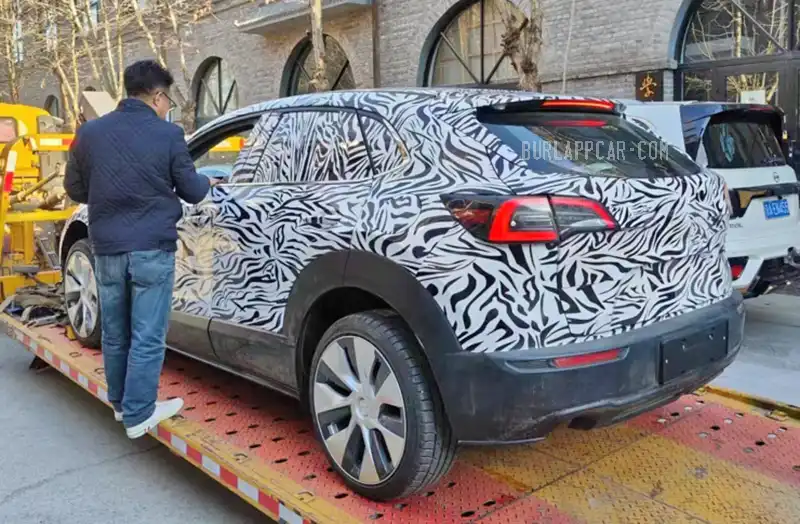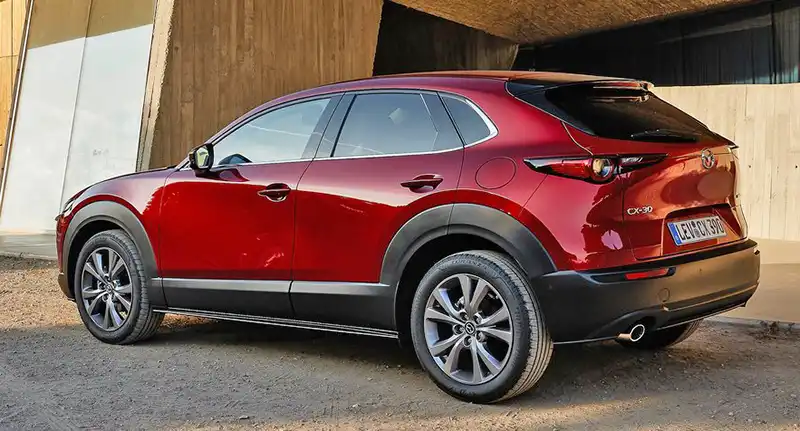 This is the weirdest thing I've seen in years.
At first, these appear to be a new, smaller hatchback Tesla model under camouflage. (Model 2?) Which match typical spy shots, even featuring the car being loaded up on a transport trailer. It even has the standard 19-inch Gemini wheels from the larger Tesla Model Y.
But if you keep looking you see all that black plastic cladding at the bottom of the car and around the wheels. That cladding is from the Mazda CX-30. On the side, you also see the same Mazda chrome trim around the windows. This is basically a Mazda CX-30 made to look like a Tesla. Or is it?
Is it actually a Tesla prototype made to look like a Mazda?
Or is it a car from a parallel dimension? A world where Tesla has just bought Mazda and is basing their next smaller model on the CX-30? If so, where is the portal to this bizarro world? (Obviously somewhere in China.)I have to say, I actually think this Tesla/Mazda Frankenstein monster looks pretty decent. Whatever it is, it is a lot of work! Crafting the whole tesla front end onto a Mazda doesn't seem that easy. I wonder what Tesla, and Mazda, think of the whole thing…
In other news, there is a big Tesla Investor Day event coming up on March 1st. Where Musk is expected to unveil more info about the Cyber Truck. And maybe, possibly, something about the upcoming cheaper and smaller model. But mostly about Project Highland, which is the revised Model 3.