Tesla Model 3: new wheels!
Last Updated: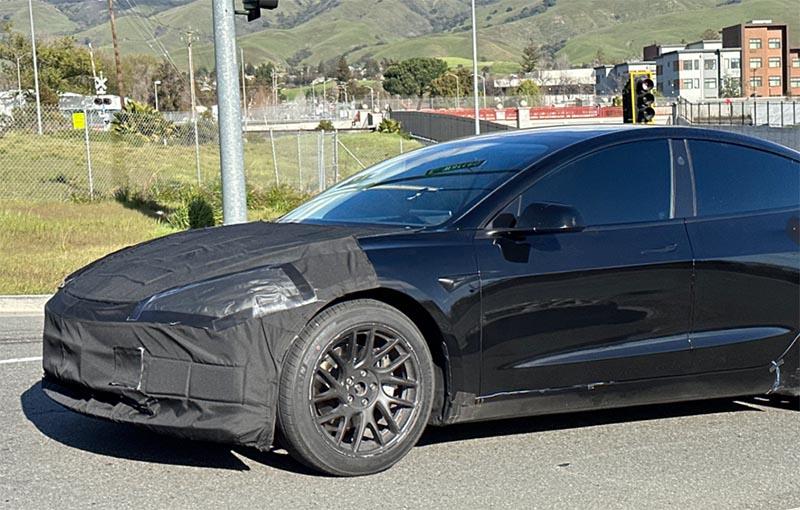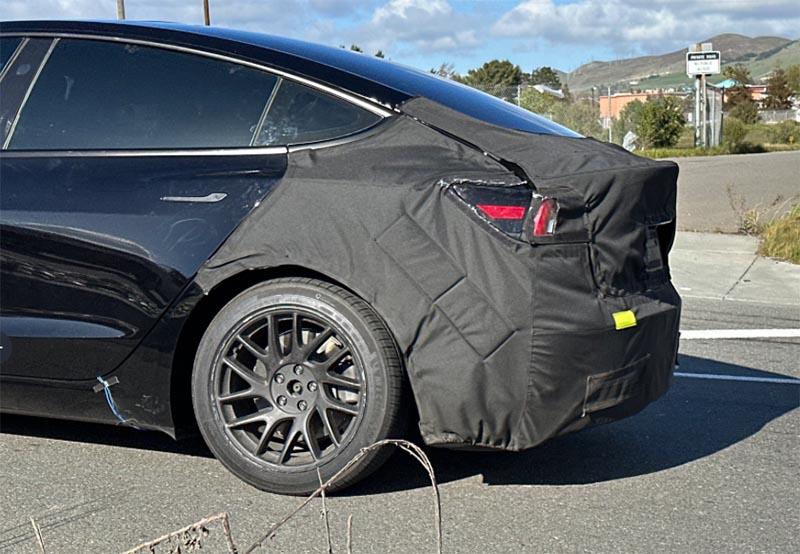 The Tesla Model 3 refresh will include newly designed standard wheels. As we can see in the photos above.
We usually don't see these wheels since most people keep the standard aero wheel covers on. But they do make the familiar Model 3 a bit more interesting when they're off. Although, at least to me, the dark grey color makes them look really cheap. Unlike the standard Gemini wheels on the Model Y.
As we know, the code name for the Model 3 refresh is "Project Highland". Which will mostly include a revised computer system with even more cameras. And a "simplified" interior, whatever that means. I think they'll just figure out a simpler way to put it together, improving manufacturing efficiency. It doesn't necessarily mean it will actually look different. Maybe in just a few details.
Outside, it seems the front end and even the lights could be redesigned. Probably also using fewer parts and making the car a bit more aerodynamic in the process. I think the Model 3 still looks really good and doesn't really need to change that much. But there is a lot of money in repeat customers, and you just can't keep building the exact same car forever I guess.
Some people expect more news about Project Highland at Tesla's investor's day on March 1st. I think it might be a bit early to actually unveil the car. I also think that whatever changes are planned for the Model 3 will also be coming to the Model Y. If you remember, we saw a few Model S prototypes before the new interior was unveiled a couple of years ago. But I don't remember seeing spy shots of the Modle X. Which turned out to be updated at the same time.
The Model 3 and Y are mostly the same cars. If one gets a revised interior it would make sense for the other to get the same revisions. I also think a revised model 3 coming out would push buyers to wait for a revised Model Y. The recent "Comfort Suspension" upgrade did come to both the Model 3 and Y at the same time.