2021 Tesla Model S: better look inside…
Last Updated: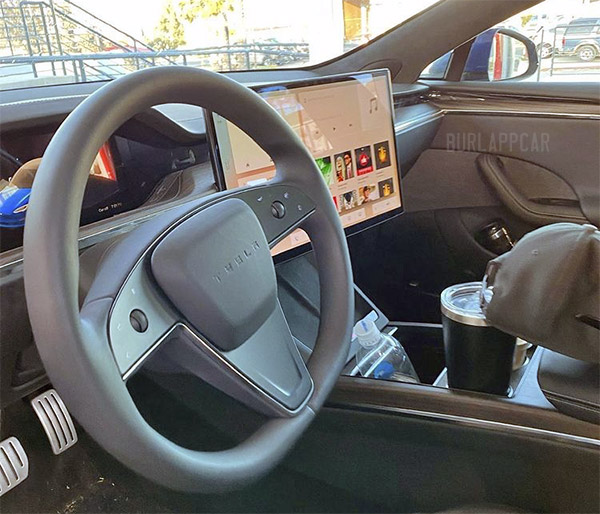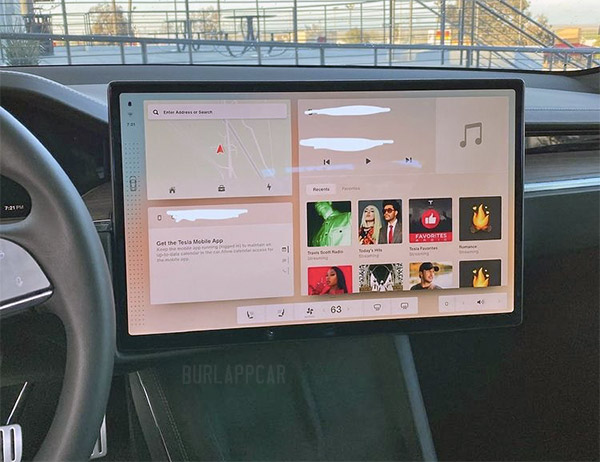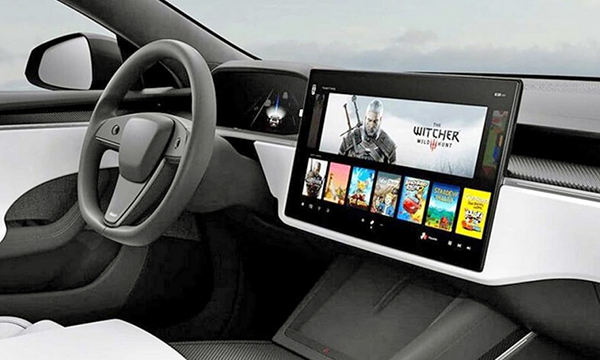 The 2 photos on top show a better view of the revised Tesla Model S interior. And I think it does look much better than Tesla's official pix (bottom)
You can see how the screen can now be angled toward the driver. Which is very nice. The trim isn't bad.
Again, the screen directly in front of the driver could have been much thinner (matching the shape of the vents on the passenger side) and the whole interior would have been much more minimalist, and more similar to the Model 3 design. While displaying convenient info in front of the driver.
I always liked the Model S. But, like many, was never crazy about the interior. Which never came close to matching the quality and feel of similarly priced cars from the competition. I am not sure yet about the new interior. Which could be great in real life. Or not…
At least from pictures, it really doesn't seem to match the fantastic Lucid Air interior…