2024/25 Volvo EX30: new illustration.
Last Updated: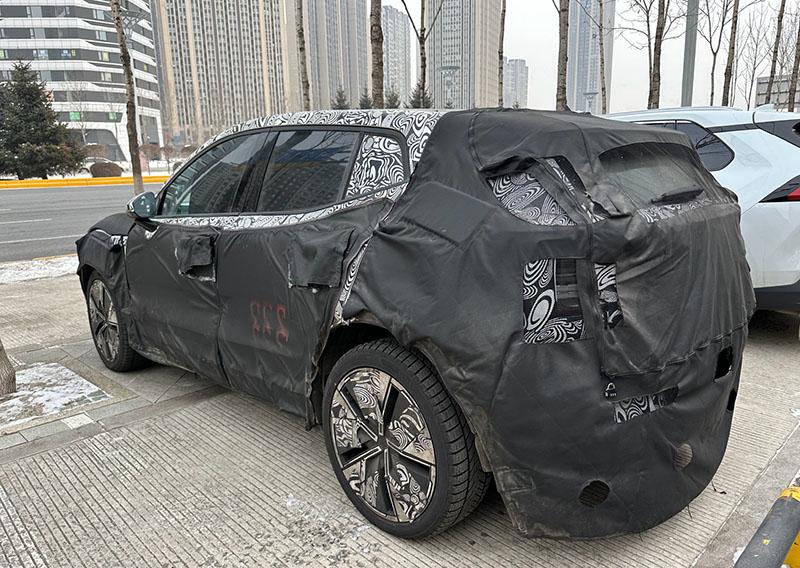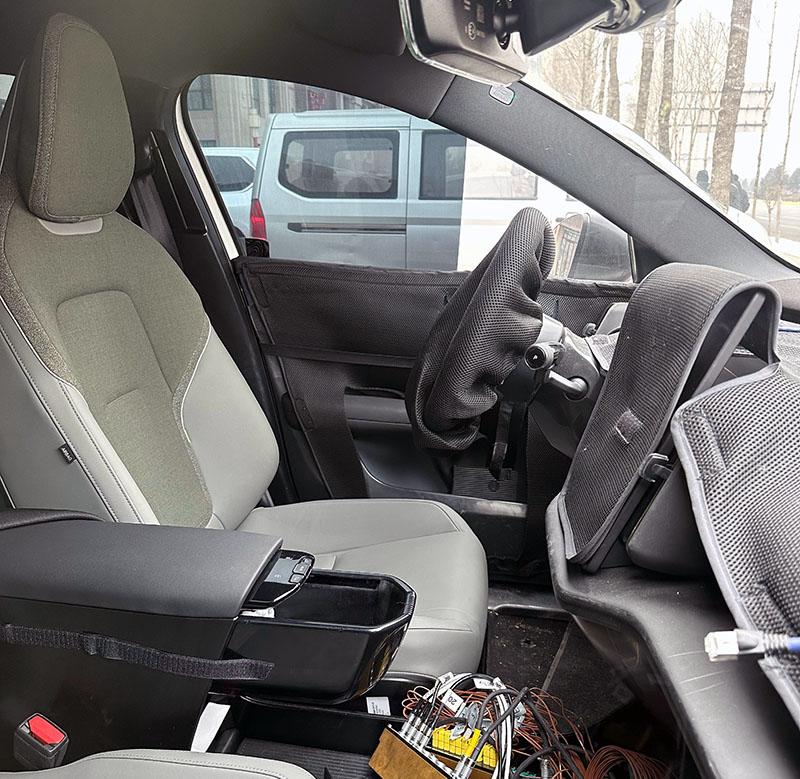 As you can tell from the spy photos, the above illustration of a future Volvo EX30 looks really close to the prototype caught in the spy shots.
And what is covered will probably indeed look a lot like the new EX90. At the EX90 unveiling last year, Volvo had shown the silhouette of their upcoming smaller EV, the EX30. It will certainly be much smaller than the larger EX90, but not super small. And actually could be competing with the current XC40 Recharge EV. Unless Volvo decided to cancel the XC40 Recharge and replace it with the new EX30.
Things are getting complicated with new Volvo EV models coming out and may overlap the current lineup. And that's without mentioning Polestar. Apparently, the EX30 will be powered by a 68kWh battery good for around 250 miles of range in the European test cycle. Which isn't great at all, since the current XC-40 Recharge is already getting 223 miles in the US.
Let's hope the new EX30 is at least cheaper than the XC-40 Rechager which starts at $53 550. This is a ridiculous price and just $1500 less than a Tesla Model Y. A larger car loaded with pretty much no options (except paying extra for colors) and a 330 miles range.
The EC-30 will be unveiled this spring, with production starting at the end of the year.