2024 Kia K5: new illustrations.
Last Updated: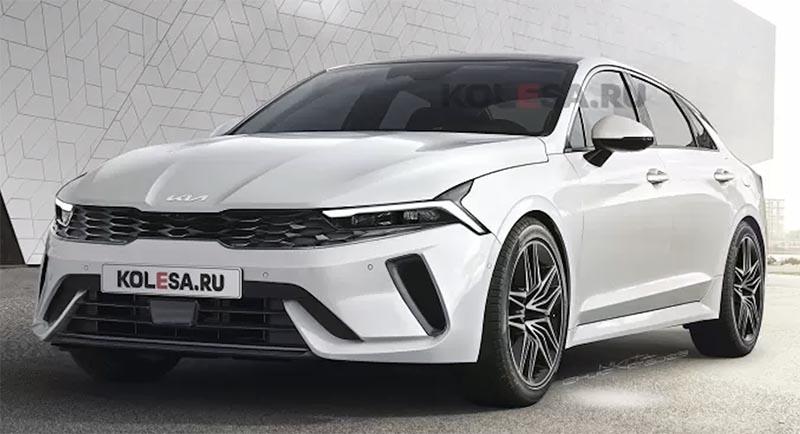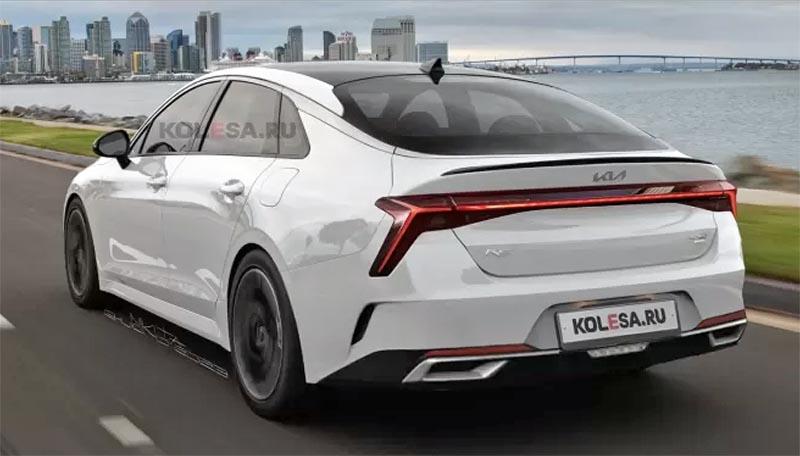 These new illustrations of a possible 2024 Kia K5 look a little bit better than the one I posted earlier.
The droopy rear light design seems a bit better integrated into the rest of the car. Just a little bit… Although still not great and kind of weird.
With just a bit over 66 000 sold in 2022, the K5 is probably not as popular as Kia expected. Even the Nissan Altima sold almost 140 000 units that same year, or more than double the K5 figure. It looks like Kia were never able to become a major player in the popular mid-sized sedan segment in the US, even though they tried very hard for many years.
Kia will eventually get an electric sedan equivalent to the Hyundai Ioniq 6 pretty soon. We'll have to wait a little longer to see if EV sedans are actually popular or not. Since the Model 3's huge worldwide popularity might just be due to the fact that it is a Tesla. I actually don't expect the Ioniq 6 to be popular in the US. Since it is actually much more expensive than a Model 3 with comparable equipment. A Kia electric sedan wouldn't be cheaper either.