2024 Nissan Sentra: new photos.
Last Updated: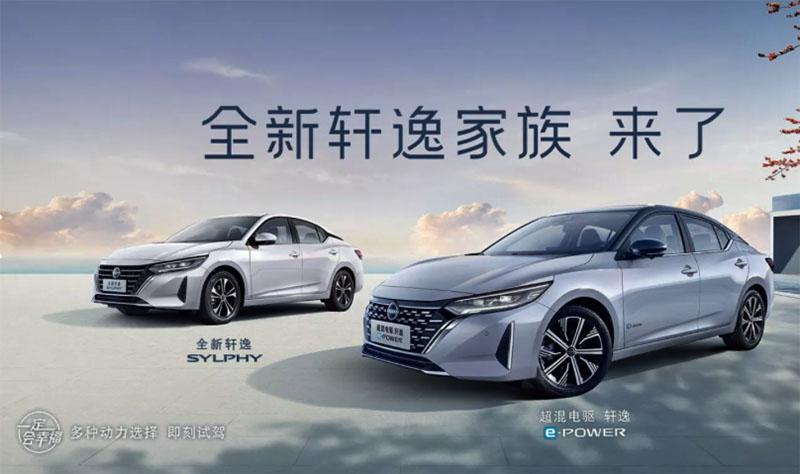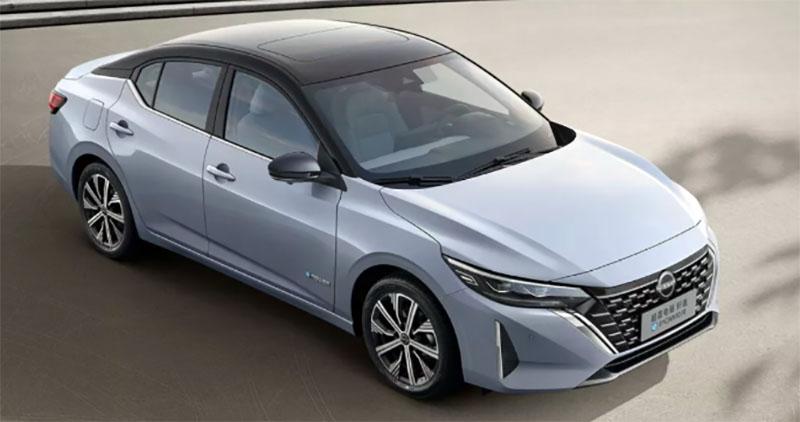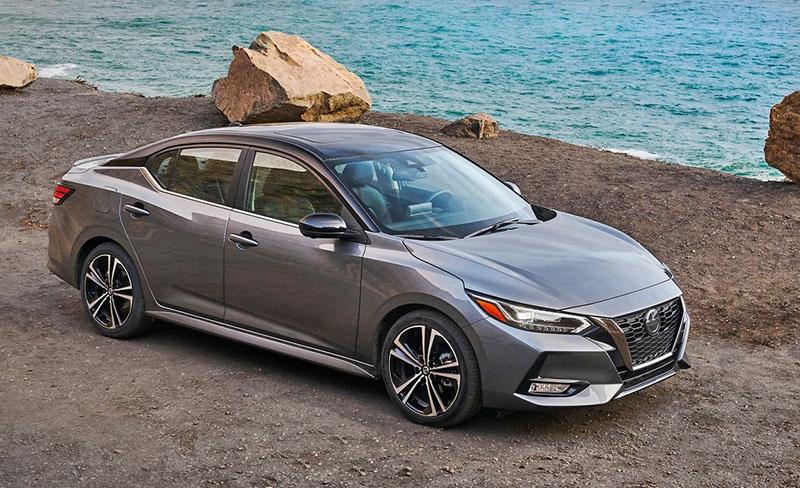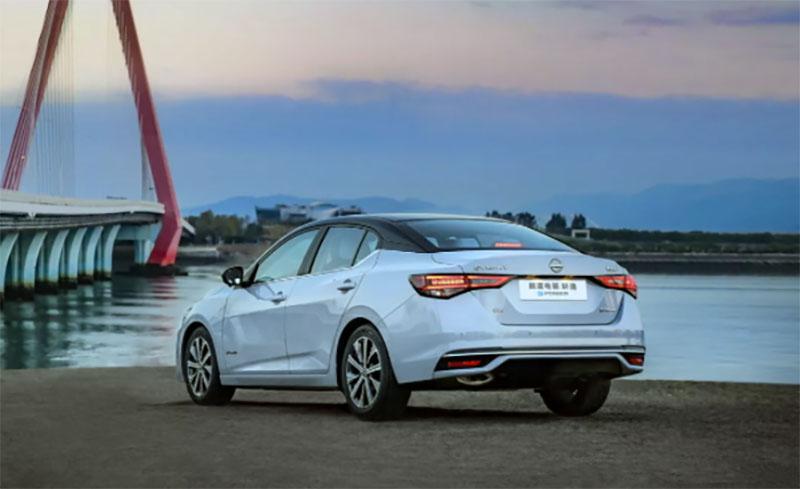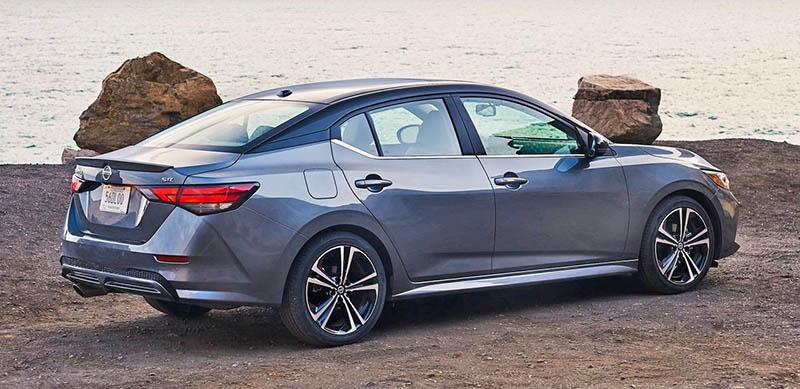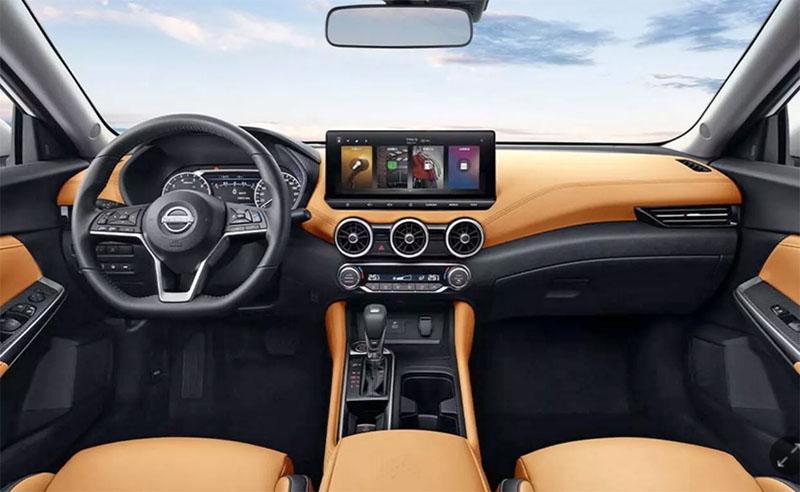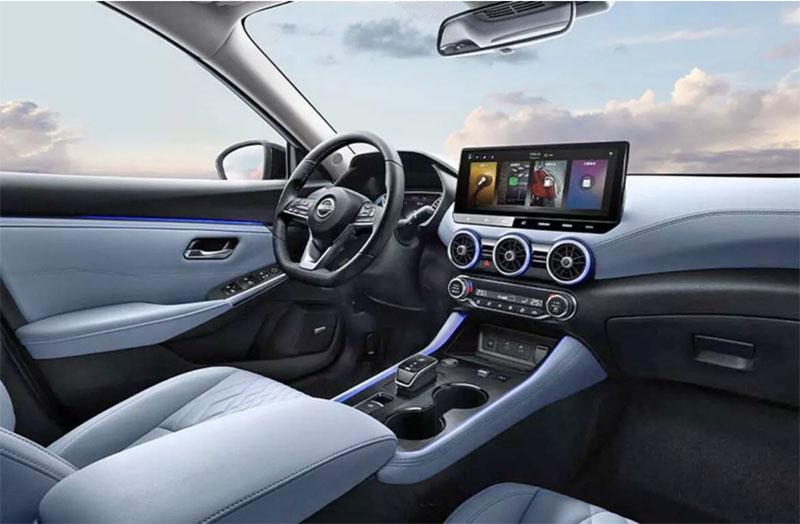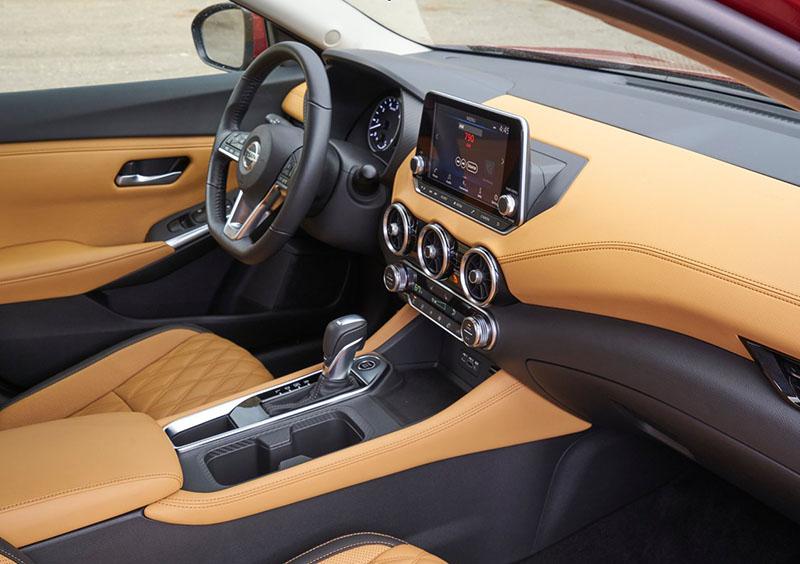 The Nissan Sylphy is basically our Nissan Sentra for other markets, including China, which is where these photos are from. As the Chinese model, Nissan Sylphy is getting some mid-cycle changes and the 2024 model year Sentra in the US is expected to get similar modifications.
The new front end actually looks a bit cleaner, if not more modern. It also matches the changes the larger Altima got last year.
The rear-end design seems a bit cleaner as well. The interior seems to be mostly the same, except for the wider screen and new shifter. The Nissan Sentra isn't as popular as the Honda Civic or Toyota Corolla, but it's not doing too bad either. They sold over 127 000 of them in 2021, although that number crashed down to around 77 000 last year. I guess a slight revision and maybe better availability in 2023 could help the Sentra get back into shape.
Powertrains aren't expected to change in the US, which means still so "e-Power" Hybrid for us.