2024 Porsche Cayenne: a look inside.
Last Updated: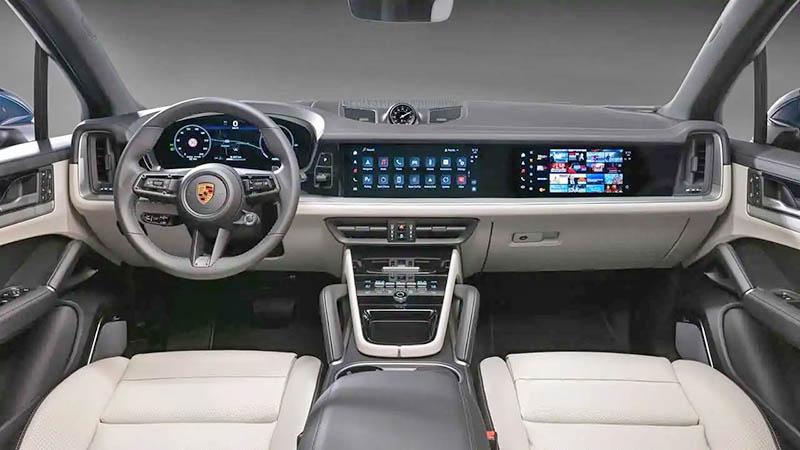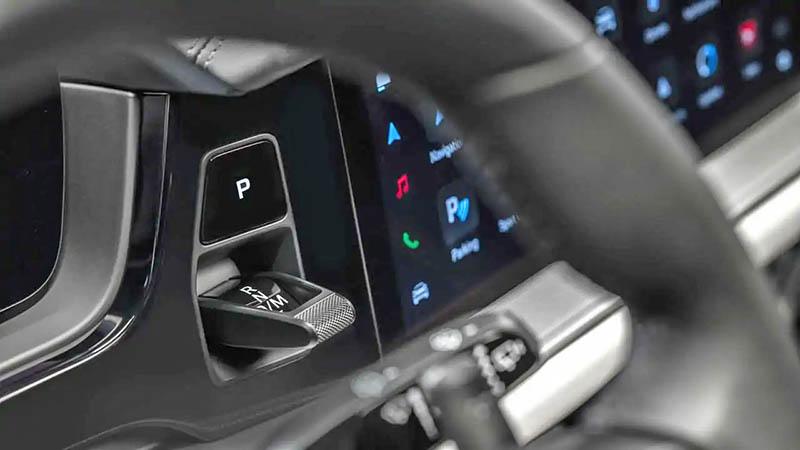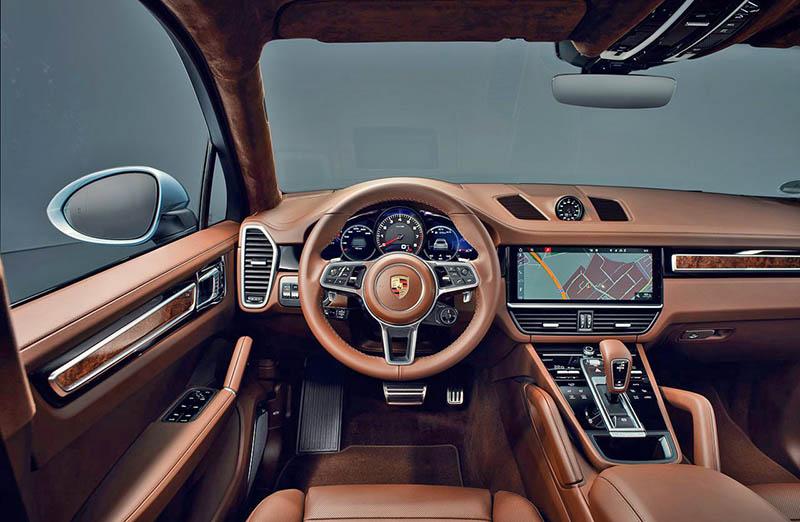 The Porsche Cayenne SUV is getting some revisions for the 2024 model year. For some reason, Porsche has chosen to give us a look at the interior first. This probably means the exterior is not that different except for the usual new lights and bumpers.
Inside, the Cayenne is getting an all-new dashboard design. And a revised center console with a few changes to the door trims. Of course, it's getting more screens, with the addition of a new passenger display. The gear selector is now positioned on the dash, to the right of the steering column, leaving more space in the center console.
I'm not sure the new interior is such an improvement over the current one which is already really nice. The side vents stick out on top of the dash in a way that makes the whole thing look like a new Chinese EV. Not sure why (maybe because it does?). The whole thing doesn't seem as well integrated as before. And, at least on the early photos, not as upscale.
We will see the rest of the 2024 Cayenne on April 18th. The changes should allow the current Cayenne to last at least another couple of years until an all-electric replacement is ready.