Honda CR-V PHEV: new photos.
Last Updated: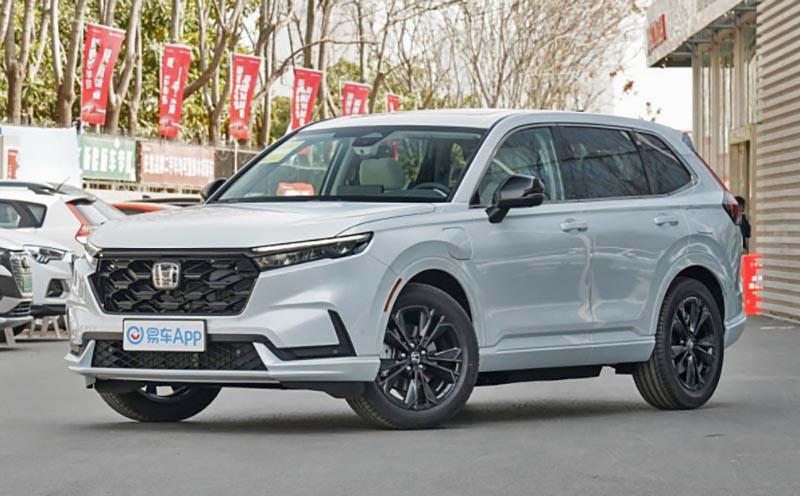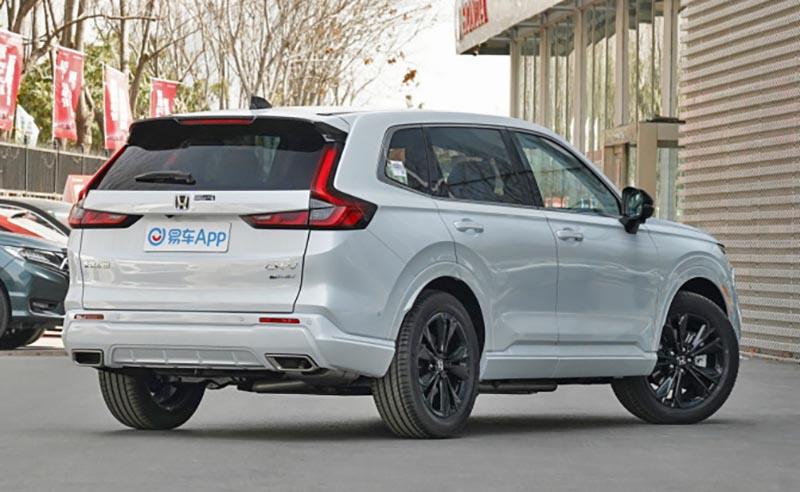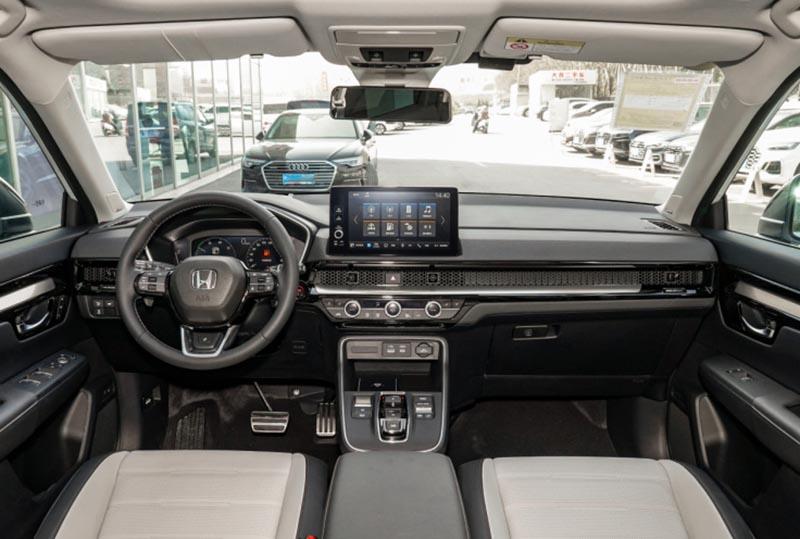 Of course, Honda has a plug-in Hybrid version of the new CR-V. In China…
This new version is powered by a 2.0 Liter engine and an electric motor. And the EV range is 45 miles in the Chinese test cycle. Which could still be between 35 and 40 miles over here, and could be very competitive. A few years ago I test-drove the Honda Clarity PHEV. It was an excellent car. I got 45 miles of pure electric driving. And averaged around 54MPG after that. Sure, the CR-V is taller and not as efficient. Still, why is this not sold in the US? They wouldn't be the only ones. Toyota sells the RAV-4 Prime and it's quite popular. Ford, Hyundai, and Kia also offer PHEV SUVs.
What is wrong with Honda? It seems they are following VW's footsteps in making huge marketing mistakes in the US…
Why???