Jaguar future EVs: new illustrations.
Last Updated: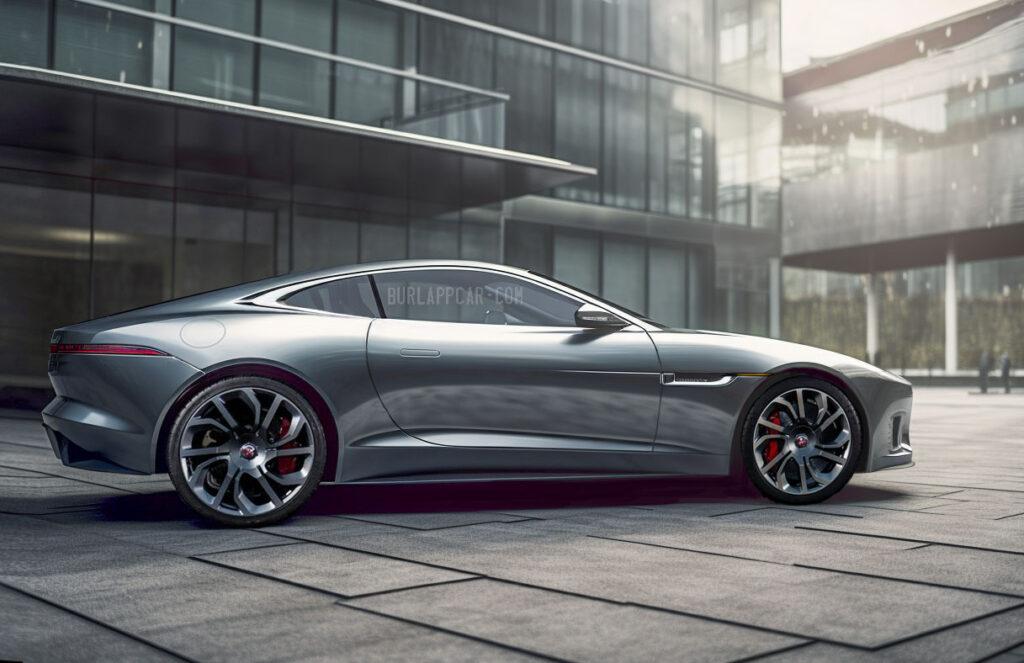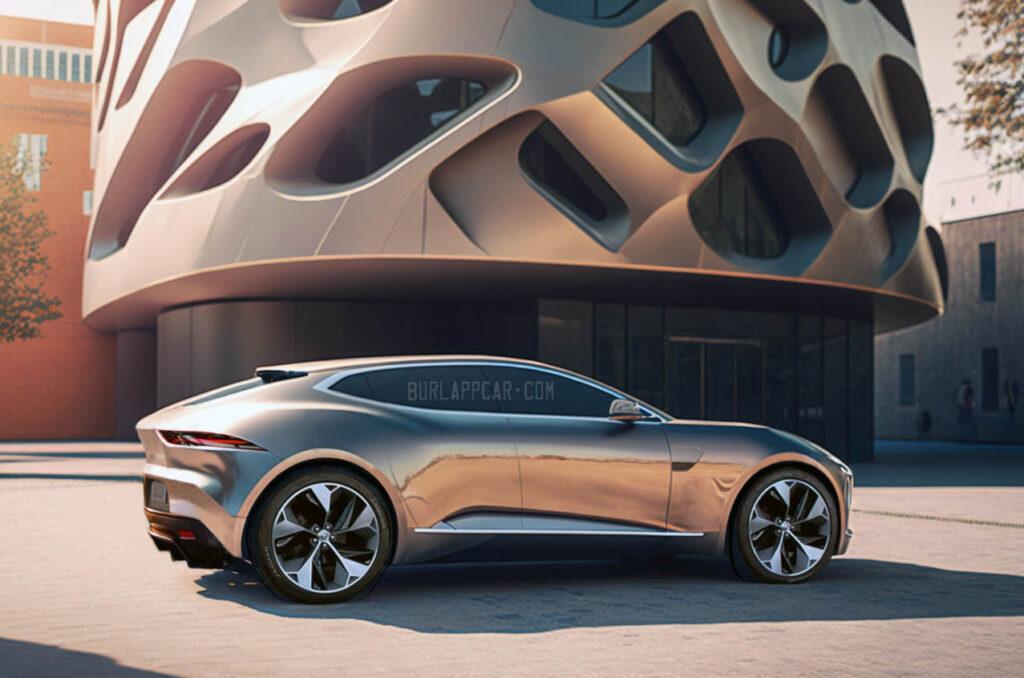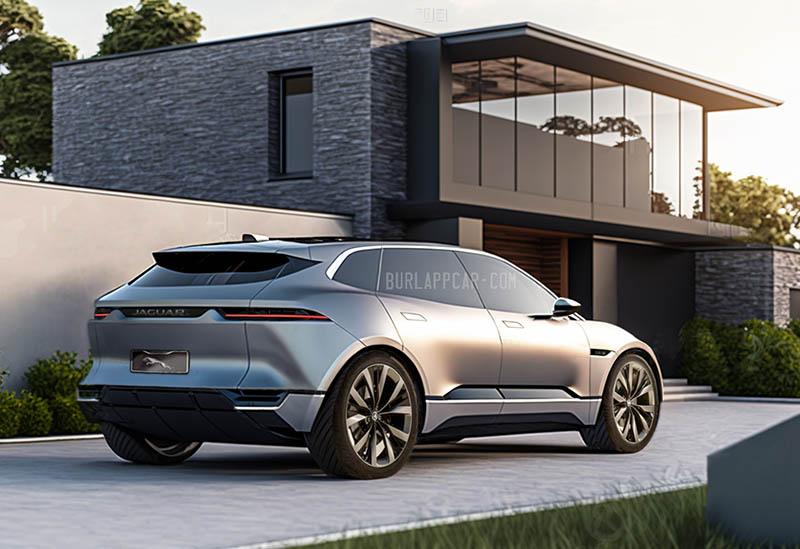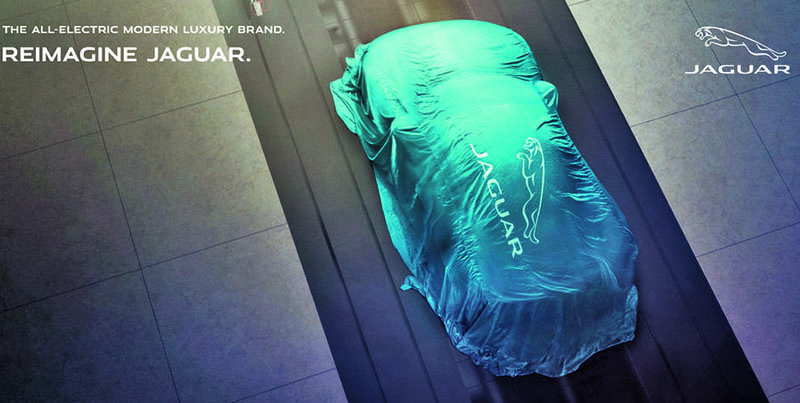 As we know, Jaguar is still on track to become an all-electric brand by 2025. Or just over a year and a half from now.
That means only the i-Pace EV will be left from the current lineup. All other models will be based on the new Panthera platform. We will apparently see a "preview" of that electric future this spring. (Which probably means any day now). Although the first production model is still scheduled for 2025, with more planned after. The first 3 models are expected to all be SUVs, of course since Jaguar is pretty desperate for something successful. Although they are still looking to build a Giga factory in England or Spain, and are still in financial trouble.
They've recently announced their goal of having far fewer dealerships as part of a move upmarket. Jaguar now hopes to position itself right below Bentley and become a much more exclusive brand. The upcoming new entry model compact EV SUV could start at above $80 000. With higher-end models reaching around $200 000. Many current Jaguar/Land Rover dealerships will be offered more Land Rover models as an incentive to drop the Jaguar brand.
And they are still mentioning looking for a partner. Which isn't such great news. I wonder who would be a good partner for Jaguar. I actually think Tesla would not be a bad idea since they will soon pivot to a more mainstream brand (With Elon's crazy dream of selling 20 million cars a year). They could use a real luxury brand in the near future. Tesla does have all the resources to make the best EVs, and they sure know about efficiency. Mixing Tesla tech with high-end Jaguar luxury could put the old brand ahead of all other luxury brands. I think a "Jaguar by Tesla" would really shake up the luxury car market.
We will be seeing a glimpse of that EV future as a concept very soon. I just hope Jaguar is still around by 2025 to see their actual products. And let's also hope for a really cool sedan and a coupe. Why not…