2024 BMW 5 series.
Last Updated: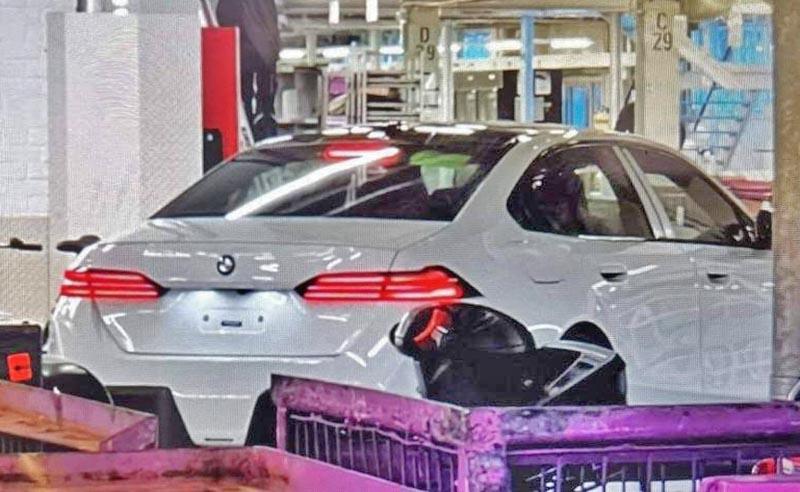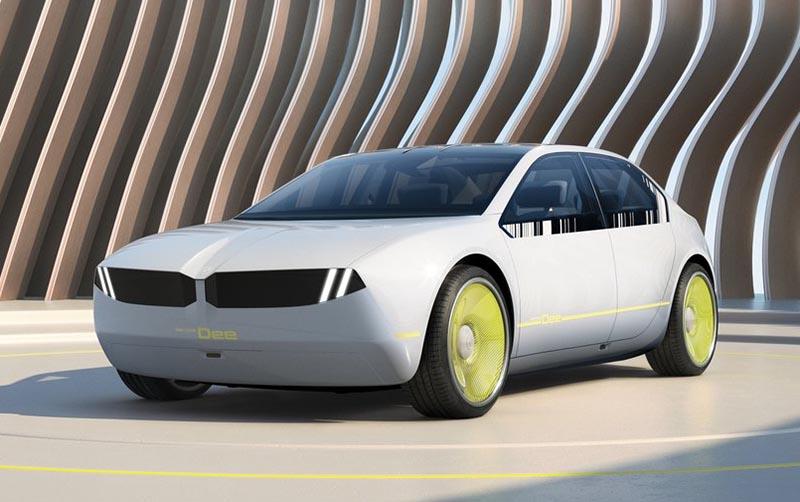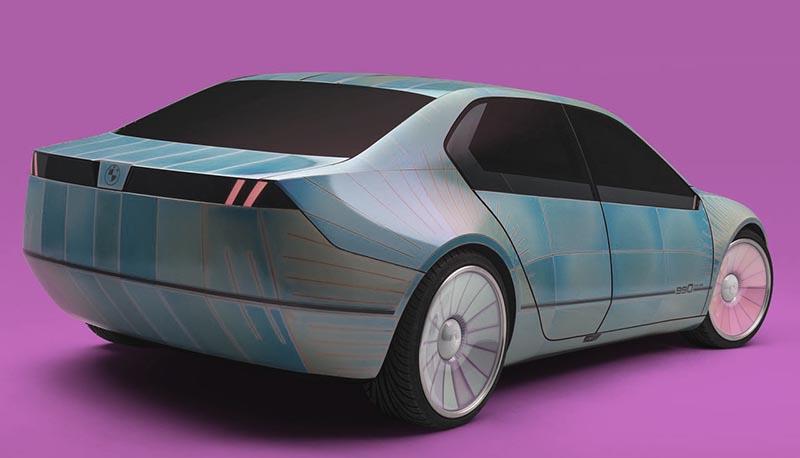 This new photo shows us the next BMW 5 series sedan without camouflage for the first time. Although there is still something going on with the side rear window by the C-pillar.
So far it looks a little bit retro. It even reminds me slightly of the recent i-Vision concept we saw a few months ago, with a slightly droopy trunk design. I have seen rumors claiming the next-generation 3 series design will be influenced by the i-Vision concept, which would be nice and bring BMW back to cleaner and less obnoxious designs. The next 5 series could be a slight turn towards the new design philosophy. Although the car in the top photo also looks very anonymous. The next 5 series will also offer an EV version called the i5.
We won't have too long to wait to see the whole thing since the 2024 BMW 5 series will be unveiled on May 23rd.