2024 Buick Envista.
Last Updated: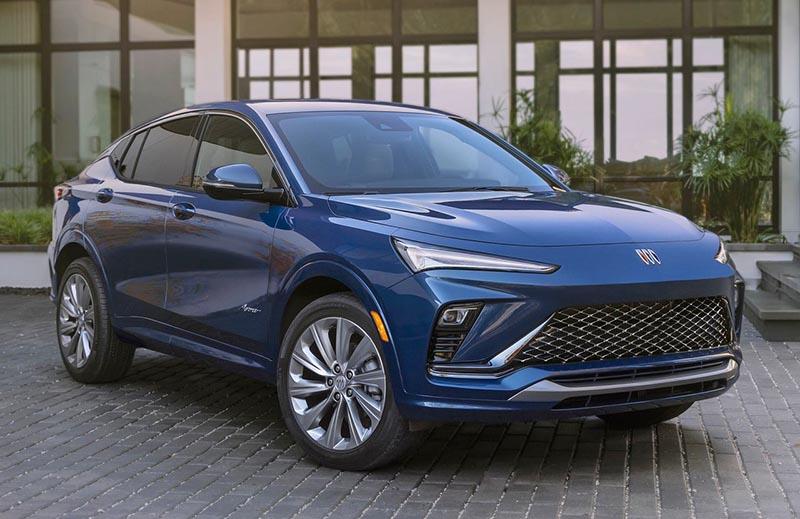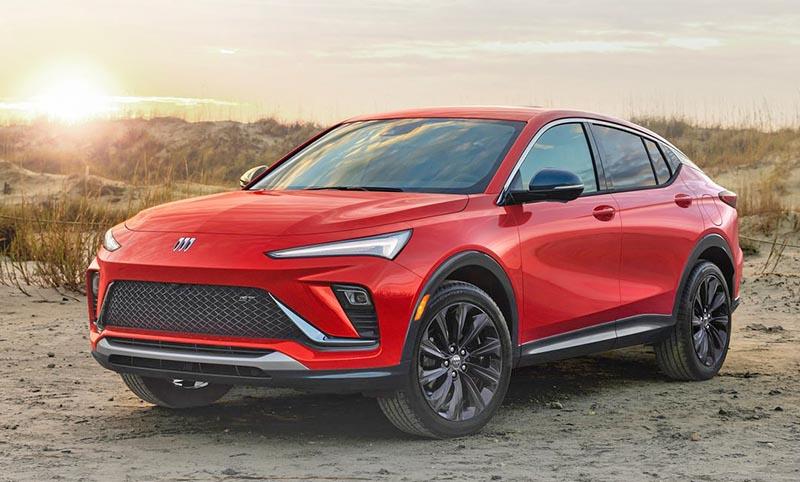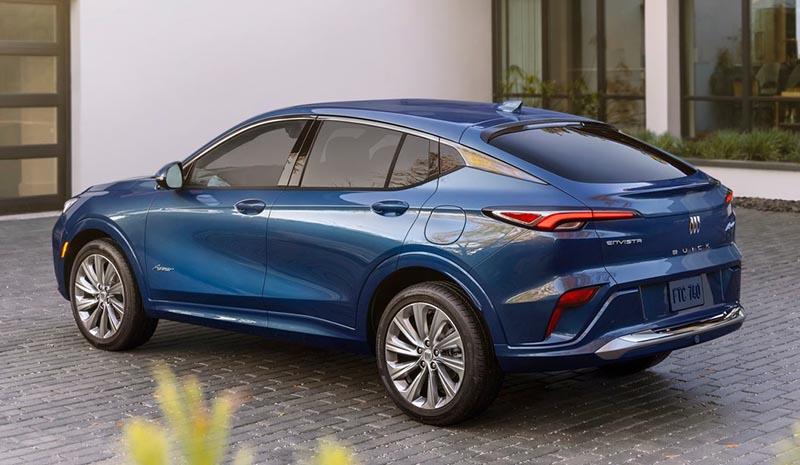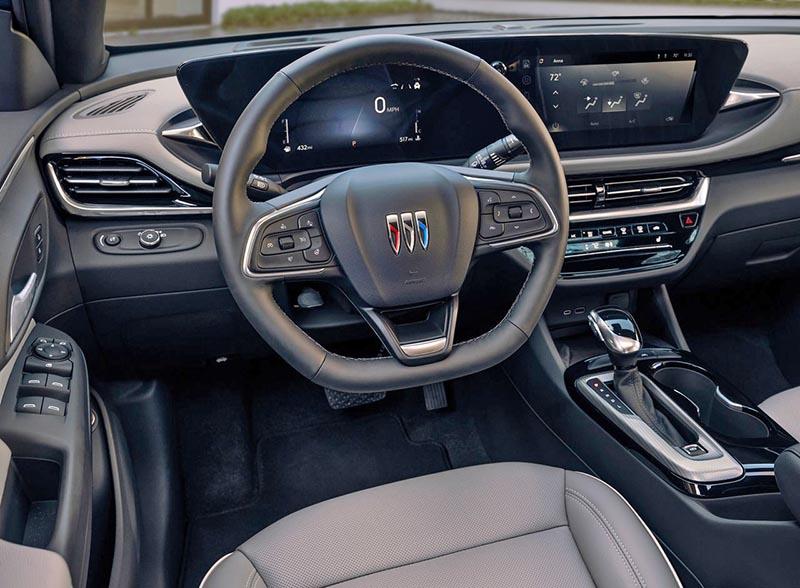 The new Invista basically replaces the old Encore in Buick's lineup for 2024. Right under the larger Encore GX. It is Buick's version of the new 2024 Chevrolet Trax.
Just like the Trax, the Envista comes with a 1.2 Liter Turbo engine with 136HP and a 6-speed Automatic transmission. No CVT, but also no AWD.
3 models will be available, "Prefered", "ST" and "Avenir".
The base "Prefer" model starts at $23 500. Or around $3000 more than the Chevrolet Trax. I'm not sure what you're really getting for the extra $3000, since the new Trax also looks really nice.
The sportier ST trim starts at $25 200 and the "Avenir" version starts at $29 700. Again, while these are really good prices, the Trax is also very nice for quite a bit cheaper.
It's good to see an upscale small SUV at these prices. The Envista is also around $2000 cheaper than the 2024 Encore GX.