2024 Polestar 4: better pix.
Last Updated: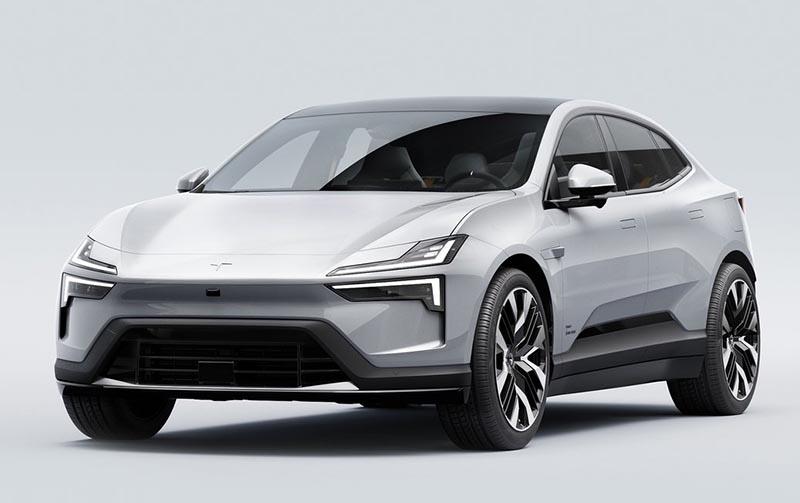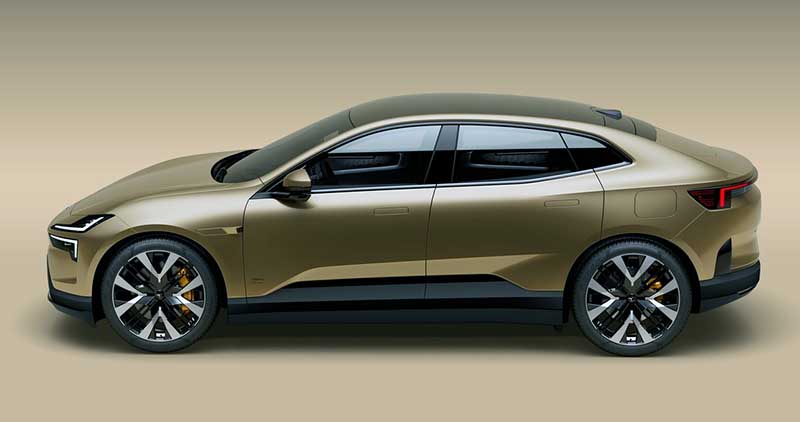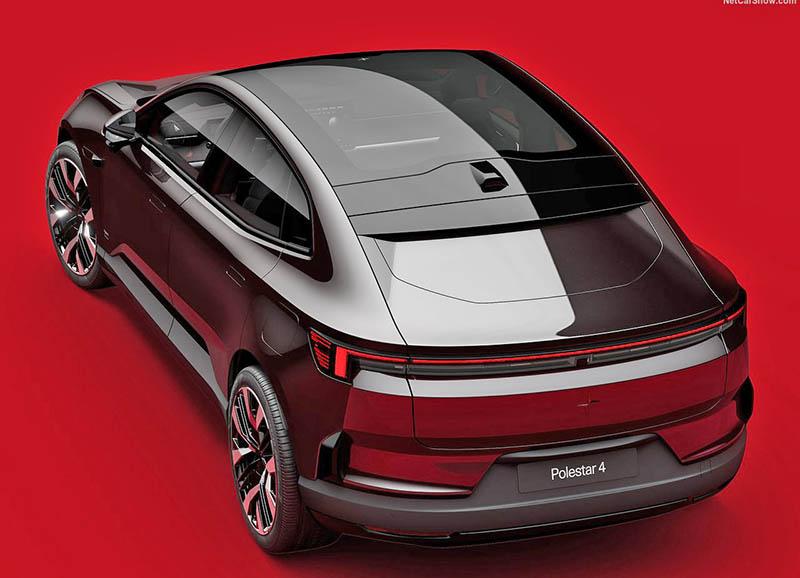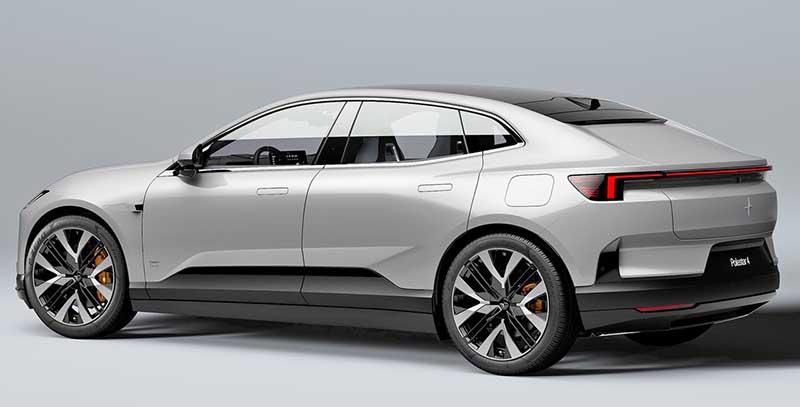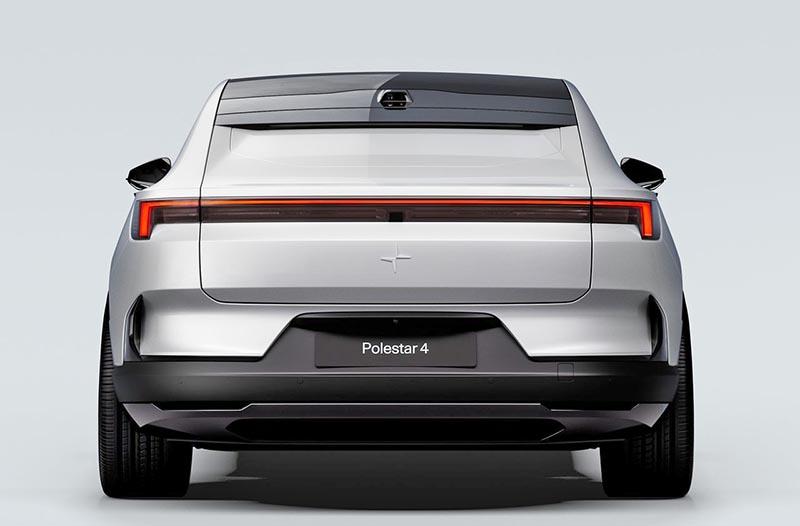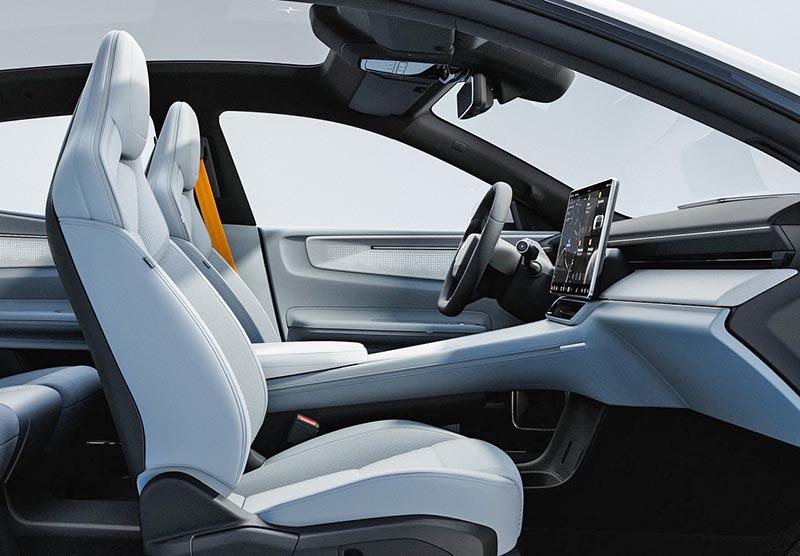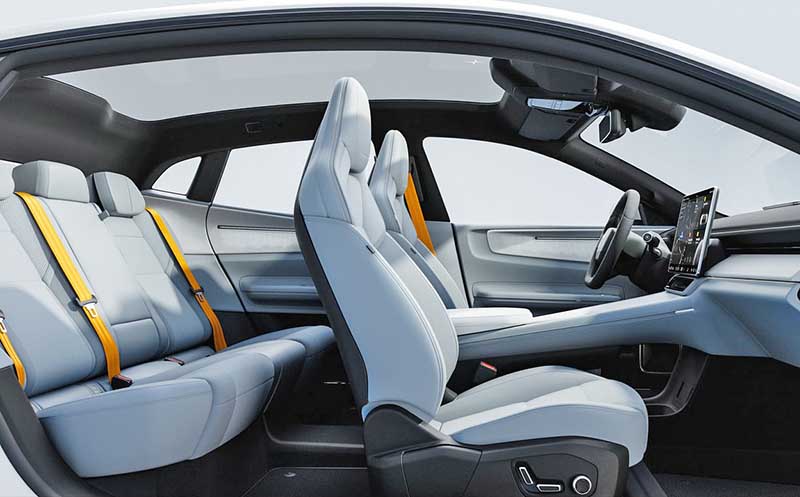 These are much better images than the ones I posted yesterday.
They really show how good-looking the new Polestar model is. It manages to look pretty original without being weird. The only strange design element is the total lack of a rear window. I am sure this is what most people will talk about when discussing the design. I am not against getting rid of the rear window since these cars now come with tons of cameras everywhere, but in this case, it does seem a bit weird since it doesn't look like it was needed. There even seems to be a space where the window could have been. No rear glass could allow for the designers to come up with a very high rear section but that's not the case here…
Inside, the Polestar 4 seems much roomier than the Polestar 2 sedan which still has a tunnel by the rear seats floor. The new model seems to have a completely flat floor.
The Polestar 4 will be available with a choice of RWD or AWD. The RWD long-range model is rated at 272HP and targets a range of over 300 miles EPA. The dual-motor version produces 544HP.
Production starts later this year in China, while the US will be getting the new Polestar in 2024. No official words yet if the US version will be produced in the US or not.
Prices are supposed to start at around $60 000. Just a few months ago would have been cheaper than the Tesla Model Y. Now the Model Y starts at $50 000. You will also need to add "around $5000" to the Plus Pack on the Polestar to match the equipment of the Model Y. (Glass roof, upgraded stereo, etc…)
Yes, the Polestar's interior is more upscale than the current Model Y. Although we're not sure how the revised model Y coming out in a few months will be improved. No matter what, this is a great-looking upscale electric crossover. It's also about $23 000 cheaper than the Polestar 3. A car that's only about 3 inches longer.
I smell a future Polestar bestseller here…