2024 Porsche Cayenne: new teaser.
Last Updated: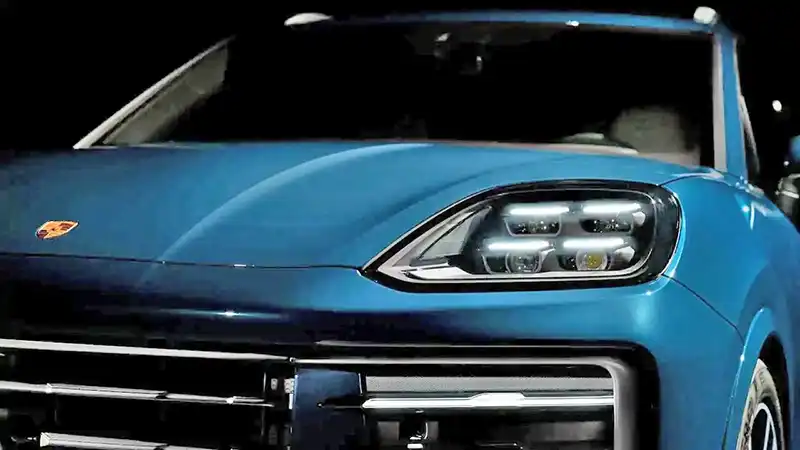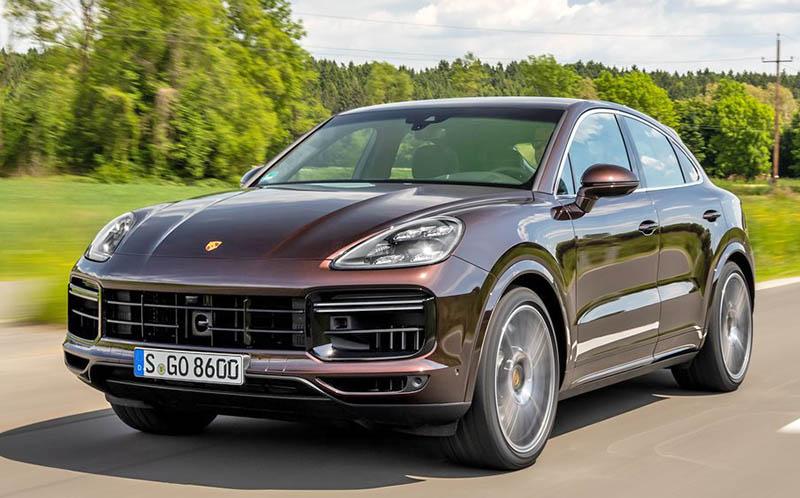 We just saw the interior of the revised Porsche Cayenne for the 2024 model year, now it's time for an exterior shot.
Everything just looks a bit more angular than before. Which seems unfortunately to be a new Porsche trend. Which makes the cars look less and less like Porsches. The classic oval shape of the headlights is slowly going away being replaced this time by something that looks more like a Tesla than a Porsche. Which is really too bad.
The big plasticky air intakes are still there and probably pretty similar to the current model. Like all Porsches, the Cayenne is supposed to go electric for the next generation. But firts, we will (finally) see a Maycan EV, then the coupe and convertible Cayman/Boxter EVs. This means the good old Cayenne needs to be around for a few more years before its all-new electric replacement is ready. Porsche is betting a revised dashboard, new lights, and a few other improvements might be enough for a couple of years or more.
Maybe…