2024 VW ID.7 Vs. ID Aero Concept.
Last Updated: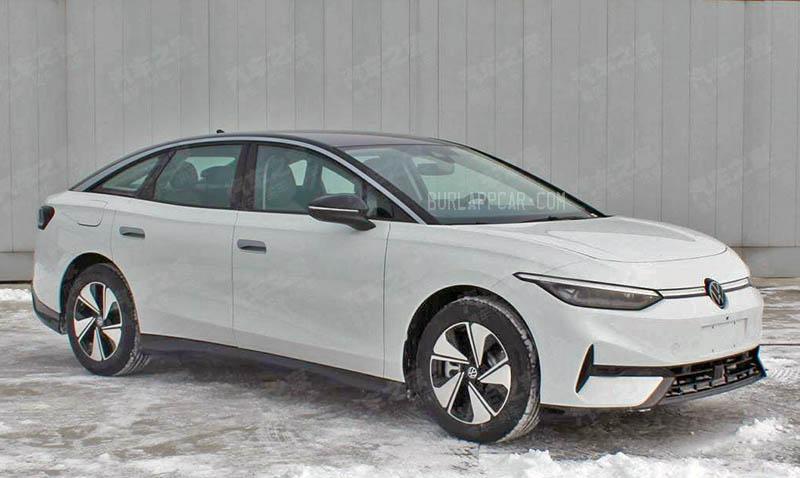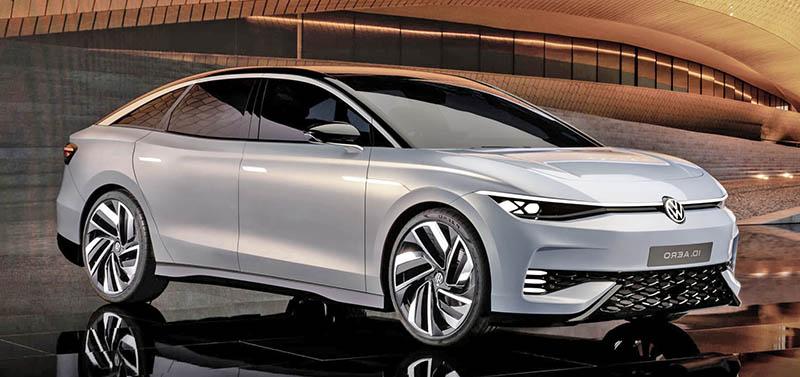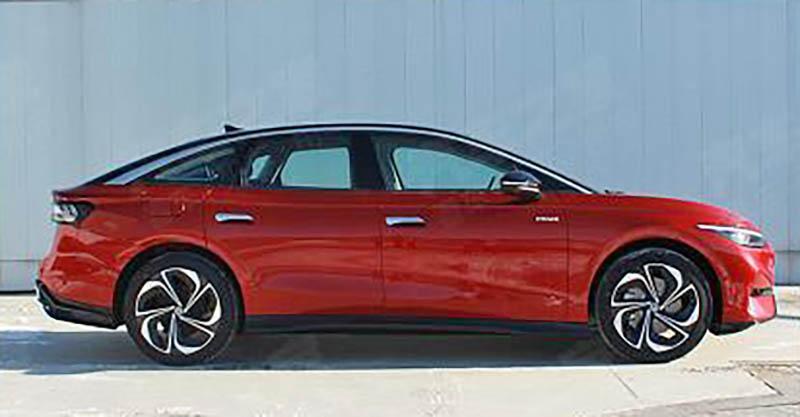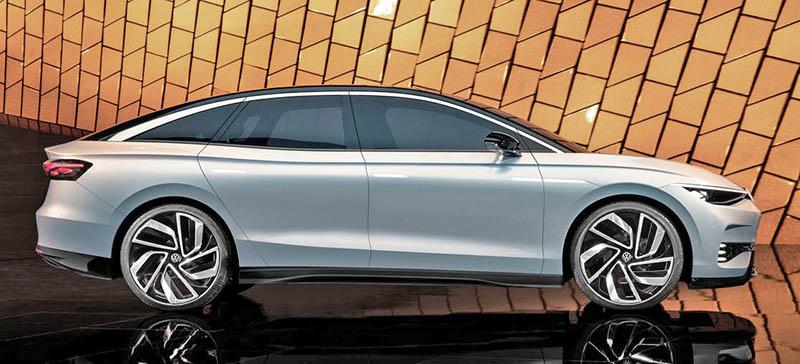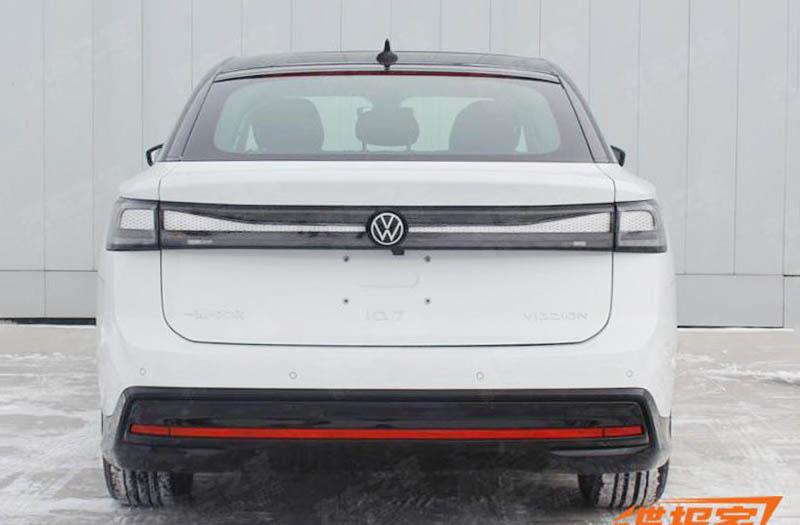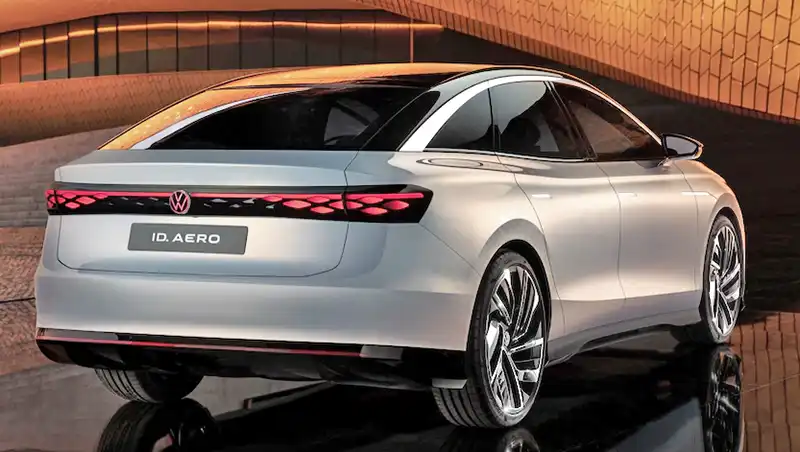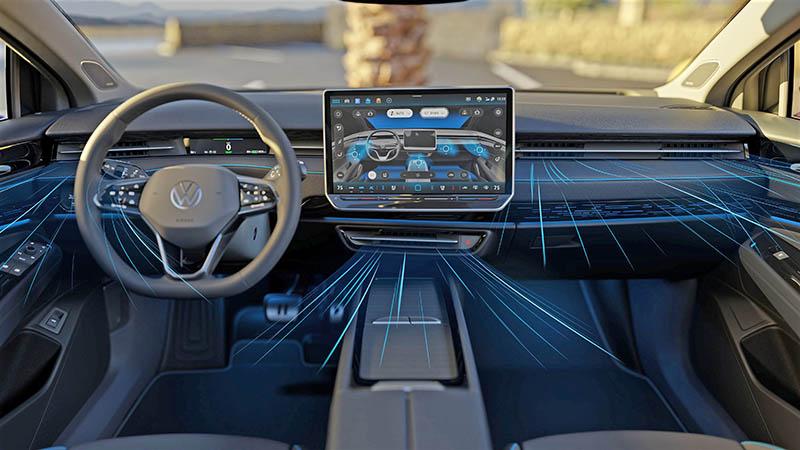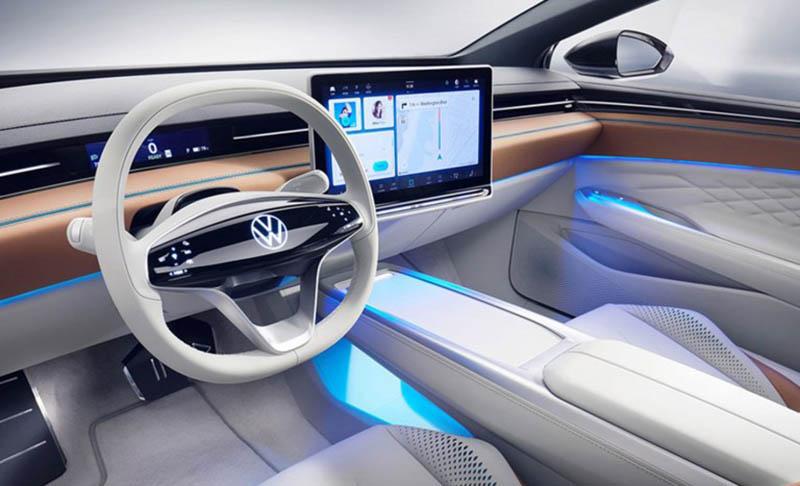 The upcoming VW. 7 EV sedan looks almost exactly the same as the ID. Aero concept we saw almost a year ago. That concept didn't really look futuristic at all, so the production version comes with no surprises.
Although both designs are very similar, the front-end designs are actually quite different. The production version shows a much smaller air intake with a much less aggressive look. From a profile angle, the main difference seems to be the shape of the rear doors allowing for a larger opening on the production model. The rear end seems again almost the same. Except for more black plastic trim at the bottom of the bumper on the production model.
Same thing inside where the production interior is basically the same as the concept. Which is good. Although it is very reminiscent of a Tesla interior, the mall screen in front of the driver is completely integrated into the dashboard, in exactly the same way as it was in the concept. Which is a great feature. There is also a new center air vent right under the main screen. Let's also hope VW offers the color combo shown in the concept as the dark grey/black interior is pretty depressing… I was looking forward to seeing the revised ID.4 Interior at the L.A. Auto show a few months ago, but of course, VW only had one in that dark grey interior instead of their new much nicer white/blue combo. And the dark grey just looked so unapealing…
Many journalists have already driven the ID.7 and have mentioned how comfortable the car is. It seems VW will target high-end comfort for the new sedan. I've also heard rumors of a sub $40 000 starting price in the US. This would be inline with what they did with the 2023 ID.4 which starts at around $38 000, undercutting many competitors. The Hyundai Ioniq 6 starts at $45 500 while the Tesla Model 3 is now $42 000. Again, the Tesla is loaded while the Ioniq 6 is the base SE version.
The new ID.7 seems to be the opposite of the Hyundai Ioniq 6. While the Hyundai is trying very hard (maybe too hard) to stand out and be original, the VW basically seems like an electric Jetta. With many design cues, we've seen before and a pretty conservative design. Although one that might actually age much better, as most VW designs have. While seemingly boring when they come out, they still mostly look fine many years later. The VW is also a proper hatchback. Something the Ioniq 6 and Tesla Model 3 should have been.
I actually think this is a good move for VW. A very comfortable handsome and super practical sedan that happens to be an EV sounds like it could be appealing to many.