2025 Jaguar EV: 1st teaser.
Last Updated: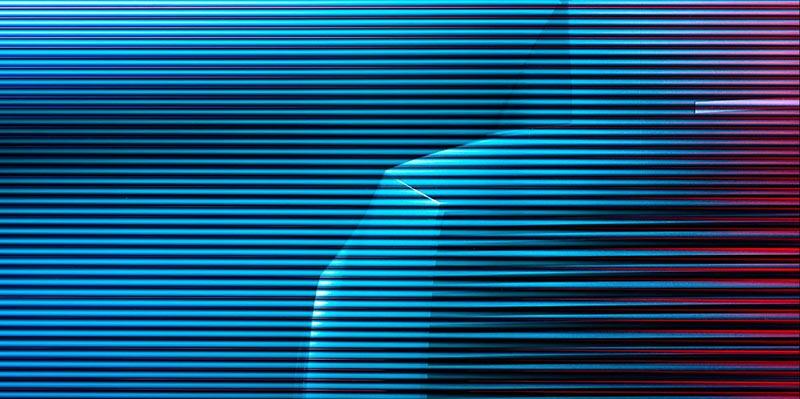 After years of wondering what is happening to Jaguar, we now have a teaser.
The first official teaser of a new Jaguar model since September 2019 when they were teasing us the upcoming and all-new XJ Electric sedan. As we know, that model was canceled soon after the teaser came out and we never saw it. Jaguar plans then changed completely, including a brand new EV platform called JEA.
What the new teaser shows is a brand new model described as a "4 door GT" and is targetting the Porsche Taycan as its competition. That means a sporty, not very large 4-door sedan. Deliveries are scheduled to start in 2025 at a base price of $124 000. The EV range is targeted to be 430 miles in the European test cycle. The new car will be built in England and will debut later this year. I guess we will be seeing plenty of teasers in the next few months.
Not sure what to think from the new teaser. It could end up looking very sporty and aggressive, which would be a very sharp departure from past Jaguar designs.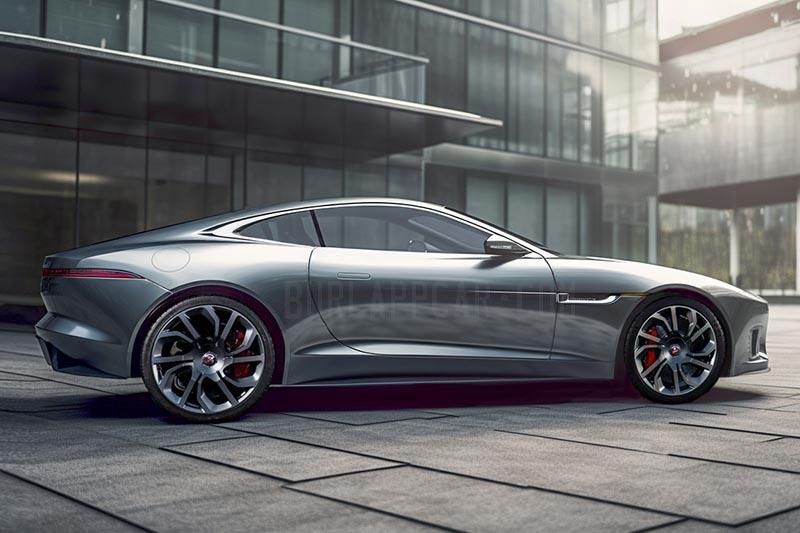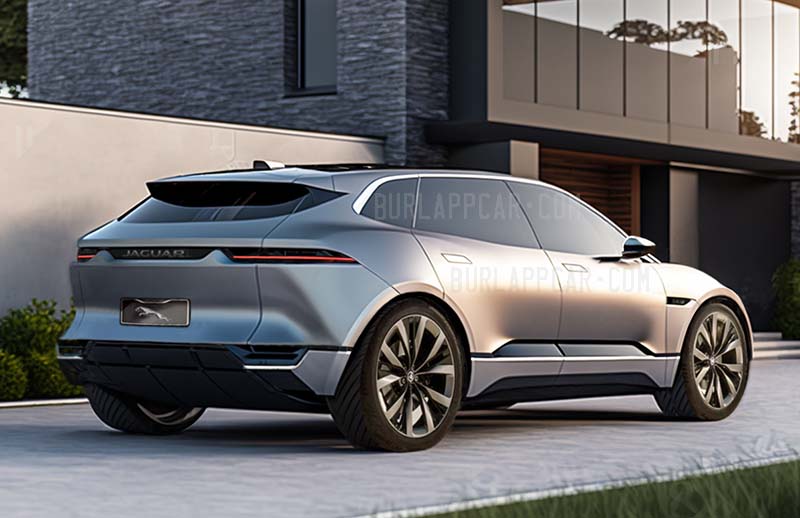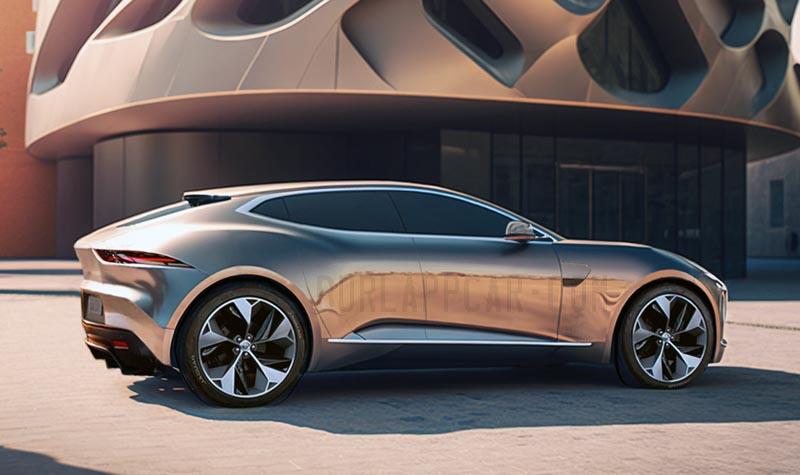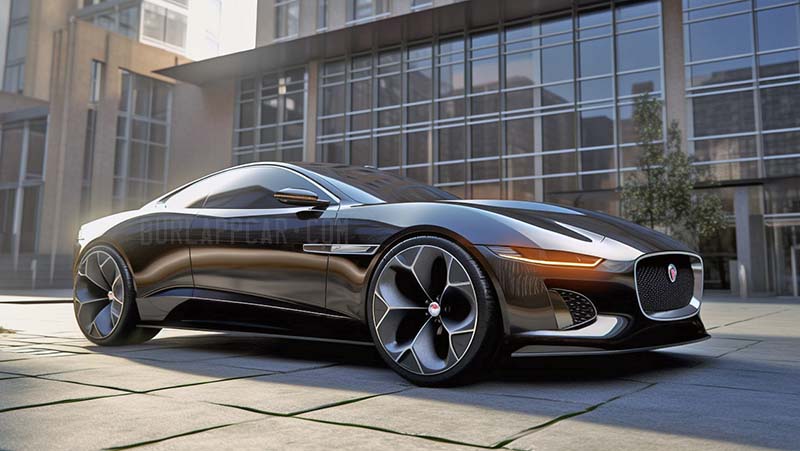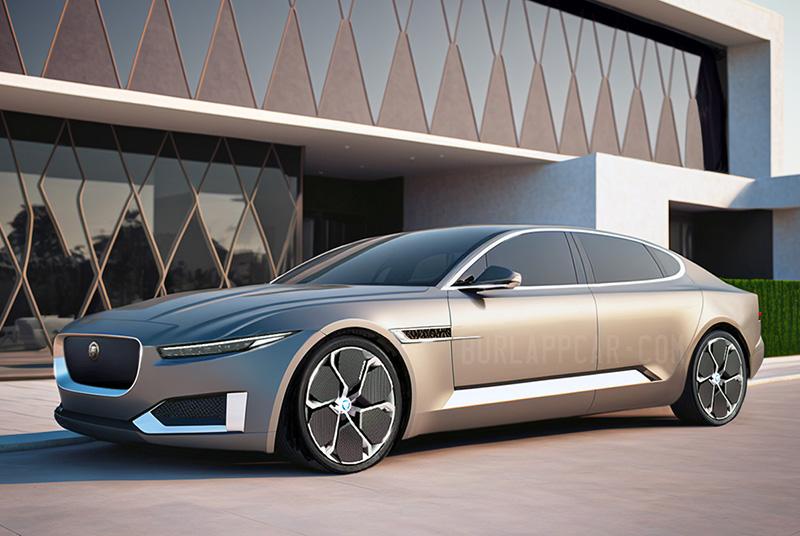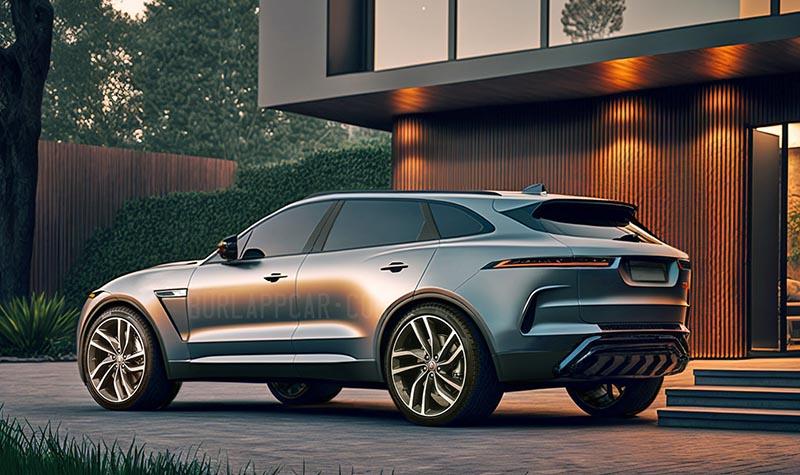 Since Jaguar had announced plans for all-new EVs coming out this and next year, many have tried to guess what these new models could look like. Most would, of course, illustrate cars and SUVS inspired by past Jaguar designs. It seems Jaguar is trying something very different this time, at least for their new "4-door GT model". Although I do hope some of these new models draw some design cues from Jaguar's glorious past.