Compact Tesla: new illustration and rumors.
Last Updated: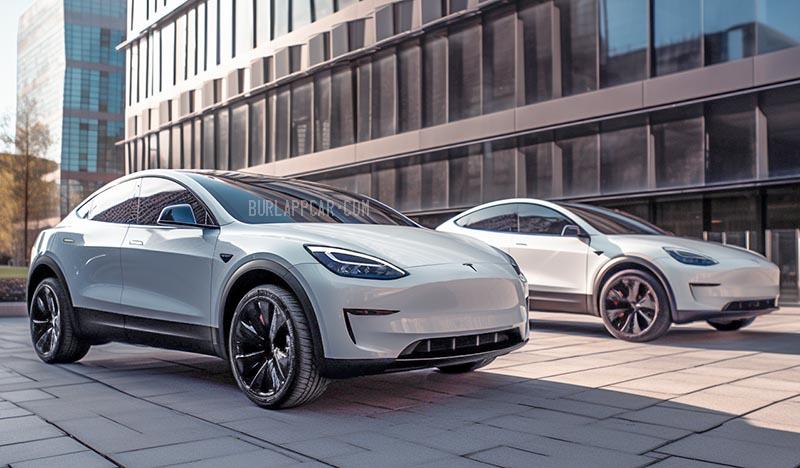 Until we see the real thing, there will be tons of illustrations and rumors about Tesla's next smaller model. Who knows, we might even see a few spy shots in a few months.
It is now reported the new model will basically look like a more compact Model Y. This does make sense since the Model Y is their best seller so far. And seems very popular everywhere even considering how expensive it is. A smaller version would be especially popular in Europe and other markets.
The strange part is they are supposedly preparing to produce up to 4 million units a year of that new model alone. Sure, it is rumored to be quite cheaper than the Model Y, and Elon Musk said in public, (looking halfway awake and high), that there is "no limit to Telsa's demand."
To put this number in perspective, the best-selling car in the world has been, for many years, the Toyota Corolla. Which, last year sold 1.12 Million units. Sure, the Tesla Model Y is shockingly popular with over 759 000 units sold, a car that is more than twice as expensive as the Corolla. Still, 4 million cars a year are about 4 times as popular as the current world's best seller. Which is a crazy number.
10 years ago, the Corolla sold 1,098,524 units in the world. Which is about the same amount as last year. Tesla thinks they can sell 4 times that amount of a car that isn't out yet in production in less than 7 years.
The new Mexican factory is supposed to be producing over a million units of the new model a year. The Chinese factory would also produce over a million a year of these. This leaves both US factories and the Berlin one in Europe to make up for a total of 4 million a year. Although I believe the Mexican factory might be able to produce up to 2 million cars a year.
These are crazy numbers and almost not believable. 4 million units a year… I guess it's not completely impossible to do. But I am really not sure there is enough demand. Unlike Musk, I really don't think the demand for Tesla cars is only limited by their high price.