Honda CR-V PHEV.
Last Updated: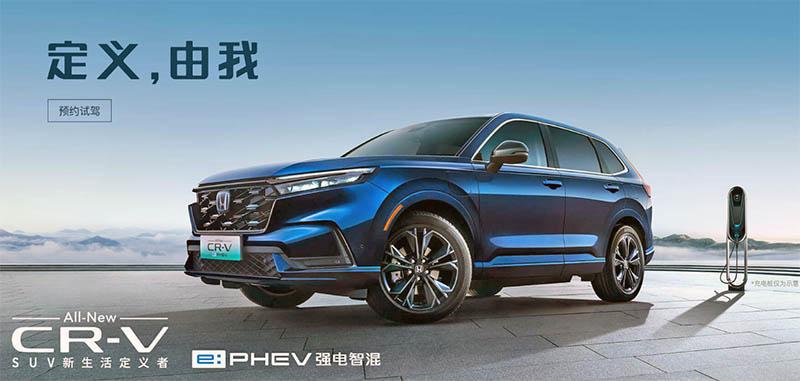 I mentioned this car a little while ago. It's not a unicorn and it really exists. Honda is actually producing a plug-in Hybrid version of the new CR-V. And as you know, it's not coming over here and is so far a Chinese market product only.
The PHEV model is powered by a 2.0 Liter engine and gets 45 miles of EV range in the Chinese test cycle. If sold in the US, it would be a direct competitor to the Toyota RAV-4 prime.
But I guess this is another "not so smart" move from Honda in the US. As I am sure a PHEV version of the new CR-V would be quite popular here. While Toyota sold about 400 000 units of the RAV-4 in the US last year, it seems only 18 500 of these were the Prime PHEV version. Down from over 27 000 units the previous year. The low number is probably due to current supply problems. I guess Honda could be faced with similar issues and maybe just decided to "give up" on the PHEV for the US.
Who knows…