Mystery SUV: Nissan?
Last Updated: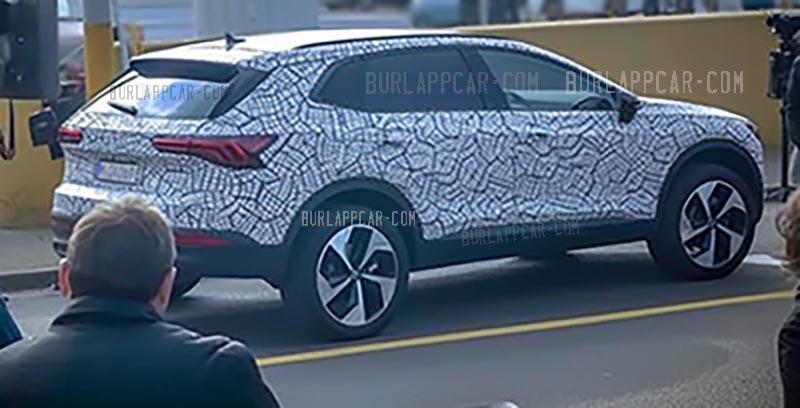 Although this picture was taken in Europe, it looks a lot like a Nisan to me.
But which one? The Kicks could be due for a new generation soon but this looks a bit large for the Kicks. Unless the next one grows in size. There is room under the Rogue since Nissan never released a 2nd-generation Rogue Sport (A.K.A Qashqai in Europe) in the US.
If it's not a Nissan, it could actually be anything. Including a bunch of Chinese models. Except not that many of these are actually sold in Europe. It could also be something From Stelantis for Europe. Maybe a new Opel. Although it doesn't look that modern at all. That could maybe mean a Subaru.
No matter what this is, it will not stand out and will blend perfectly with the millions of other SUVs out there…