New GM sedan???
Last Updated: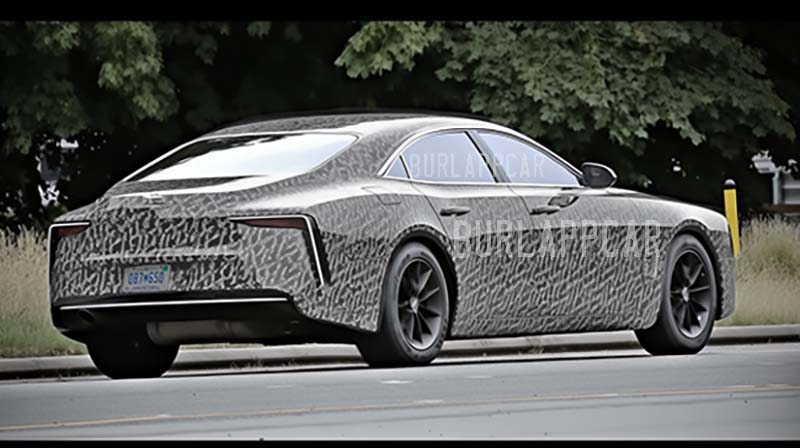 Not sure. that could be so many things…
Since it was caught in the US that seems to eliminate a Chinese model. (Although they might also be testing cars in the US). It does seem to me like a GM sedan, possibly a Cadillac. (?) Although the CT5 is due for a refresh soon, which means a new one isn't coming soon, if ever. And by that time its replacement would probably be an EV.
This could also be a new Buick sedan for the Chinese market. We've already seen the new Lacrosse but haven't heard anything about a smaller Refal replacement. Again, this would be for the Chinese market only and wouldn't be available in North America.
This also looks pretty large. And basically, a bit weird. There is a strange retro Bill Mitchell vibe to it. Maybe a new Chinese sedan after all, or some strange test mule or something…