New Lexus LM: ghastly.
Last Updated: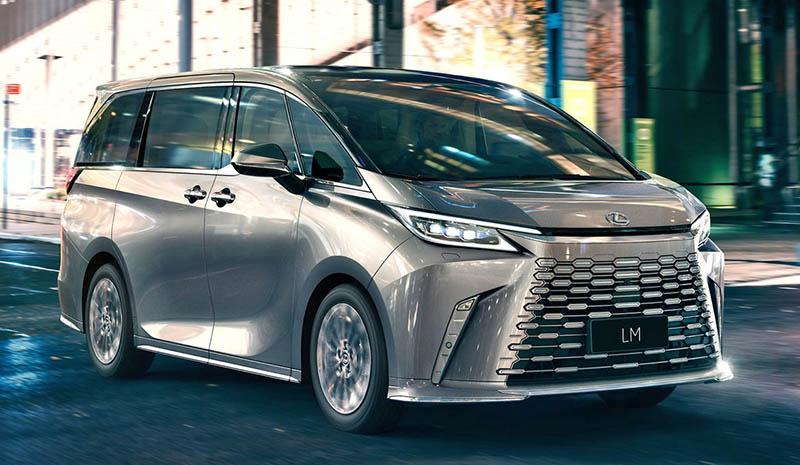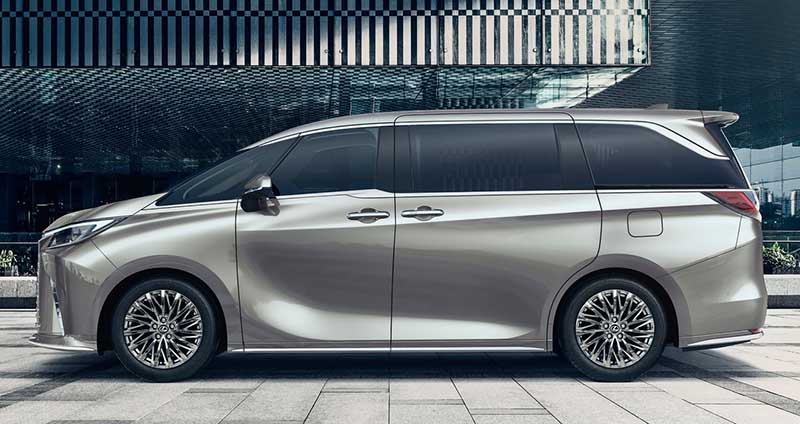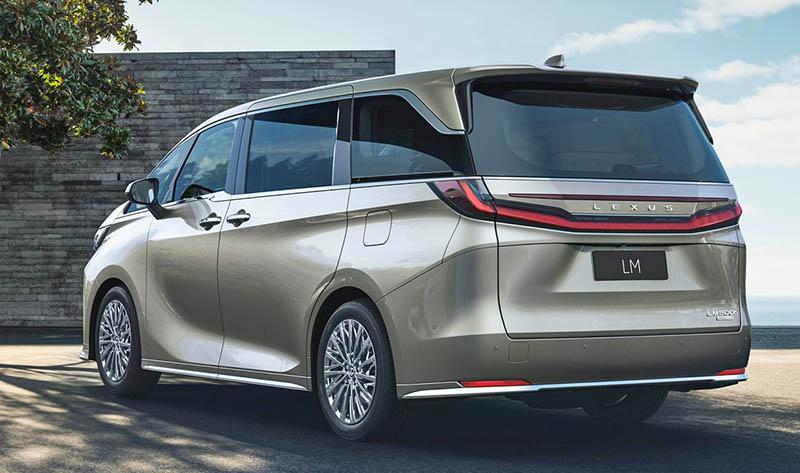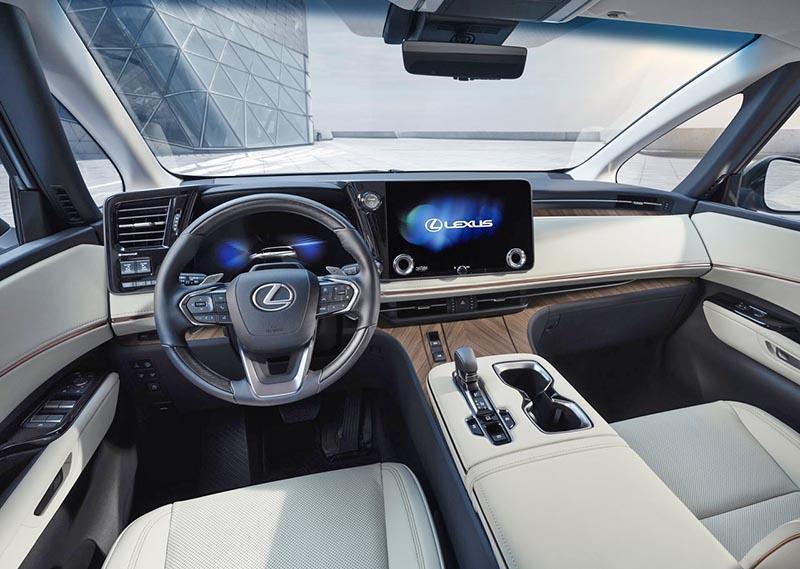 There is really no other way to describe the new Lexus monster for the Chinese market.
I know these overdone super luxurious minivans seem to be all the rage over there these days. But I truly think the new Buick GL8 Century is much nicer than this. Even the dashboard is nothing special compared to the futuristic Buick.
The Lexus LM has been sold in China since 2019. It is a more luxurious version of the Toyota Alphard minivan, which is another visual disaster. Apparently, the new generation pictured here will be available in Japan for the first time. And, listen to this, in Europe as well! I just cannot imagine a design further away from European tastes. The whole thing is just hard to understand…